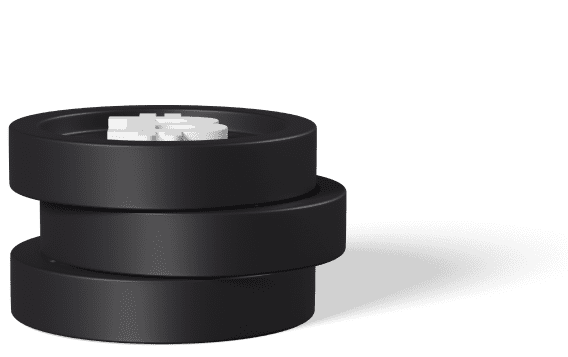 We're As Good As They Say We Are.
We're happy to back up our claims with detailed results – how many agencies can say that? Take a look at our wide range of clients, from FTSE100 to exciting new startups, and discover how we've helped take their business to a new level.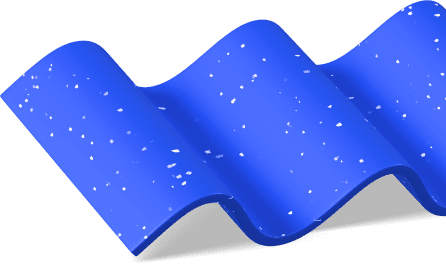 Take a look at how we've helped past clients.
All it takes is one email…