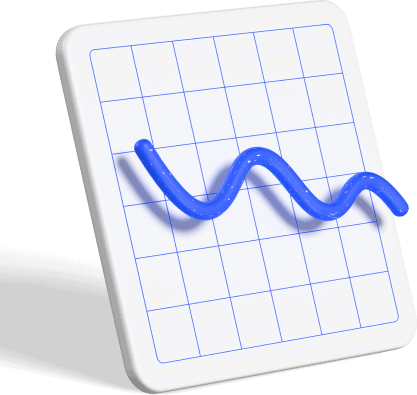 Get the 5 minutes weekly newsletter keeping 15k+ marketers in the loop.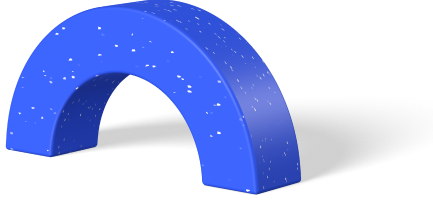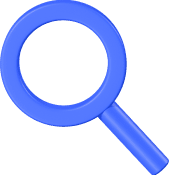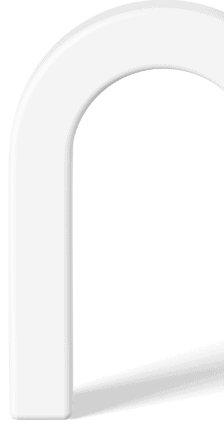 We Buy and Operate Incredible Online Businesses.
Over the last 10 years, we've built a portfolio of 50+ online businesses. Looking to exit your business?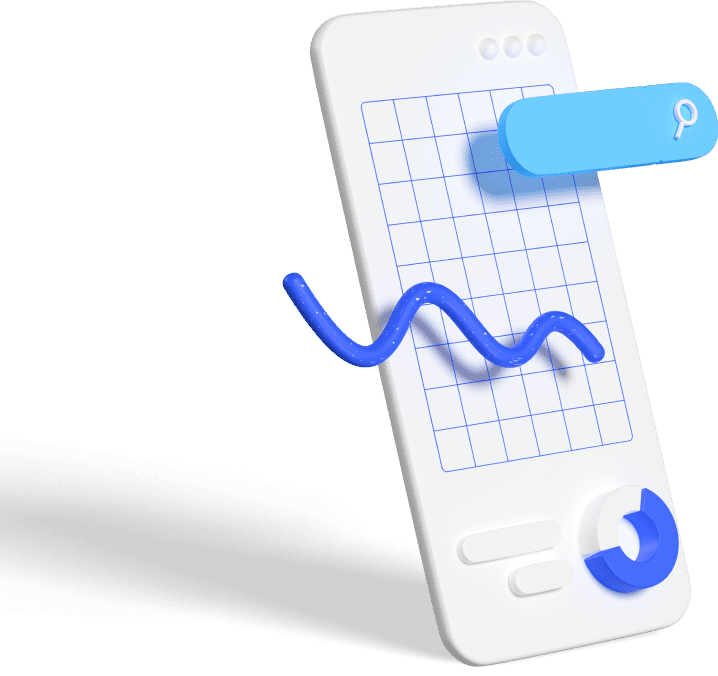 One-Stop Shop 
For All Things Marketing
Our media businesses reach 50k+ CMOs & founders every month. Want to get in front of our audience? Apply below to be a sponsor.
We've worked with some of the largest brands in the world.