Top-Rated SEO Company
in New York
Get a free, 15-second SEO audit for your website!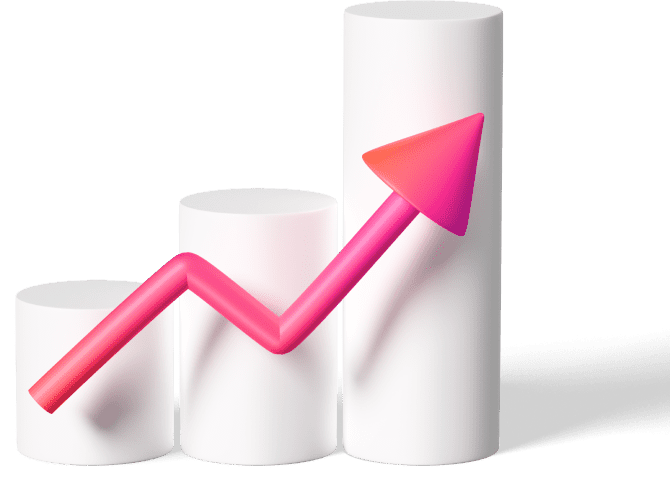 Indexsy - Enterprise SEO Company NYC
Url:
https://indexsy.com/us/ny/nyc/
We're One of the Top SEO Agencies in NYC
Finding an SEO company is hard. We've been voted consistently as one of the best SEO companies in New York. Search engine optimisation work can be pricey, and it can take a long time depending on algorithms and updates. Above all that, the whole industry can change at a blink of an eye if Google made an announcement. Yes, SEO is that complicated.
If you have any questions about this list, please feel free to contact us.