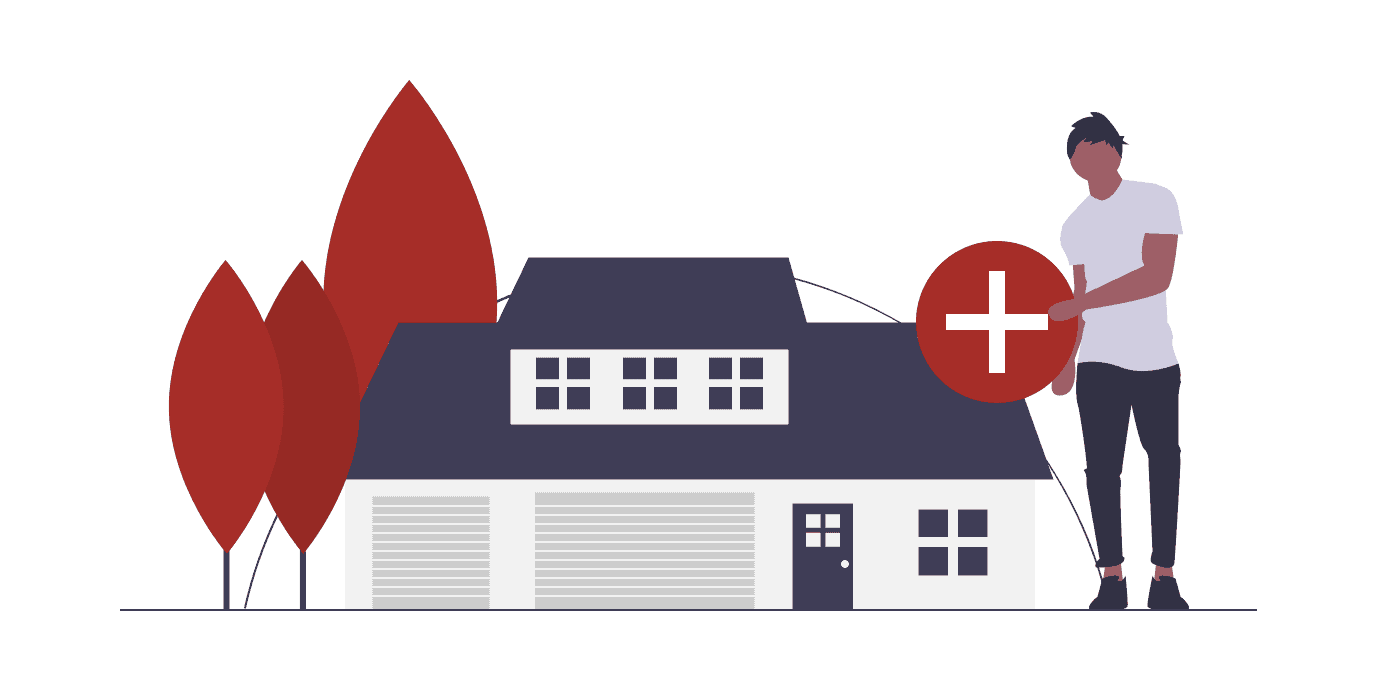 You have advertised your real estate business on popular social media platforms. You have used email marketing to turn web visitors into prospective customers. You have invested thousands of dollars in traditional advertising methods.
How was the experience? Perhaps, each of these strategies helps make your goals happen. But don't be contented with that. What are the other methods that can ensure success? Well, real estate SEO is next.
Many real estate agents have attempted to optimize their web pages. But only a few who have succeeded. What's the secret? Whether you are a beginner or don't have a prior experience, knowing everything about real estate SEO can make a big difference.
Without further ado, let's get started!
What is SEO in Real Estate?
Have you done some research on real estate SEO? What did you find out? How was the experience? What is search engine optimization really? How does it work?
Well, you came to the right place. Real estate SEO seems complicated for beginners. But it is simple.
Let's say you are a customer. Imagine you want to purchase a new home. While there are many factors to weigh in mind, where and how to get started?
Over 44% of home buyers go straight to Google according to experts. As soon as they arrive in the search engine of their choice, they open a new tab and begin typing. Then, millions of results appear within a minute or two.
Now, there's a wide selection of options at the comfort of your home. Regardless of the variety of choices, you will click on websites that are on top of search engines.
Unfortunately, the layout of the search engine results page (SERP) has drastically changed over the years. Now, local map packs, instant answers, and ads have affected those visible organic rankings.
So, increasing internet visibility, boosting web traffic, establishing brand awareness, or catching your target home buyers will be more overwhelming, stressful, and tedious than ever.
It's no surprise as the competition is tough. In fact, the number of real estate businesses, realtors, and other professionals are continuously increasing in the past decades. It is also expected to skyrocket in the future. So, it's not ideal for those who have a frail heart.
Of course, creating a website or publishing content is your go-to marketing option. But with the competition, it is no longer enough to stand out from well-established real estate businesses in different corners of the world.
What's the secret? Today, a proper SEO strategy can come into play to help your webpage be on top of the search engine, drive qualified leads, and increase a good return on investment.
What Does SEO Mean in Real Estate?