Bitcoin is the digital currency that is used for most online purchases like investments. People from the Bitcoin community earn their coins by completing calculations using their computer or mining. Many people have made fortunes with bitcoin trading but many people have lost a lot of coins from this cryptocurrency. Bitcoin is very unpredictable and it is not the best place to invest funds that you need. If you are interested, follow us through this article to get to understand how to use bitcoin, bank account transfer, buy bitcoin, and sell bitcoin.
Steps to Buying Bitcoin ($BTC)
1. Have a digital wallet
The first step before you buy bitcoin is to get a place to store it. In the cryptocurrency world, the place where you store bitcoin is called a wallet. The digital wallet stores the bitcoins until you are ready to exchange them for another currency or start using the bitcoin. The bitcoin wallet is attached to the account you use to buy and sell with. Your digital wallet helps you use your other financial resources like your debit card or bank account to complete the buying of bitcoin.
Notably, the wallet does not technically store the bitcoin, rather the bitcoin wallet holds private keys that you use to access a bitcoin address, and hence you can spend the funds. The digital private keys are necessary to sign any bitcoin transaction and when lost, you lose your bitcoin access.
How a Bitcoin wallet works
The public key is the location where your bitcoin transactions are withdrawn from and deposited to. It is also what appears as the digital signature on a blockchain ledger. On the other hand, the private key is the password you need to buy BTC or sell bitcoin in a wallet.
There are different BTC wallets and they differ in terms of security level, features, and platforms that they are acceptable in. Once the verification process is done, and you get the user credentials you are ready to buy and sell bitcoin.
We Recommend: Ledger – Hardware Wallet
2. Choose the Right Bitcoin Exchanges
Bitcoin users buy bitcoin and other cryptocurrencies from many marketplaces. For your first buy bitcoin, it is recommended that you buy bitcoin on an exchange. There are a variety of exchanges around the world and they differ in the features they offer.
Some of them are limited to a specific cryptocurrency, others are not trustworthy so be careful while choosing an exchange. Of all the exchanges, the best exchanges we recommend are CoinBase and Binance exchange.
It is important to note that there is a difference between a bitcoin wallet and a bitcoin exchange. Bitcoin exchange is almost similar to foreign exchange markets.
This is the biggest bitcoin platform in the US and it is easy to sign up for an exchange account and they need you to present some form of identification. This platform offers a wallet and an exchange in one platform and hence one of the easiest places to purchase bitcoin online. It is a safe platform for buying bitcoin and can be accessed through a mobile app and the web app utilizing two-factor authentication. Coinbase also supports Ethereum and Litecoin
How to sign up for Coinbase
To sign up, follow this link, and please note, identification is needed and it will be a copy of your ID and you should send a real time image of your face through a webcam to verify your identity. Once you have signed up you can freely transfer funds and convert them into any currency or cryptocurrency you prefer for example bitcoin. The charges of this platform are a fee of 1.49% for transactions from a Coinbase USD wallet or a bank transfer. Debit card or credit card purchases have an additional fixed fee of 3.99%.
Coinbase has linked an exchange platform know as Coinbase Pro to make sure you have a better assessment of your purchases. Additionally, cash balances of up to $250000 are insured against any breach in storage or theft and to guarantee extra safety, Coinbase holds the majority of customers' currencies offline to prevent any hacking issues.
Binance fees are very low at 0.10% for trade and are recommended for anyone who wants to use more than the popular coins. It supports a variety of digital currencies like its own Binance coin, Ethereum, and Bitcoin cash. Another service it offers is to trade into multiple currencies like Bitcoin cash, TRON, EOS, Ethereum Classic, Litecoin, Stellar Lumens, Ripple, and Skycoin.
One of the cons of this platform is delaying withdrawals with some currencies and the other being that it is not insured hence will not pay in the case of any hacks or theft.
Out of all the exchanges I've used (20+) they have the best customer support. I had a minor issue with something, and not only did they solve my issue within hours, they even sent some swag as an apology!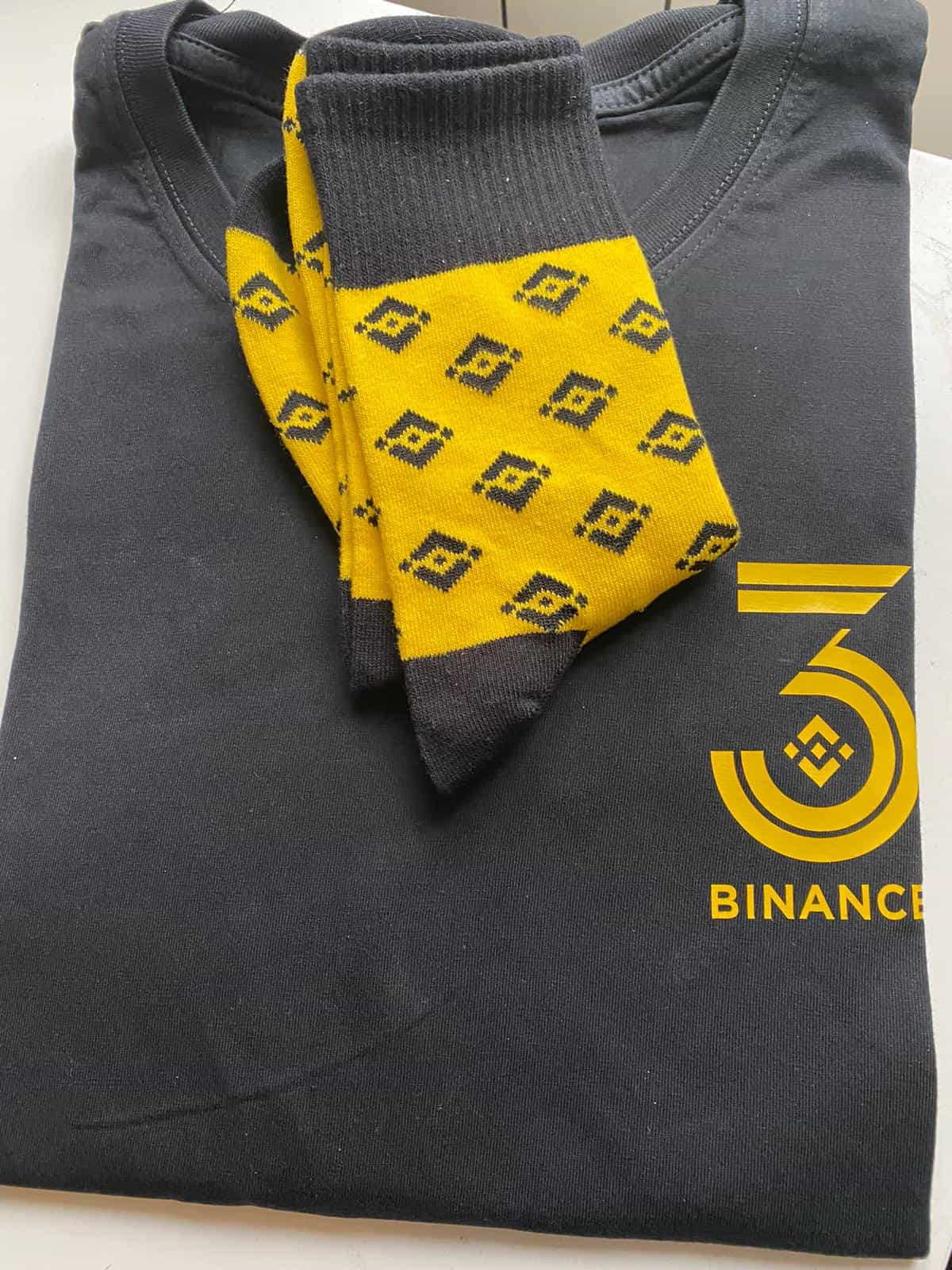 $BNB to the moon!
Coinbase Pro is the best exchange for active traders to buy and sell bitcoin. It was formerly known as GDAX and it is a bitcoin trading platform similar to Coinbase that you can buy sell higher volumes. Their fees for buying range from 0.04% to 0.50% depending on your volume.
Coinbase Pro is a safe BTC exchange and it is also insured up to a limit of $250000 against any losses or theft.
3. Select your payment method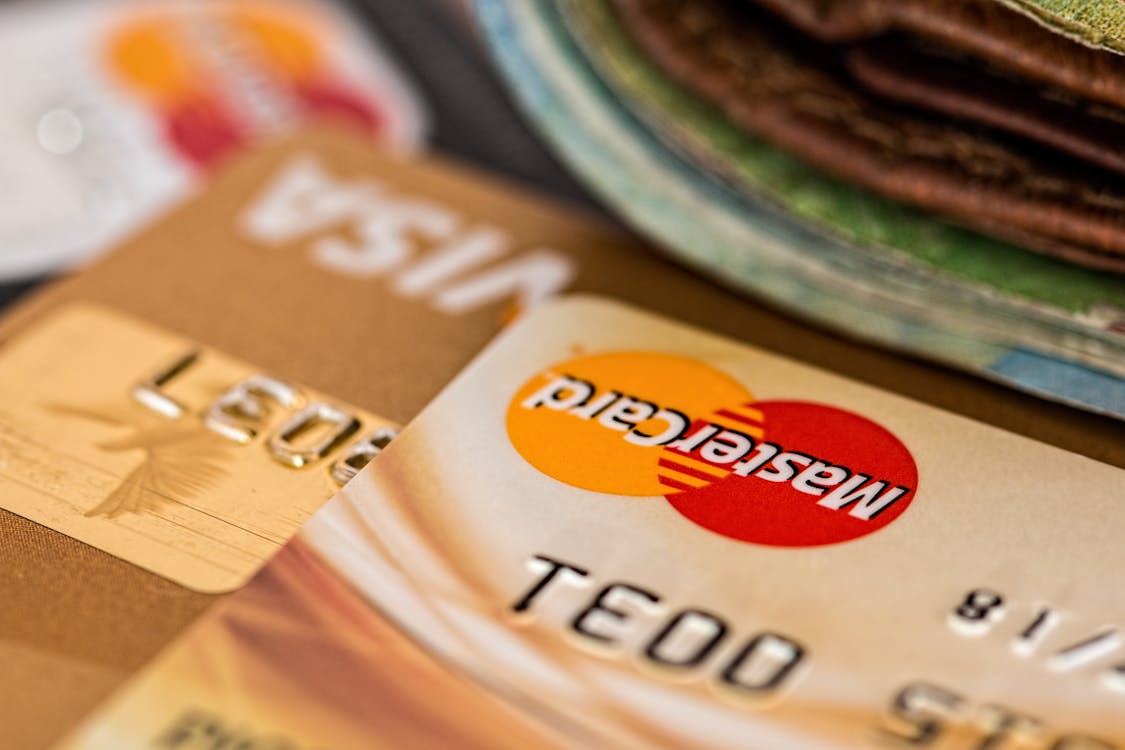 Exchanges accept different payment methods but make sure to do your due diligence as there are scam sites. With a digital wallet, you can purchase bitcoin through a credit card or a bank account transfer. The payment method is determinant on the BTC exchange you have chosen and also your location. Additionally, depending on the exchange account you choose, you might experience disadvantages with the type of payment method you want and will use. A bank transfer, in this case, is a better payment method than credit and debit cards because it has low fees but its disadvantage is it might take a longer time. One of the reasons we recommend Coinbase to buy bitcoin is because it is a safe site to do exchanges. It allows bank transfers and credit and debit card transfers for payments. However, they need you to link one payment solution to your Coinbase account before you get started on trading.
4. Purchase Bitcoins
Exchanges give ready information about how much Bitcoin you can purchase for any amount of money. For your first bitcoin trade, enter the amount of bitcoin you would like to purchase in the area presented and click the buy button. For Coinbase or Coinbase Pro site, this is a standard market purchase order which will buy bitcoin at the current best market rate. As an alternative, you can place an order limit that allows you to set the price you are willing to pay for a specific amount. This way, the trade will only happen when the amount shows up at that price.
5. Store in your wallet
Once the purchase goes through, get started by storing your BTC in your Coinbase wallet. There are 5 types of BTC wallets and they include,
Desktop wallet
This is a BTC wallet installed on the trader's computer that provides budget safety and provides complete control of their funds.
Paper Wallet
This is one of the safest bitcoin storage options and it comes with two QR codes. One QR code is a public key which is an address to receive BTCs and the other is a private key that is used to spend bitcoins.
Online wallet
This is a risky bitcoin wallet as the private keys are stored online but also has an advantage because users can easily access funds from any device whenever they want.
Hardware wallet
These bitcoin wallets are portable devices that can be able to hold your private keys and assist in facilitating payment.
6. Make sure you use a secure internet connection
Notably, if you want to trade BTC online, ensure you are using a secure internet connection. Trading in an unsecured network makes you more vulnerable to hack attacks.
Where do I buy bitcoins?
Bitcoins are bought mainly through an exchange or via a broker. Exchanges are the popular way to buy bitcoins for anyone looking to buy BTC as they allow easy change of fiat money to cryptocurrency. The other common way is using brokers. Brokers are efficient because they can access BTC easier with no delays, unlike exchanges which can cause delays and have a lengthy ID verification process. Brokers can buy bitcoin and sell BTC at a fixed price and also are open to different payment methods from users, making it a good way to purchase BTC either through cash, a debit card, or a credit card. If you want to buy bitcoin through brokers, remember they have to be paid premium fees for their service.
Alternate ways to Buy Bitcoin
1. Peer to Peer Exchanges(P2P)
P2P provides direct exchange services between the users, unlike other bitcoin exchanges that anonymously match people who buy BTC and sell bitcoin. After you have set up your account and they verify your identity, you can post offers to either buy or sell bitcoin stating the paying information and the price. Potential buyers then search through the listings and choose who to trade with. This P2P has system ratings that you can check and evaluate any BTC buyer or BTC seller before you pay while offering the many buyers the freedom to buy bitcoin from the best deal.
2. Bitcoin ATMs
Bitcoin ATMs function like the in-person bitcoin exchanges where people insert money into a machine and purchase BTC which is transferred to a digital wallet. You can track the closest BTC ATM using the Coin ATM Radar.