High-quality backlinks are a great way for your website or your client's website to rank highly on search engines such as Google. However, it can be hard to keep track of your backlink profile and notify search engines of new backlinks without a backlink indexer. This is why we're covering the best backlink indexers you can use and why they're the way to go when maximizing your SEO efforts.
What Is a Backlink Indexer?
A backlink indexer is a tool that allows you to notify search engines of the new backlinks on your website so that they can index them. Once you get your links indexed, search engines will improve your rankings based on the quality of these links.
However, it's important to note that just using backlinks is not enough to rank highly on search engines. You need to have a comprehensive SEO strategy to see results on ranking highly on search engine results pages (SERPs).
Check out our guide on 10 SEO tips for massive success in 2023 for more information on succeeding in SEO.
A backlink indexer typically works by sending a large number of pings or API requests to search engines to notify them of existing or new backlinks. The search engine then indexes these backlinks and uses this information for ranking purposes.
Now that we've got that out of the way let's look at some of the best backlink indexers in the market.
Best Backlink Indexers to Improve Your SEO Efforts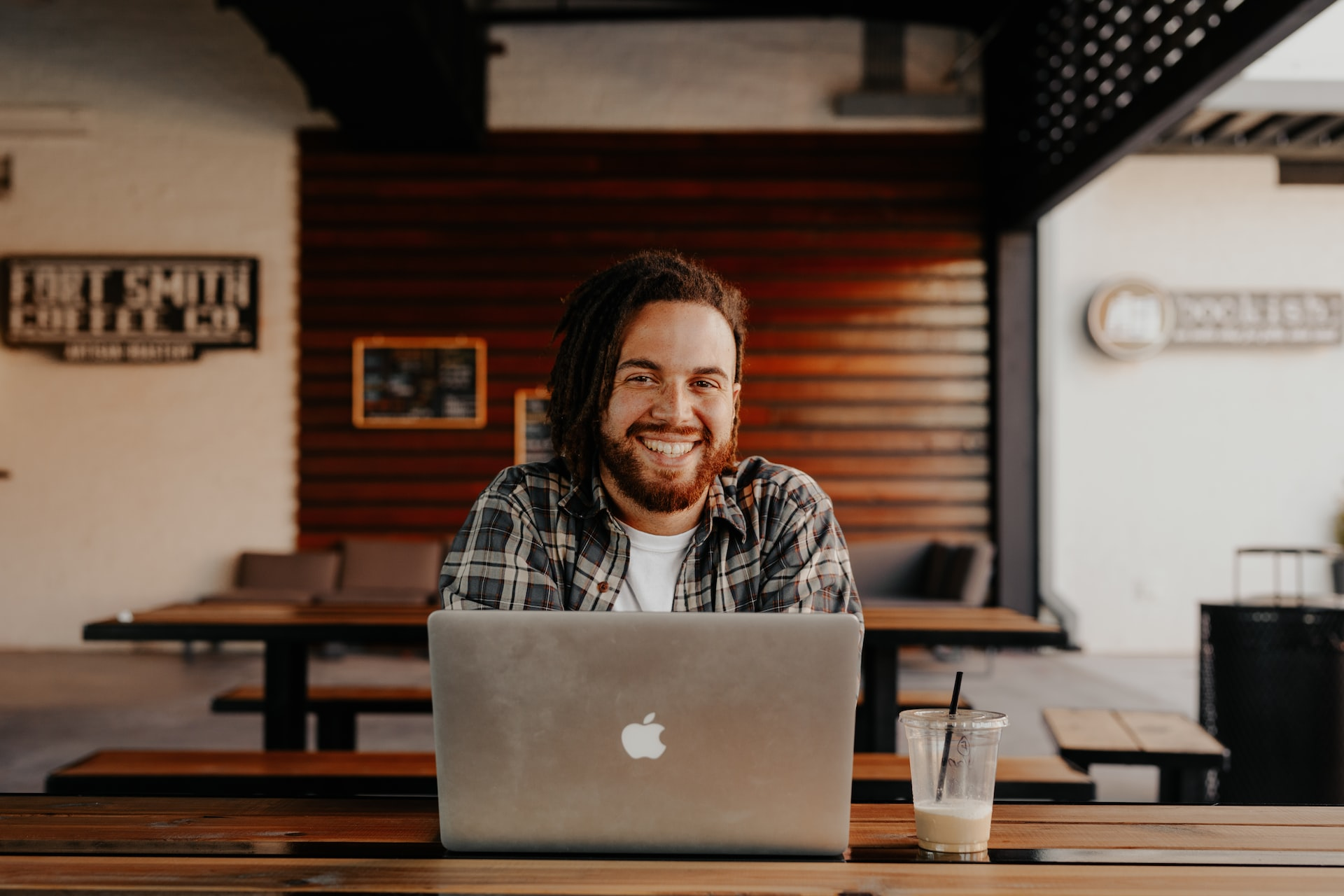 Here are some of the most popular backlinks indexer tools we've tried out and believe will give you the best results.
You'll notice that some of these backlink indexer tools are free, while some are paid. The advantage of using a paid backlinks indexer tool is that you don't have to wait weeks for your backlinks to be indexed by the search engine.
Nonetheless, the best backlinks indexer tool is the one that suits your preferences. Let's get started with getting your links indexed.
1. Google Search Console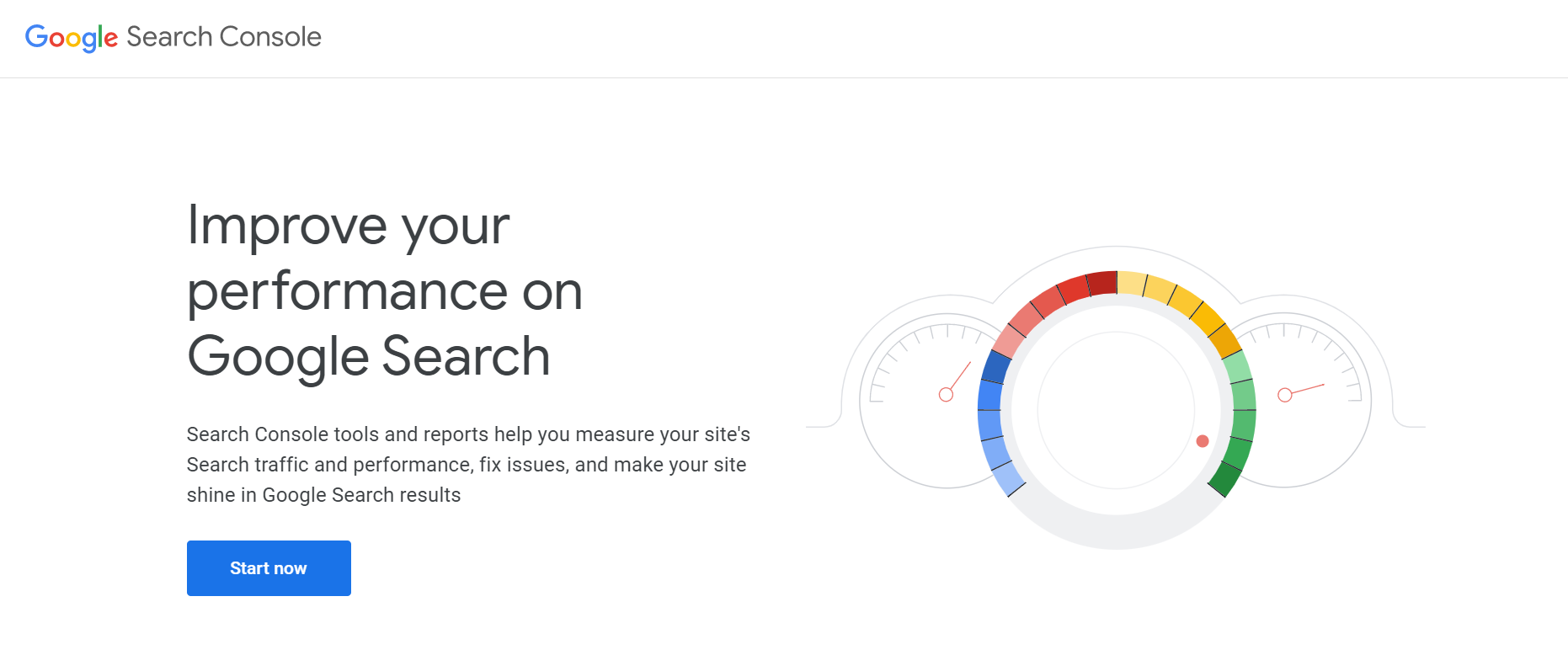 Starting us off is this free indexing service tool by Google that allows you to monitor your site's performance all in one place, including information about backlinks. Once you set up your website on Google Search Console, the tool will get to know all the backlinks that point to your site.
The biggest perk of this Google webmaster tool is that you can trust it to give you the correct information. Another reason is that Google uses the information you put into this tool to improve your search rankings.
Therefore, if you're looking for a simple tool that will allow you to index your backlinks without you necessarily having technical knowledge of SEO, this is the way to go.
a) How Can You Make Google Index Your Backlinks?
Here are the simple steps to follow to get Google to index backlinks on your website when using Google Webmaster Tool:
Click 'Use new Search Console' on the Google Search Console interface
Enter the URL of the link you want to index
Click 'Request Indexing'
Wait for a few hours, then repeat the first two steps to confirm that your page has been indexed
b) How Do You Know if Your Backlinks Have Been Indexed?
The easiest way to know if your backlinks have been indexed is to copy-paste the backlink to the Google search engine and see if the links show up in the SERPs. If the link to your site shows up, the backlinks have been indexed, and you know you've used a good link indexing service.
However, if the search engine comes back with no results, the indexing process has not happened.
c) How Long Does Google Take to Recognize Backlinks?
Google recognizes new backlinks to your site when it recrawls them. Therefore, the period depends on how often Google crawls your site.
Crawling is the process by which Google adds web pages to its database. When someone searches for your website, the results that appear on the SERPS are what Google has indexed.
2. Ahrefs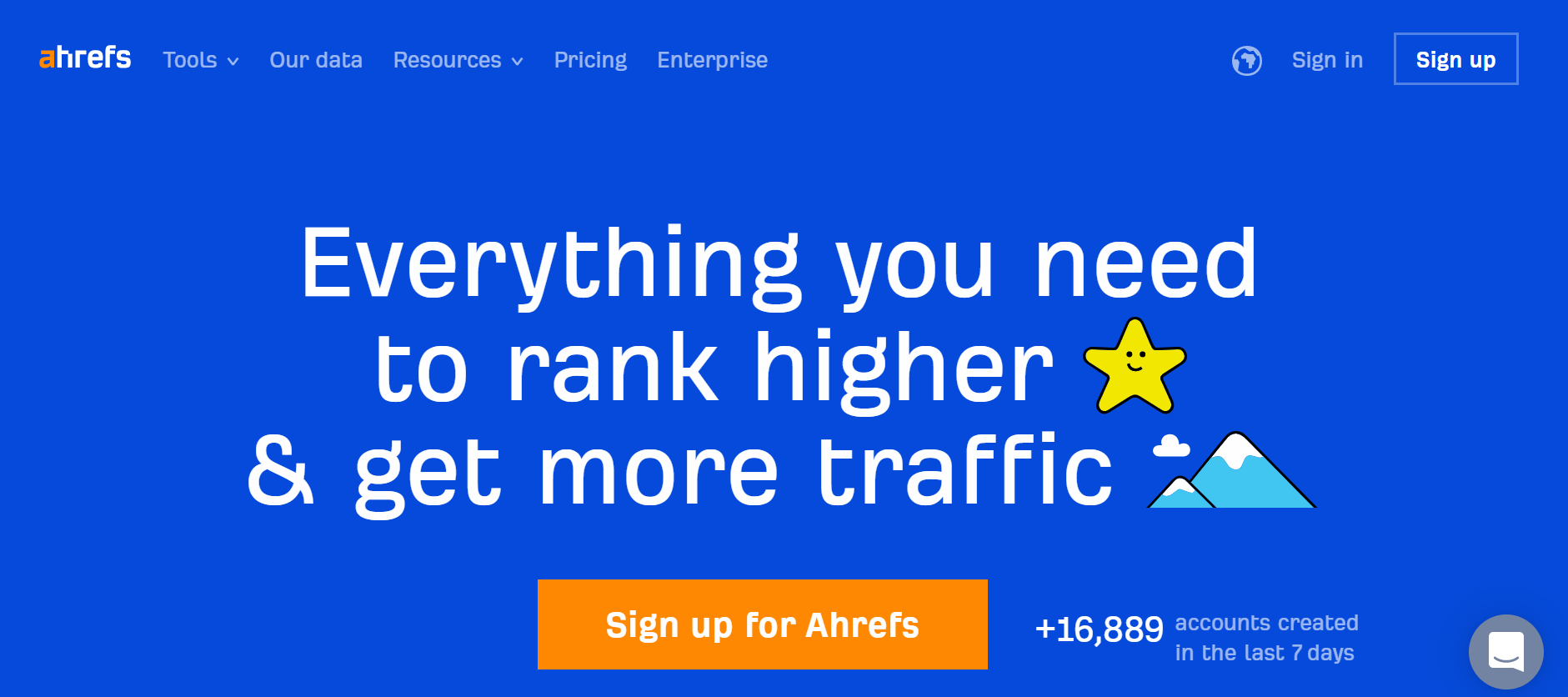 Ahrefs is a comprehensive SEO tool that offers an array of SEO services, including backlinks analysis and indexing. Although it's a paid tool, you can be sure that you'll be getting value for your money. With Ahrefs you'll get lots of useful information on your backlinks profile as well as your competitor's backlinks.
Knowing what SEO strategies your competitors are using can give you valuable insights on how to improve your own. This will help you rank better on Google and other search engines.
Nonetheless, in the case of offering the indexing service, Ahrefs does a great job of informing search engines of new backlinks to your site. You'll also be able to get information on the quality of backlinks to your site.
Using this indexing service can allow you to get rid of toxic links that can be ruining your SEO efforts. Another plus of using Ahrefs to index backlinks is getting access to a link-building tool to help you find new backlink opportunities.
3. SEMrush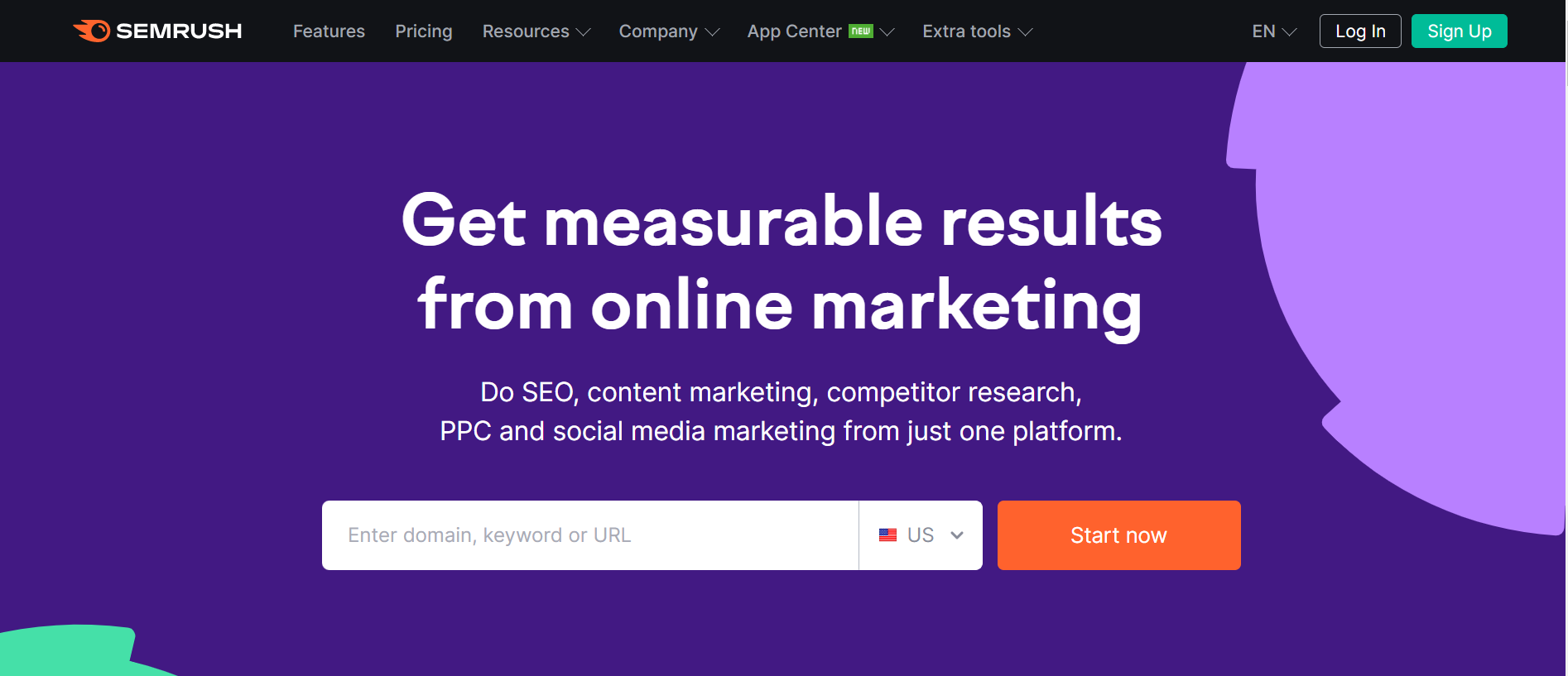 SEMrush is another comprehensive SEO tool that does more than help you with backlink indexing. Other services you can get by using SEMrush include keyword research, monitoring search engine rankings, analyzing backlinks, and more.
Basically, if you want to analyze your digital marketing and SEO efforts along with backlinks indexing, getting this paid tool is the way to go.
When it comes to being a backlink indexer, SEMrush helps notify search engines of existing and new backlinks to your website. This SEO tool is a must if you want to step up your SEO efforts in addition to getting an instant backlink indexer.
For example, SEMrush is great at keyword research by providing you with information on which keywords are great for bringing you fruitful SEO results. You can think of this link indexing service as a one-stop shop when it comes to SEO improvement.
4. Majestic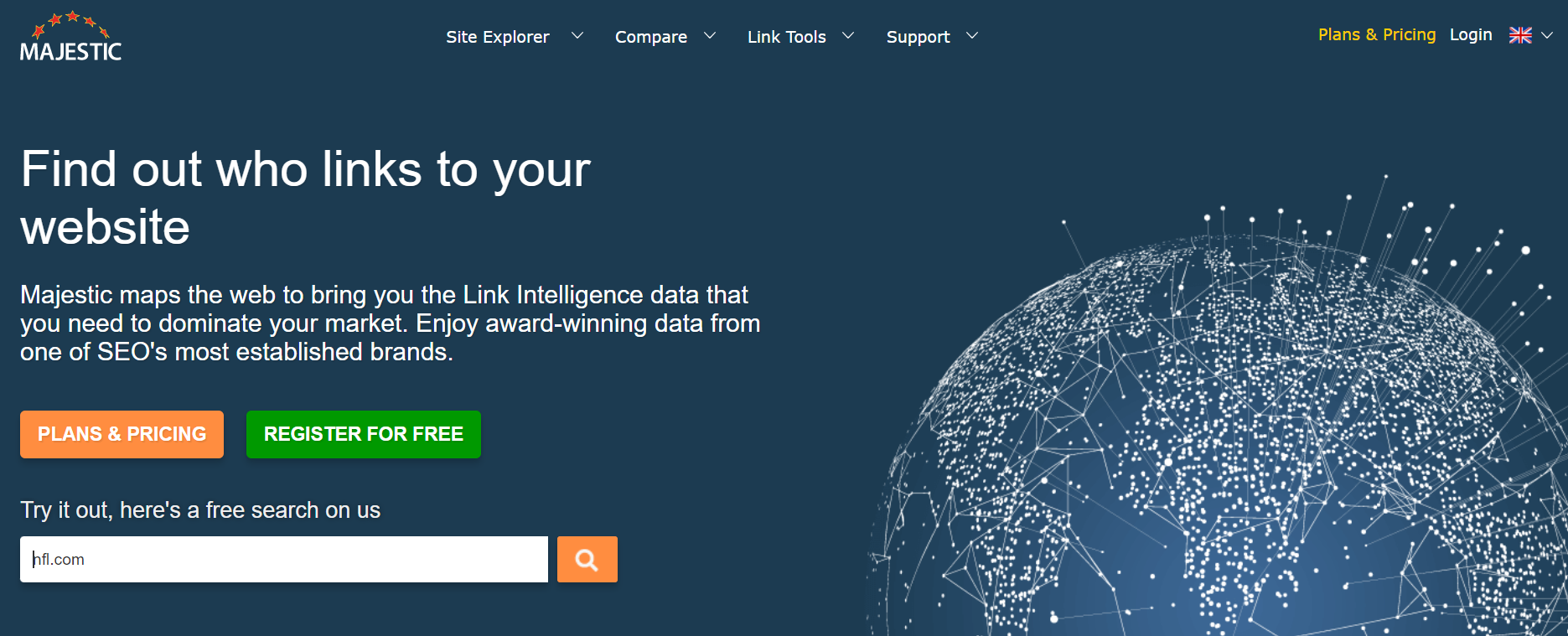 In addition to indexing backlinks, Majestic does a great job of being a comprehensive SEO tool. This indexing service tool finds and analyzes your backlinks and notifies search engines of any new inbound links you may have. You'll be able to have indexed backlinks, whether they are new or have always been there before you started using a link indexing service.
If you want more than an instant backlink indexer and want a tool that will inform you of the value of the links leading to your site, go with Majestic. This tool provides detailed data on the credibility and trust of your backlinks.
This information can help you sieve any harmful or low-quality links that may harm your SEO efforts. In addition to an amazing link indexing service, you'll also get to enjoy the link-building tool that comes with this backlink indexer.
5. Moz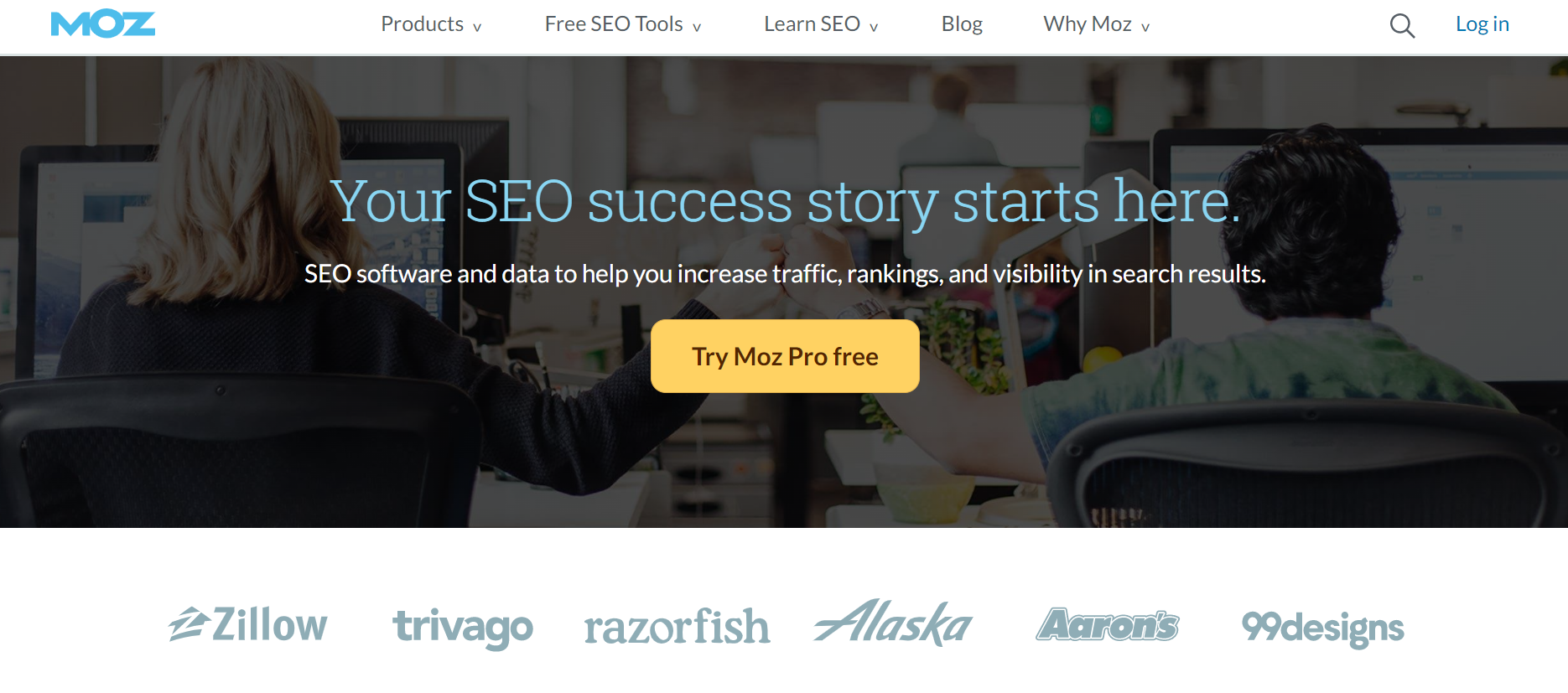 Here's another comprehensive SEO tool that does more than provide you with an amazing link indexing service. Some critical information you'll be able to get by using Moz includes the source of your inbound link, the PageRank of the linking website, and the anchor text used.
This information is vital in determining the quality of backlinks coming to your website and how they impact your search engine ranking. It can be devastating to put so much effort, time, and money into improving your search engine rankings only to have something like toxic backlinks undo all the hard work.
After all, using reliable and high-quality backlinks indexing services in your SEO efforts is a must. Being able to index backlinks puts the power in your hands and allows you to get value for your money for your link-building efforts.
Another advantage of using Moz is that you get information on your competitors on what backlinks are going into their sites. This data can keep you informed on the competition and allow you to get insights into what works.
Therefore, if you want information on your backlink profile, gain competitor insights, and improve your link-building strategies and SEO efforts, using one of these backlink indexing services is a good place to start.
How to Choose the Best Backlink Indexer: Factors to Consider
We've already seen that backlink indexers are important tools that inform search engines like Google of new and existing backlinks to your website. This then improves how the search engines index and rank your websites.
In addition to having reliable options to index backlinks on your site, you need to know how to choose the right one. So, now let's look at how to choose the best backlink indexer for you.
Here are a couple of factors to consider.
1. Features
The features of the best backlink indexer for you highly depend on your SEO goals. For example, there are backlink indexers that give you information on your competitors, while others don't. Therefore, if gaining insights into the SEO strategies of your competitors is of value to you, this is a feature you must consider.
Ahrefs and Moz are examples of backlink indexers that will give you data on the backlink profiles of your competitors.
Another important factor to consider when it comes to features is if you want a comprehensive SEO tool that will do more than backlink indexing. We've seen that some of the backlink indexers offer a suite of other SEO features.
Therefore, if you want to get an all-in-one package for all your SEO needs, including backlink indexing, consider this. SEMrush, Moz, and Ahrefs and good examples of these tools.
2. Ease of Use
You want a backlink indexer that will be easy to use. For example, a tool that has an easy-to-use interface will make things easier for you.
For some of the comprehensive SEO tools like SEMrush, you'll find that they have tutorials, guides, and other educative materials you can use. Resources like these can make it easier to use the platform, whether you're using it for your own website or your client's websites.
3. Price
We've looked at both free and paid backlink indexers. The choice of which to take depends on your budget, needs, and preferences. The good thing with paid backlink indexers is that you get value for your money in terms of your backlinks getting indexed faster.
In addition to the speed of backlinks indexing, you also get other features, such as insights into the backlinks profiles of your competitors and the recognition of toxic links.
Nonetheless, even free backlink indexers such as Google Search Console do a great job of getting your links indexed. You may just need to wait a bit longer than if you were using a paid tool.
4. Customer Support
Getting help quickly when you need it is often a factor that is overlooked until you run into a problem when using an online service. Therefore, as you are looking at features, price, and ease of use, also consider how easy it will be for your issue to get solved while using a certain backlink indexer.
Customer support can come in various ways, such as live chat, email support, phone support, and more. Therefore, check that the backlink indexer you're leaning towards has the form of customer support that you find most efficient.
Benefits of Using the Best Backlink Indexer
1. Improved Search Engine Ranking
The most obvious benefit of getting your high-quality backlinks indexed is that you get to improve your search engine ranking. Link-building can be an effective tool in boosting your SEO efforts, but if high-quality links are not indexed, they won't help with your ranking.
Therefore, couple your link-building efforts with backlinks indexing for the best results.
2. Insight into Your Backlink Profile
Backlink indexing gives you incredible insight into your backlink profile.
Your backlink profile includes data such as the number of inbound links to your site, the types of websites linking to your site, and the quality of the inbound links.
Having this information at hand allows you to make informed decisions on your link-building and SEO efforts moving forward and save you a lot of time.
3. Competitor Insights
We've seen that some backlink indexers, such as Moz and Ahrefs, give you information about your competitors' backlink profiles. This is a great way for you to know what your competition is up to and follow in their footsteps with link-building strategies that are working.
4. Efficient Link-Building
Another advantage of getting insights into your competitors' backlink profiles is that it can help you fine-tune your link-building efforts. Once you see what your competitors are doing and it's working, you can then copy that and get results as well.
The competitor insight can also help you avoid any traps that your competition has fallen into and save you a lot of time and money.
Backlink indexing can also provide you with crucial data on your backlink profile that allows you to know what's working and what's not. You'll then be able to create a backlink strategy that will give you only the results you seek.
Check out this guide if you'd like to get our take on whether or not you should buy backlinks in 2023.
Conclusion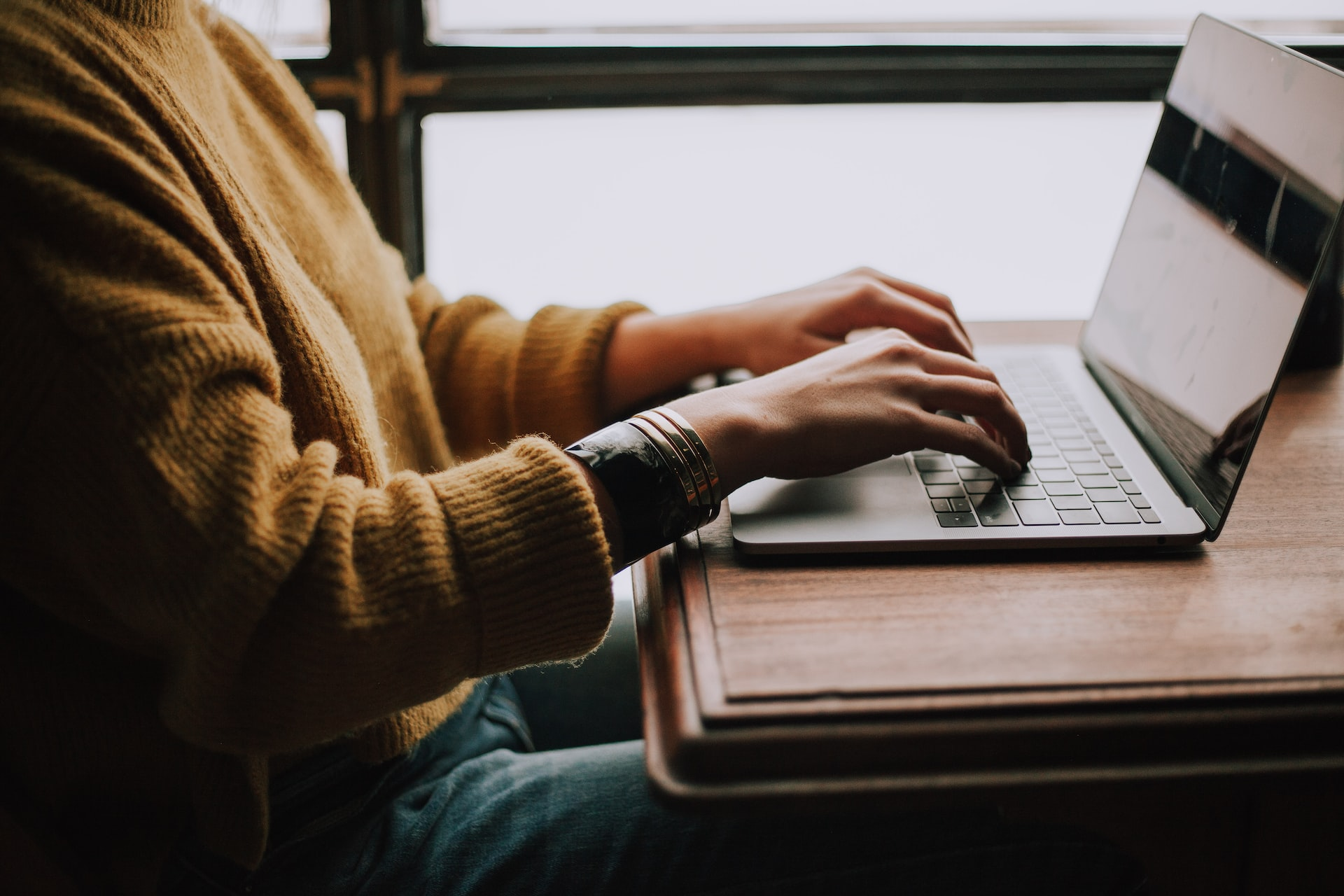 Some of the best backlink indexers include Google Search Console, SEMrush, Ahrefs, Majestic, and Moz. These backlink indexers inform search engines of new and existing backlinks to your website and allow you to improve your search engine ranking.
One of the great benefits of using an indexing service is enhancing your link-building and SEO efforts.
You can check out these strategies to build inbound links on your website for more tips on improving your search engine ranking with backlinks.