Backlinks are among the most powerful ranking factors for pushing your site to the top – or sinking it to the bottom. When one site links to another, there are two ways to do so: either a "nofollow" backlink or a "dofollow" backlink. Let's discuss what dofollow and nofollow backlinks are and how they help you rank on search engines.
What Are NoFollow Backlinks?
A nofollow link has the rel= "nofollow" tag in its HTML code. The nofollow tag was introduced in 2005 by Google, MSN, and Yahoo to fight blog comment spam by providing web admins the ability to devalue specific links. This attribute usually tells search engines not to transfer authority from the linking page to the destination page. As a result, nofollow links have little value from SEO.
Image Source: searchenginejournal.com
The nofollow tag tells Google that the destination page hasn't earned a "vote of trust," even though it has a backlink from the origin site. As the name implies, Google did not crawl (follow) nofollow links for a long time.
Moreover, the nofollow tag was introduced to allow links to a site but prevent the origin page from giving PageRank value to it. They are handy to many other content developers in addition to combating online spam.
Nofollow links usually require you to make a specific adjustment in the HTML code in which the link is placed. As a result, non-technical website owners may find it more intimidating to nofollow a link. However, things are relatively simple.
A Good Example of a NonFollow Backlink
The backlink shown below is part of our backlink profile;
<a href="https://indexsy.com/seo-analytics/" rel="nofollow">Indexsy: seo-analytics</a>
They have used the rel= "nofollow" tag, which tells search engines not to consider this link when ranking pages. They are nofollow because of the additional attribute.
What Are DoFollow Backlinks?
Dofollow (also referred to as "follow") backlinks are the "original" type of links that usually pass value between web pages. Google uses these links to boost the PageRank value of the linked page. Additionally, dofollow links are the best link you can get since they deliver the most value. However, more factors besides "dofollow" determine whether a link is good or bad.
Image Source: twistarticle.com
Dofollow backlinks usually don't exist. This is because they're regular HTML links on the website and do not require any additional tag to "become dofollow." So you don't need to adjust the link or add any other titles to create a dofollow link. In short, dofollow backlinks are those that don't have nofollow tags.
Dofollow links are easy to create since they are standard and do not require any remarkable changes. Similarly, other web admins may do the same easily when linking to your content.
For instance, you find a great source while writing a blog post for your customers. It might be supplementary content, a case study, a product review, or anything else. In this scenario, you should include a dofollow link since it tells search engines that you recommend the webpage to which you are pointing.
A Good Example of a DoFollow Backlink
Here is an example of a high-quality dofollow link. The dofollow link points to one of our pages and is formatted as follows:
<a href="https://indexsy.com/seo-analytics/" >indexsy</a>
How Do NoFollow Links Impact SEO?
NoFollow links don't pass on any link juice (ranking power) to the linked website. This means that they don't directly impact the SEO of the linked website. However, they can have an indirect effect.
Image Source: backlinkstock.com
1. They Contribute to the Diversification of Your Link Profile
Natural backlink profiles vary. Some links are followed, while others are nofollowed. Some people will always link to you through nofollowed links regardless of how much you wish this were not the case. Besides, most of the backlinks you get from these places are nofollow;
Social networks ( Twitter, Facebook, YouTube, etc.)
Wikipedia
Forums (Reddit, Quora, etc.)
Directories
Pingbacks
Press releases
Note that if a site solely has followed backlinks or a conspicuously high ratio of followed backlinks, it's a tell-tale sign that something shady is going on.
2. They Can Protect Your Site from Google Penalties
If a site receives a lot of traffic, paying for a sponsored post on that website may make sense. And if you're paying for a feature, add a backlink so readers can conveniently reach your website.
Google states that follow sponsored links is against their Webmaster Guidelines. Nevertheless, the SEO community is divided into two camps:
Those who believe Google can identify paid links algorithmically
Those who think Google's algorithm cannot identify paid links
If camp #2 is correct and Google struggles to identify paid links, you are safe to buy and sell links to your content. Still, you should be concerned about your competitor since Google offers anybody a tool to report a site that is buying or selling links.
3. They Generate Traffic, and Traffic Generates Follow Links
Links are not only handy for SEO purposes; they drive referral traffic. For instance, Quora ( a Q&A website) allows links to related resources inside answers from users. All outbound links on the website are nofollow. However, they are often a catalyst for followed links, which eventually impact SEO.
Are NoFollow Backlinks Essential in Link Building?
Most people believe link building is only essential if you get a follow link, but that's not always the case. While quality follow links can be crucial to SEO, there are also evident advantages to obtaining nofollow links. Here are a few examples: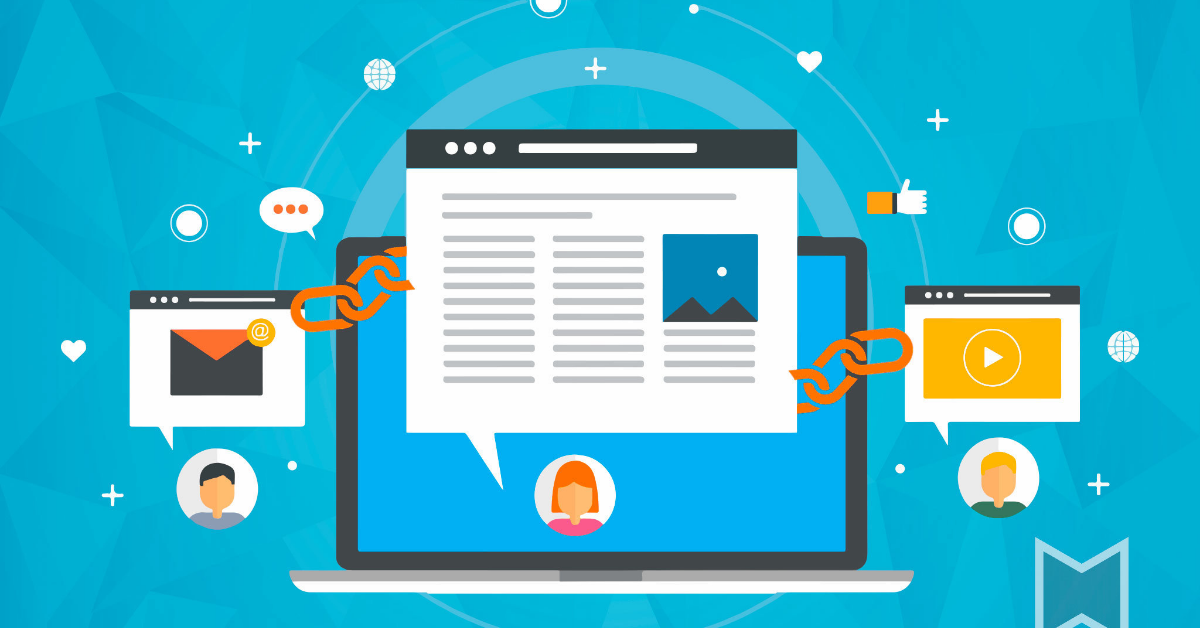 Image Source: rankwatch.com
1. Brand Exposure
Your brand mentioned on high-quality sites relevant to your target audience benefits brand exposure.
2. Increased Traffic
Though most large websites nofollow all of the outbound links on their website, they can send vast amounts of traffic.
3. Quality Traffic
Everyone wants traffic that leads to sales; therefore, if a nofollow link drives you leads and sales, it is a handy link.
4. Trust Building
Links to high-quality websites can help you gain the trust of your target audience. Another advantage is that the more people see your brand name, the more they trust it.
5. Avoid an Outbound Link Penalty
By nofollowing links, you eliminate the possibility of Google imposing a manual action on your site because of links.
6. A Natural Backlink Profile
You can't have too many follow links at once in link building since it seems unnatural. To appear natural, you must have both nofollow and follow.
When Should You Add NoFollow Links?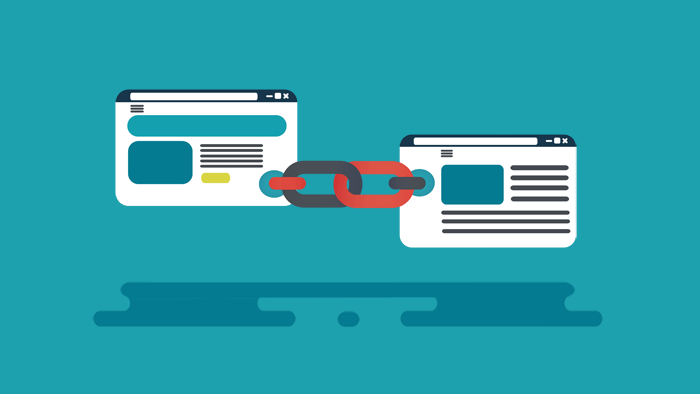 Image Source: aioseo.com
1. Sponsored Links
Buying backlinks is a prohibited activity by Google's guidelines. So you do not want to be on the receiving end of such links, and neither should you be selling links on your site.
The only method is to use a nofollow tag on all sponsored links, specifically rel= "sponsored" (rel= "nofollow" will also work, or you can combine both as rel=" sponsored nofollow").
2. Pages You Do Not Want to Promote
You may occasionally need to link to sites you do not want to promote. For instance, an article reporting on an adult entertainment site releasing a video. Though all the links are followed, they used a nofollow attribute when linking to the site's annual review.
They do not want to tell Google that they support a pornographic website. And in this situation, the rel= "nofollow" attribute is used.
3. User-Generated Content
When a visitor inserts a link on your site (usually in the comments or forum posts), it should be nofollowed automatically. This case has a unique attribute: rel=" ugc."
4. Affiliate Links
Though affiliate links are not technically "sponsored links," it is recommended practice to nofollow them. According to Google's search advocate, the ideal approach for affiliate links is to include rel= "sponsored":
How to Tell Whether a Link is NoFollow?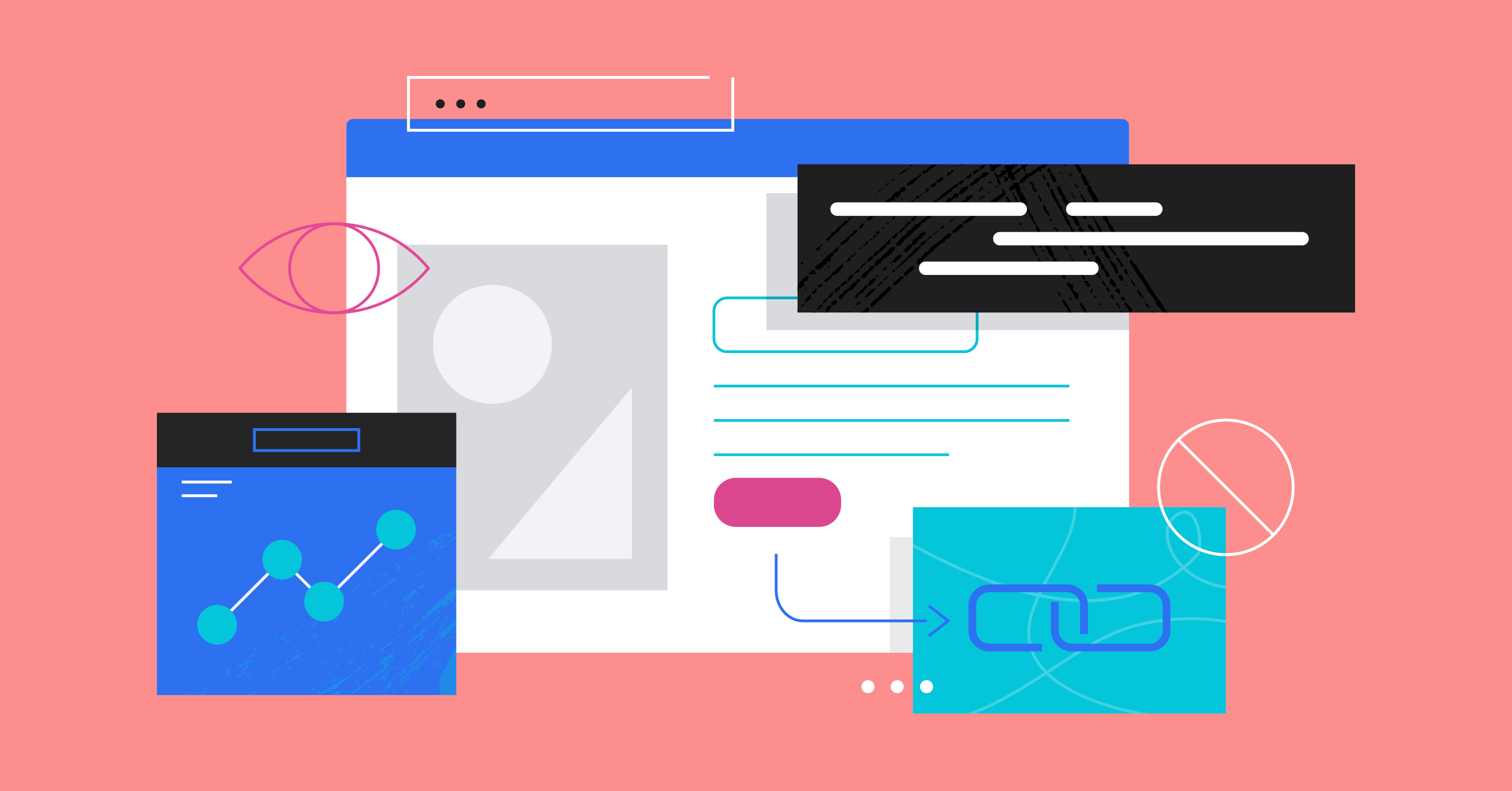 Image Source: backlinko.com
1. Check the HTML Code
If you know where the backlink is, the easiest way is to check the HTML code of the linking website: Right-click on the link and select "Inspect element" or press "Ctrl+Shift+I" in Chrome: Then, check the code. If the rel= "nofollow" tag is not present, you have a regular followed link. If the link is nofollowed, this is how it will look like:
<a href="https://indexsy.com/seo-analytics/" rel="nofollow">Indexsy: seo-analytics</a>
2. Backlink Analysis Tools
To analyze backlinks, use a backlink analysis tool like LinkMiner. It's easy; you only need to type the domain (or a specific URL), and the analysis tool will display all the backlinks of the web page or domain. You can apply a quick filter to display only dofollow or nofollow links, and each backlink row has an NF or DF label showing the link's attribute.
3. Browser Extensions
Several browser extensions help you detect dofollow and nofollow links. For instance, in the Mangools SEO extension, you can check the status of all backlinks from a specific page by navigating to the "On-page SEO" tab and clicking on outbound links.
4. Use Search Engine Developer Tools
Most search engine developer tools, such as Google's Search Console, can show you the status of links on your website, including whether they are nofollow or dofollow.
5. Check Link Attributes in Your CMS
If you manage your website using a content management system (CMS), such as WordPress, there may be options to set link attributes within the CMS, including nofollow or dofollow.
6. View the Link's Properties
Some browsers also allow you to view the properties of a link by right-clicking on it and selecting "Properties" or "Link info." This will display information about the link, including its nofollow or dofollow status.
Frequently Asked Questions on NoFollow Backlinks
1. Are nofollow backlinks crawled?
Yes, Google can crawl nofollow links. Even with the confusing names, Google is known to crawl nofollow backlinks and use them for finding. This implies that even if a page only includes links with the nofollow tag, it can still be indexed, though it may not rank well. Whether or not it is crawled or indexed is determined by whether Google considers the nofollow attribute to be a "hint" or a directive.
2. Are nofollow links useful?
Since nofollow backlinks do nothing to prevent people from clicking on them, one of its best benefits is the potential for a boost in traffic to your site. Even if you get a backlink from Entrepreneur, a newspaper that practically never uses dofollow links, the link is still quite valuable.
3. Should I nofollow all external links on my web page?
Using nofollow on almost all outbound links is an absurd practice built out of fear of linking out. Besides, using nofollow at the page level can end up hurting your site. Plus, we discourage using noindex and nofollow together in all situations.
4. Is having nofollow backlinks a bad thing?
No. It's not. Dofollow links from authoritative sites are always preferable in terms of SEO. There is always the option of contacting the webmaster and asking whether the nofollow attribute can be removed, especially if there is no reason to use it. Besides, don't be too concerned about nofollow backlinks because they are natural, they can offer some extra advantages, and you'll acquire more and more of them as your website grows.
5. What types of links harm your search engine rankings?
Any link purchased or created to manipulate PageRank and has a direct impact on a website's ranking in search results is referred to as a low-quality link. Low-quality links are links from low-quality article directories, low-quality web directories, low-quality guest posts, or spam comments.
Featured Image Source: rokkou.net