There has never been a better moment to improve your search engine optimization skills. Over 93% of all internet activities begin with some form of search and a search engine. An SEO specialist guarantees first-place results for a company's name in any search engine.
But how do they stand out from any other kind of marketer? Learn how to become an SEO specialist and how they differ from other marketers.
Digital marketing and SEO skills are in high demand as the SEO industry continues to expand rapidly. Accordingly, SEO specialists are a crucial resource for companies and brands in the modern market.
If you really want to become an SEO specialist, you should follow the tips in this article. Then, find out what an SEO expert does for companies and clients, and get a deeper understanding of search engines, below.
What Is an SEO Specialist or an SEO Expert?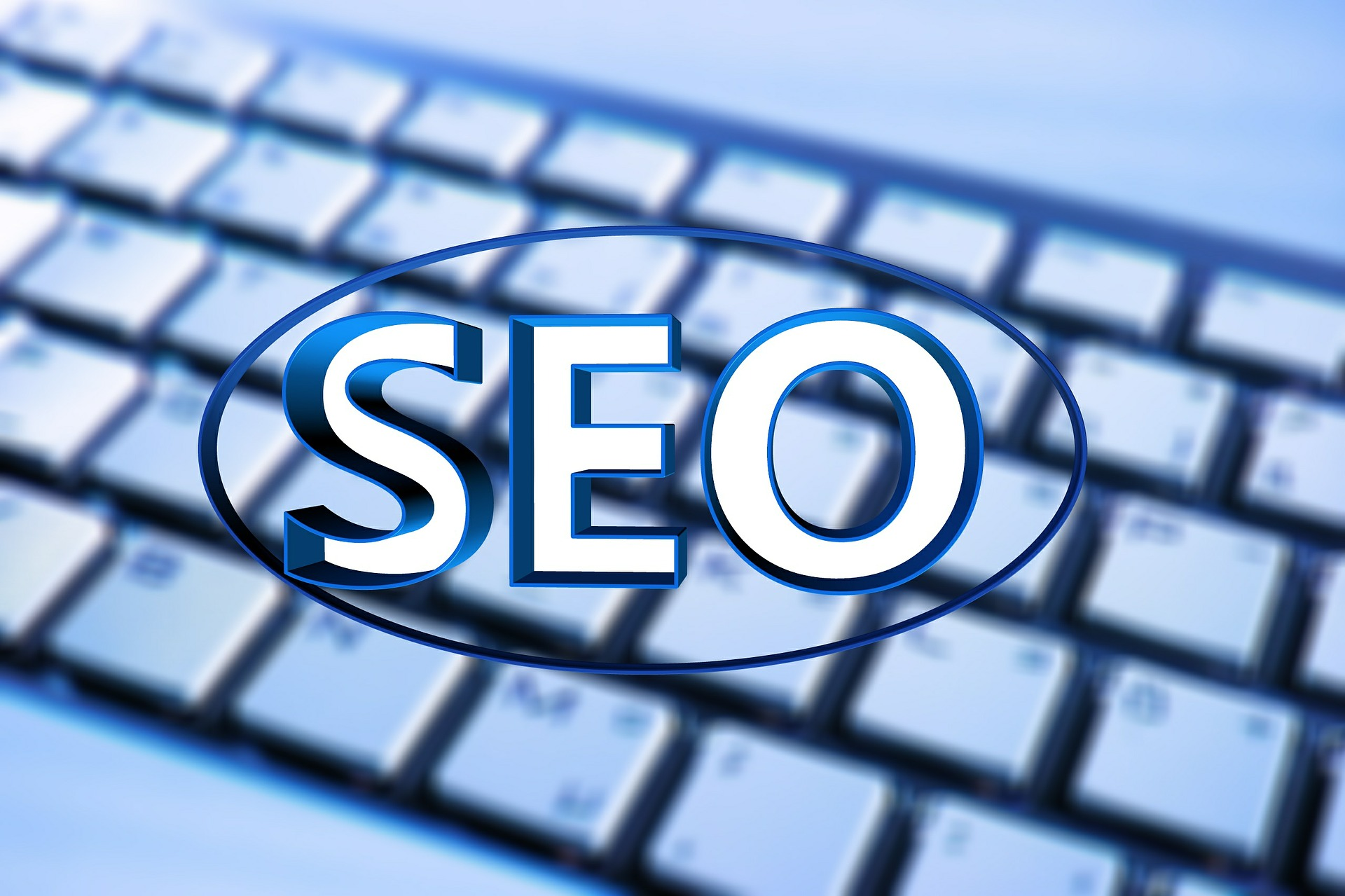 SEO, or search engine optimization, is fine-tuning a website to get higher rankings in search engine results pages and attract a larger share of targeted website visitors.
Therefore, a search engine optimization professional is someone who understands and employs SEO best practices to improve a website's visibility in search results.
More than a billion websites compete for user clicks on the first search engine results page. Hence, search engine optimization (SEO) specialists work hard to boost their clients' websites to the top of SERPs (search engine results pages) to get in front of more potential customers.
Why Is Being an SEO Specialist Important?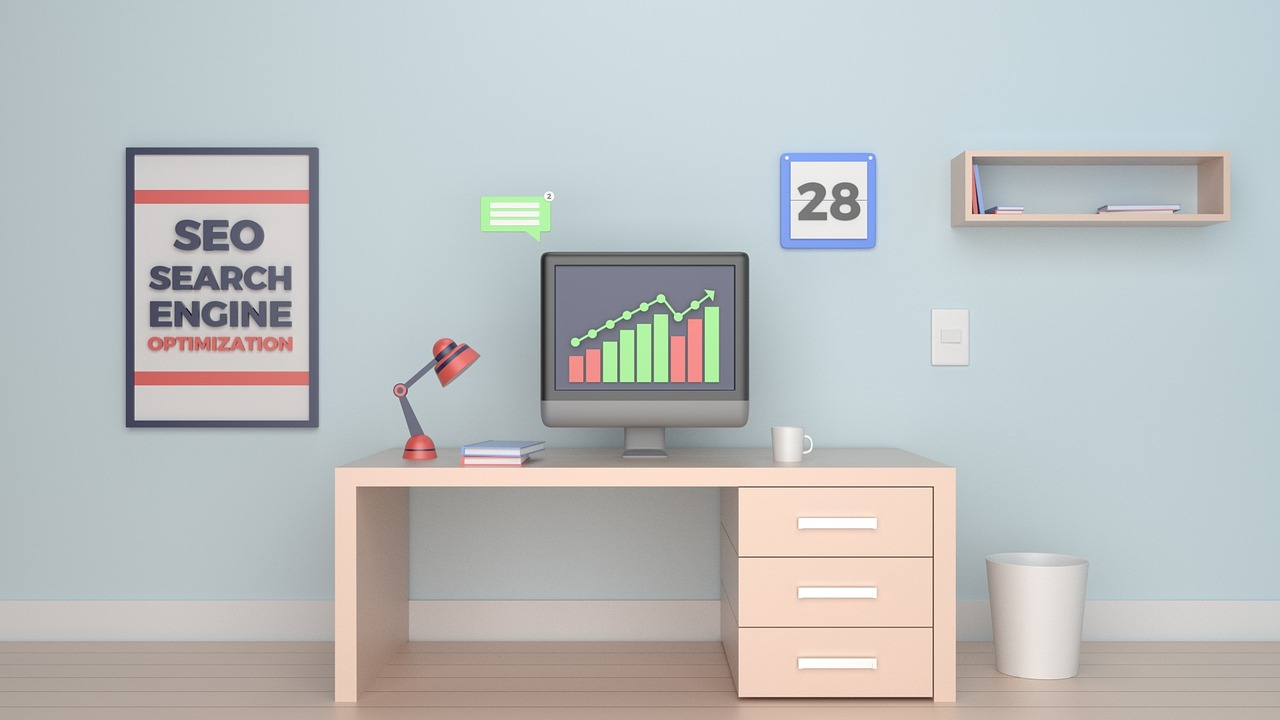 Given that 95% of all search traffic comes from the first page, businesses of all sizes, including 74% of small and medium-sized firms, want a good SEO practitioner to take them there.
If you hire an SEO specialist, they develop techniques that account for the most up-to-date search engine algorithms to boost a site's position in search engine results pages.
Positive user experience is another area of importance for an SEO specialist. Recent After all, Google updates prioritize content that meets users' requirements.
In other words, SEO professionals don't just throw any old keywords into their content; they use keywords that will bring the brand to the attention of its intended demographic while still being consistent with the searcher's intended query.
How to Become An SEO Specialist
Although there is no single way to become an SEO expert, the following steps are ideal places to start.
1. Understanding How Search Engines Work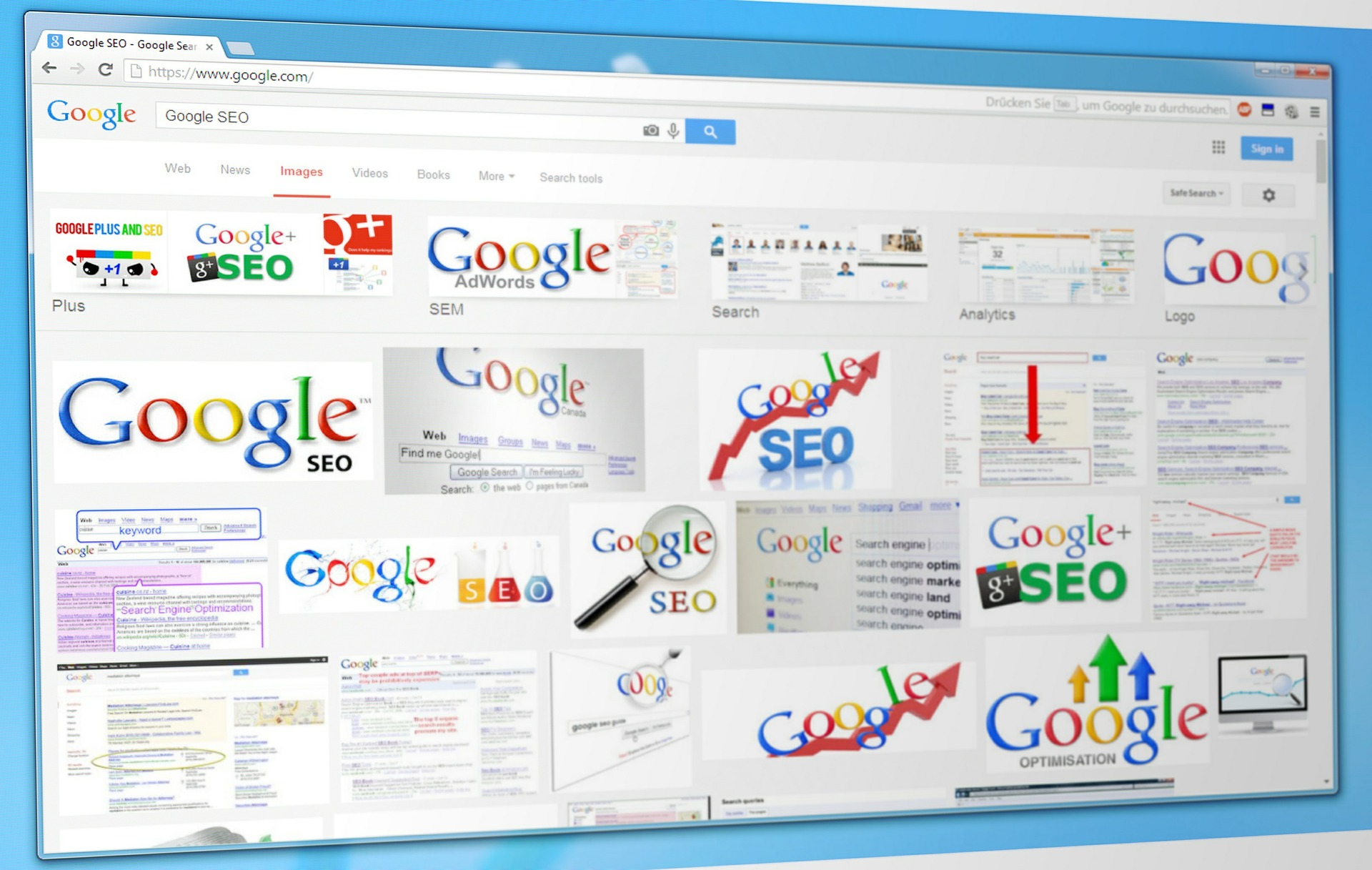 A fundamental skill for any search engine optimization (SEO) specialist is understanding how search engines function.
Search engines use "spiders" to crawl the web in search of relevant pages. First, search engine spiders can locate Internet pages. The next step is a crawl through the source code of each page.
After a page is crawled, it is added to the search engine's index, a cached collection of pages. This means that you are not receiving real-time results from your Google queries. Google is instead providing results from its index. This explains why a Google search returns results in a matter of milliseconds.
Still, Google uses an algorithm that considers hundreds of factors to return results relevant to a user's search.
2. Take Note of The Essential Factors for Ranking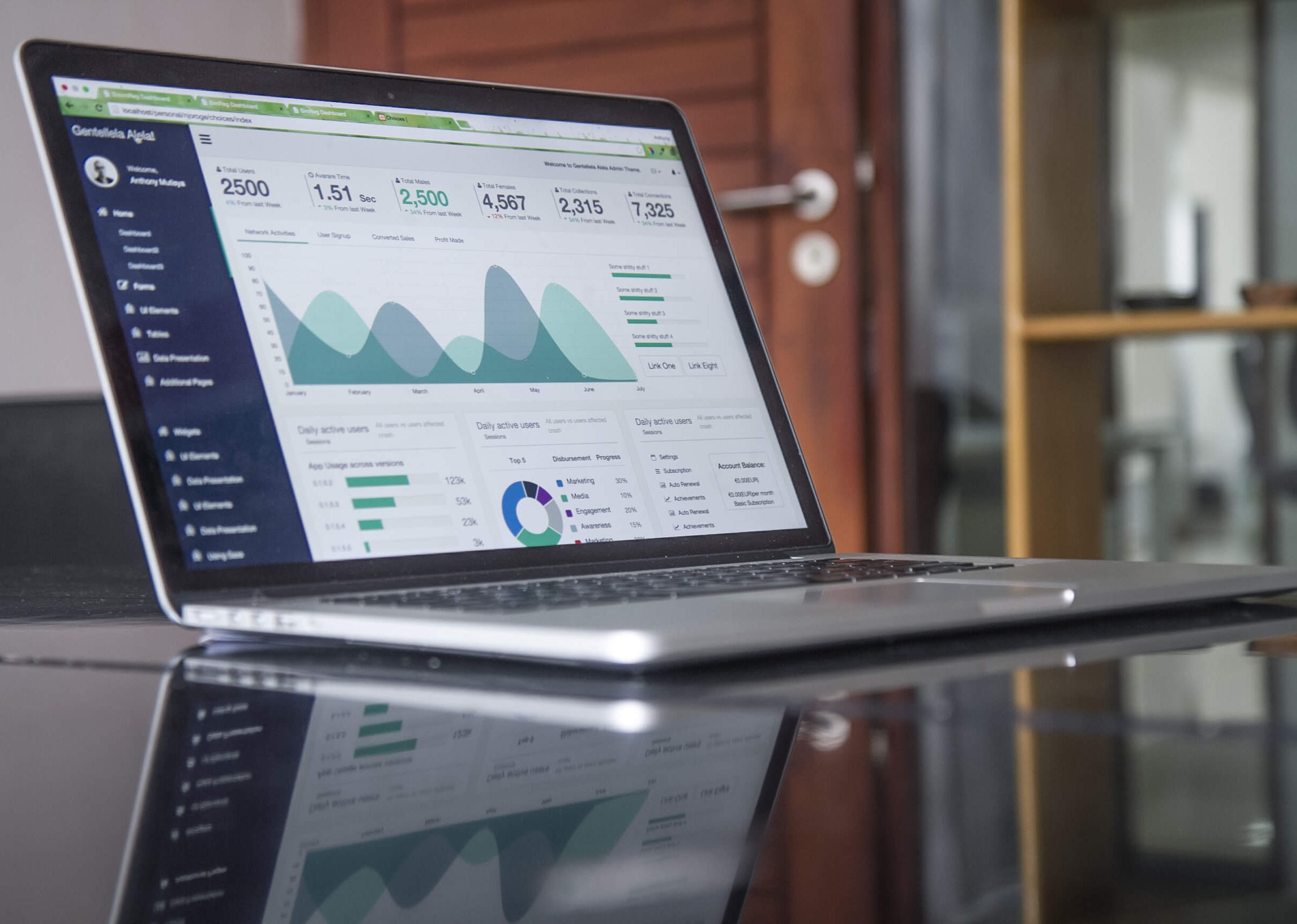 Many individuals waste time and effort perfecting their sites for ranking factors that don't matter much. Ensure you control significant elements before worrying about page speed and title tags.
a) Relevance
Google won't return pages about vehicles if someone searches "how to make peanut butter" because that's unrelated. However, there is more to relevancy than that. The information on your page should also be consistent with what readers expect to find.
A person who types in "how to make peanut butter" is looking for instructions. They don't want to buy lavender oil already produced.
For this reason, the first page of the results does not contain any shopping results but blog content. Optimization for search intent means responding to the "why" behind a user's search. Likewise, relevance has to do with the subject matter of the webpage and related websites.
b) Authority
There isn't much of a solution to this besides building more links. However, if you want to improve your search engine rankings, Google values links as votes of confidence.
It's been shown that the number of quality backlinks pointing to your site is directly correlated with how high up in the search results you will appear.
Most importantly, high-quality backlinks should have authority in their respective fields and be relevant to the content being linked to. Ultimately, website and page authority are taken into consideration when determining authority.
c) Value
Google's primary goal is to provide the most relevant result first. Therefore, it is not sufficient to merely correspond to user expectations on the nature of their search. Instead, you must ensure that your material is the most deserving of the top spot.
However, the standards for what makes a search query useful and of high quality vary. That being said, it is prudent to examine the leading pages to learn from their successes and mistakes.
3. Understand the Four Major SEO Categories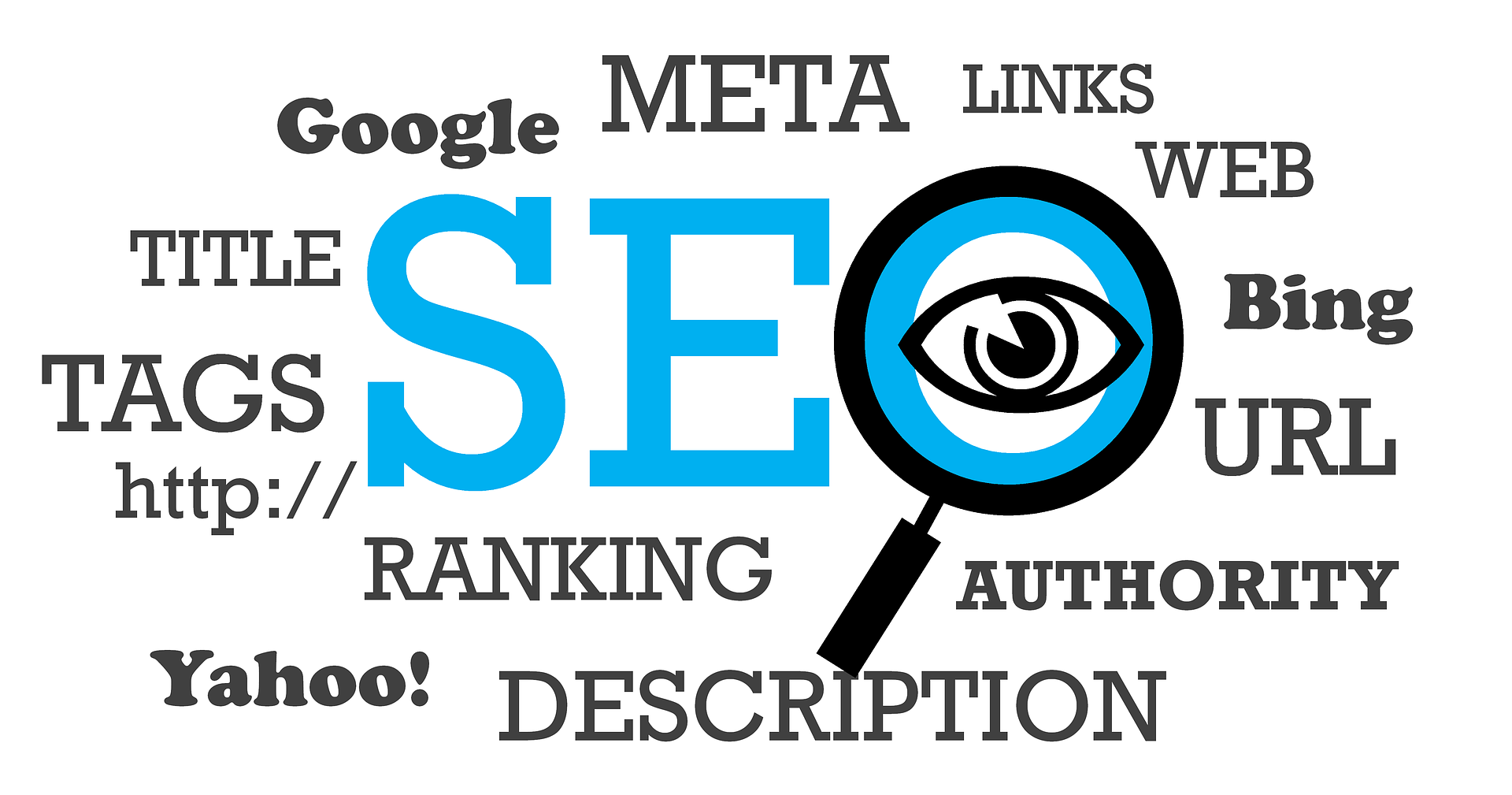 You might think about SEO as a jigsaw puzzle with many different pieces. Any competent worker in the field would benefit greatly from an understanding of how these elements interact. These four components are:
On-page SEO
Link building
Technical SEO
Keyword research
a) On-page SEO
On-page SEO is optimizing web pages to help with ranks and bring in more search engine organic traffic.
Such instances include:
Using keyword modifiers in title tags
Creating engaging meta titles and descriptions
Including descriptive alt tags for images
Optimizing for search intent.
b) Link Building
The term "link building" refers to accumulating new inbound links from other websites. They can give you referral traffic in addition to helping to raise ranks and increase organic traffic.
c) Technical SEO
Technical SEO entails improving your website so users like it and search engines can efficiently crawl and index your material.
Such instances include:
Removing broken links (both internal and external), increasing page performance;
Using canonical tags to avoid duplicate content;
Adding hreflang tags to multilingual content;
Increasing the crawl efficiency by modifying robots.txt;
No thin indexing content
d) Keyword Research
Conducting keyword research entails discovering popular search terms used by internet users on websites like Google.
A good rule of thumb is to go after keywords that can drive traffic to your site if you rank well for them (this is known as "traffic potential"), carry "business value," or have the potential to bring in new clients, and are not overly competitive.
In a nutshell, the best SEO keyword strategy is getting words with high search volume, click-through rates, business value, and minimal ranking difficulty.
4. Start a Website
Reading about golf is helpful, but picking up a set of clubs and putting in some practice time is the only way to become a tournament winner. When talking about SEO, the same holds true. After all, while theoretical knowledge is important, nothing beats getting your hands dirty and working to improve a site's ranking.
The first step toward creating something original is:
Pick a subject that you are passionate about;
Get hosting and a domain;
Create a simple website;
Create some content
The next step is to put your SEO knowledge into action by optimizing your content, building a few links, and ensuring that your site is technically good from an SEO standpoint.
The more you do this, the more SEO you will learn. Writing content takes the longest amount of time compared to the other entries on your to-do list.
There is nothing wrong with outsourcing content if you have the resources to do so. Just be sure to offer your writer specific guidelines to ensure the final product is optimized for search engines.
5. Focus on One Niche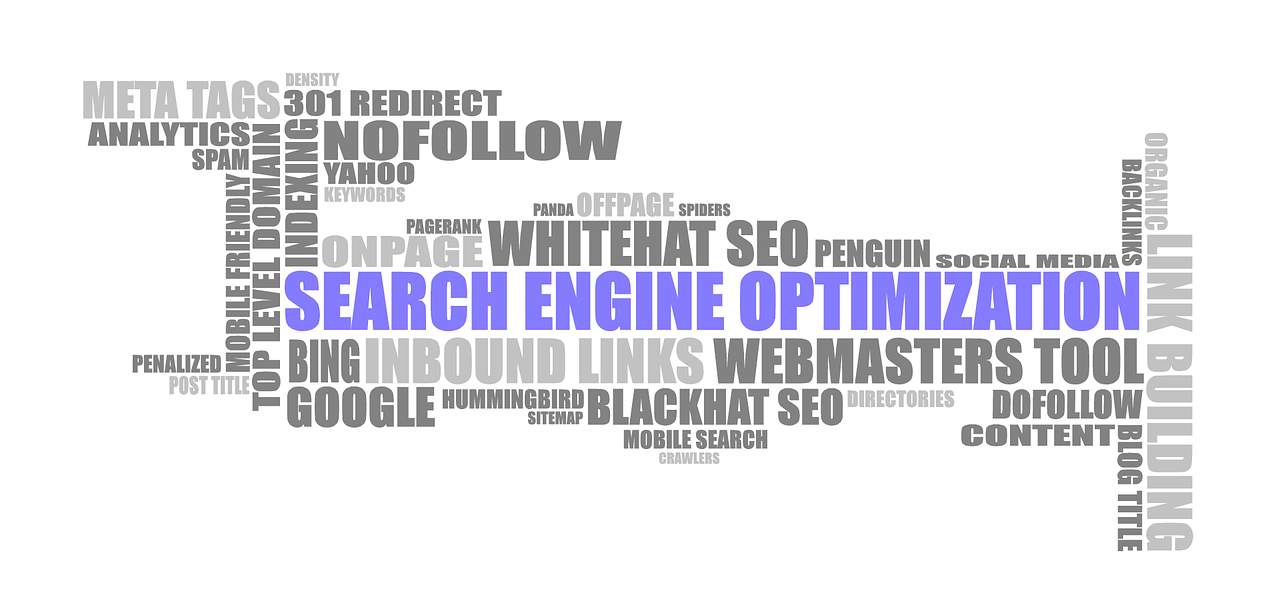 You'll find yourself in this position at the start of your SEO career, as a thorough grounding in the subject requires familiarity with a wide range of topics.
You won't have enough time to master both link-building and technical SEO because SEO is such a vast area. Furthermore, there is so little overlap between the two that enhancing one does not necessarily improve the other.
Instead, you ought to develop into a T-shaped SEO professional. A T-shaped SEO expert is strong in one area yet has a comprehensive knowledge of all things SEO.
So, while you may certainly make a living offering SEO service to companies of all kinds and sizes, you'll have more success if you choose to specialize. You should ensure that the niche you settle on can at least break even while still holding your interest.
6. Sign Up for Search Engine Optimization Courses
In most SEO positions, certification is not required, but having a foundational understanding of SEO fundamentals is still beneficial. In the courses, you'll master the fundamentals of search engine optimization (SEO), such as how search engines function, HTML, and key Google ranking factors.
If you've got the fundamentals down, you'll be ready to dive into the more advanced SEO techniques, such as keywords, content marketing, link building, technical optimization, and optimizing content.
With these superior abilities, you will stand out from the crowd of social media professionals and provide outstanding outcomes.
You can learn much about improving your website's visibility in search engines like Google for a lot less money by enrolling in SEO classes. They can be found free or at a low cost across several internet resources, including social media sites and MOOCs.
Here are a few courses below to get you started on your SEO training;
Google's Fundamentals of Digital Marketing Certification
7. Create a Project Portfolio to Display Your Work
You keep track of your success by compiling your SEO-practiced talents into a professional portfolio. Tasks, assignments, and other pertinent hands-on experiences you carried out while enrolled in your courses can also be included in the projects that make up your portfolio.
When creating a portfolio, it is important that the work featured accurately reflects your abilities. You should provide your successes in a package demonstrating the outcomes of the numerous SEO tactics you have tried. Add stats and numbers to let hiring managers see where you excelled as an SEO professional.
What are the Benefits of Becoming an SEO Expert?
1. Boost Your Traffic and Rankings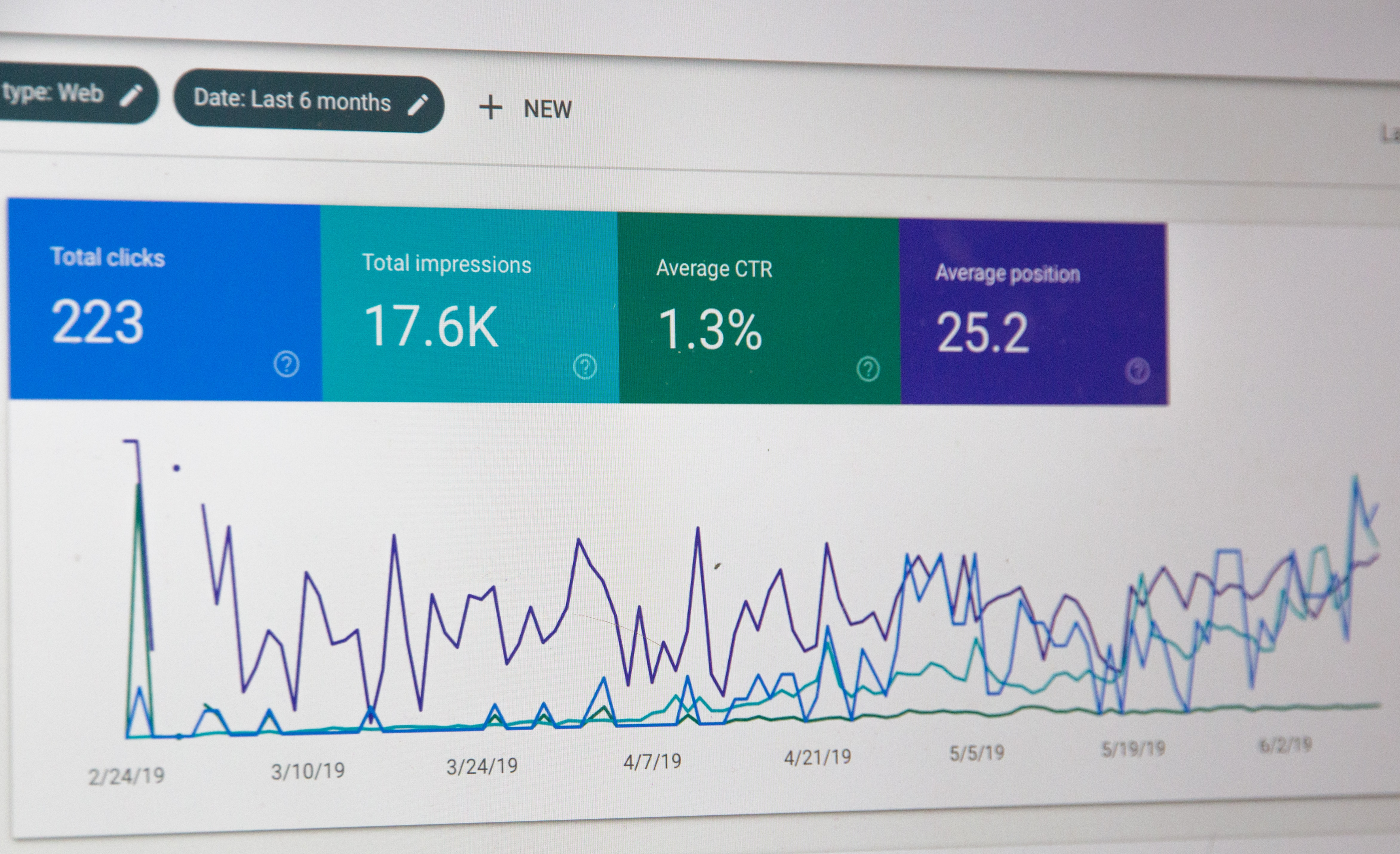 The most obvious justification for aiming to become an expert in search engine optimization is this. If you know how to optimize your website for search engines, you may use the increased ranks and search engine traffic to make money blogging or create an online business.
2. Less Reliance on SEO Agencies
You can expand your company without seeking outside help when you have in-house SEO expertise.
3. Cost Savings
If you're a blogger or solitary businessperson, you can save a lot of money by performing SEO tasks yourself rather than employing an SEO expert.
4. Choose Better People to Work on Your SEO
Choosing which expert or business to engage to work on your SEO will be considerably simpler if you are familiar with SEO. You will be able to determine what is included in their SEO packages and whether or not what they recommend will genuinely help your website rank higher.
5. SEO Is No Longer Optional for Any Online Business
There is no way for websites not developed with SEO in mind to survive in the fiercely competitive internet world. Therefore, understanding SEO and utilizing it appropriately can significantly impact your website's future.
Job Responsibilities of an SEO Expert
1. Keyword Research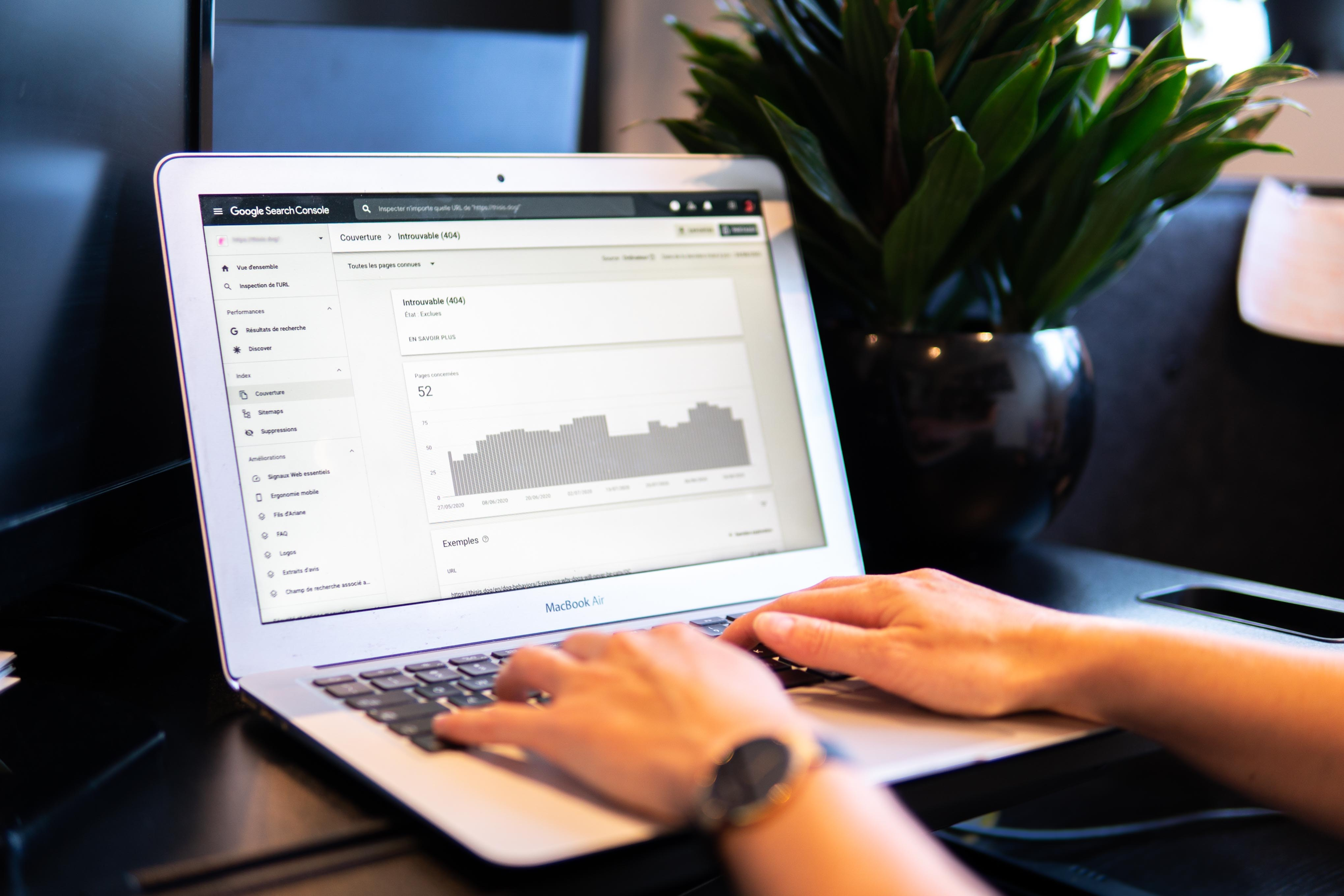 SEO experts enhance search engine results pages by analyzing data, developing SEO strategies, and paying close attention to user intent.
To properly optimize content, it is crucial to understand the searcher's motivations behind a search. Experts in search engine optimization typically categorize users' goals as either "informational," "navigational," "transactional," or "commercial."
They can then use this information to inform their SEO strategy or to inform their efforts to enhance current pages.
2. Create a Content Strategy
A content strategy is the comprehensive, long-term plan that an SEO specialist develops after conducting research. In terms of SEO, this entails creating content that combines topics that satisfy user intent with keyword research.
This includes the techniques for disseminating content to its intended viewers, publicizing it, and assessing its success. Finally, SEO professionals ensure this procedure is repeated and improved based on outcomes.
3. Pay-Per-Click Advertising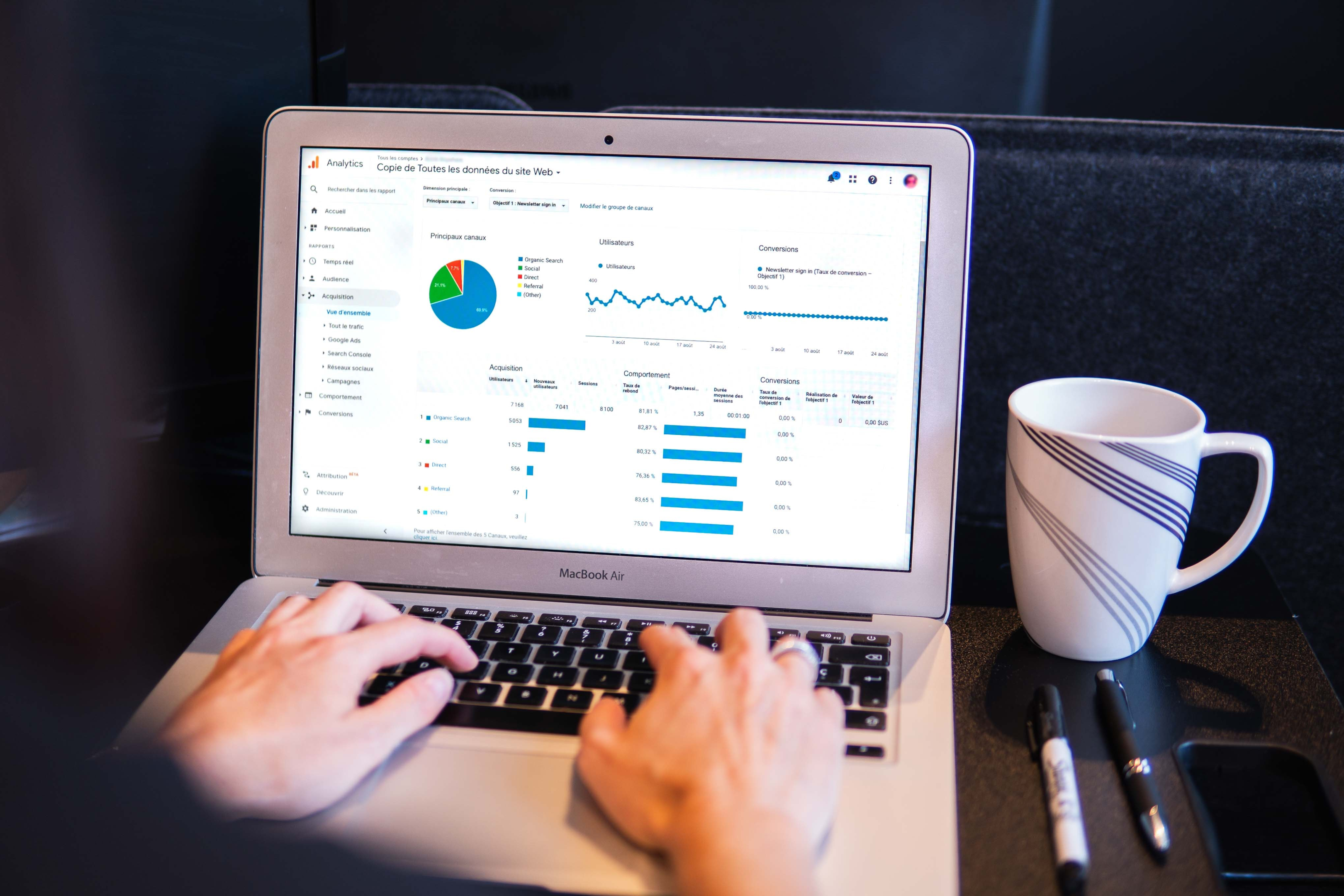 Professional search engine optimization usually involves managing paid search advertising as well. Pay-per-click (also known as "paid search") advertising places a company's webpage on SERPs in exchange for a fee.
Although it does nothing for a website's search engine rankings, it exposes it to clients looking for a company's services.
An SEO expert must oversee the allocation of advertising funds, choose which pages will include banners, and settle on a set of keywords to optimize for. They keep track of the terms that lead to conversions so they can use this data in their SEO plans.
4. Website Improvement
An SEO professional may report to customers or companies on campaign results, competition websites, and new SEO advancements.
As part of this procedure, they give suggestions based on what they've learned, the company's aims, the available resources, and what users have told them they want and need.
5. Review Performance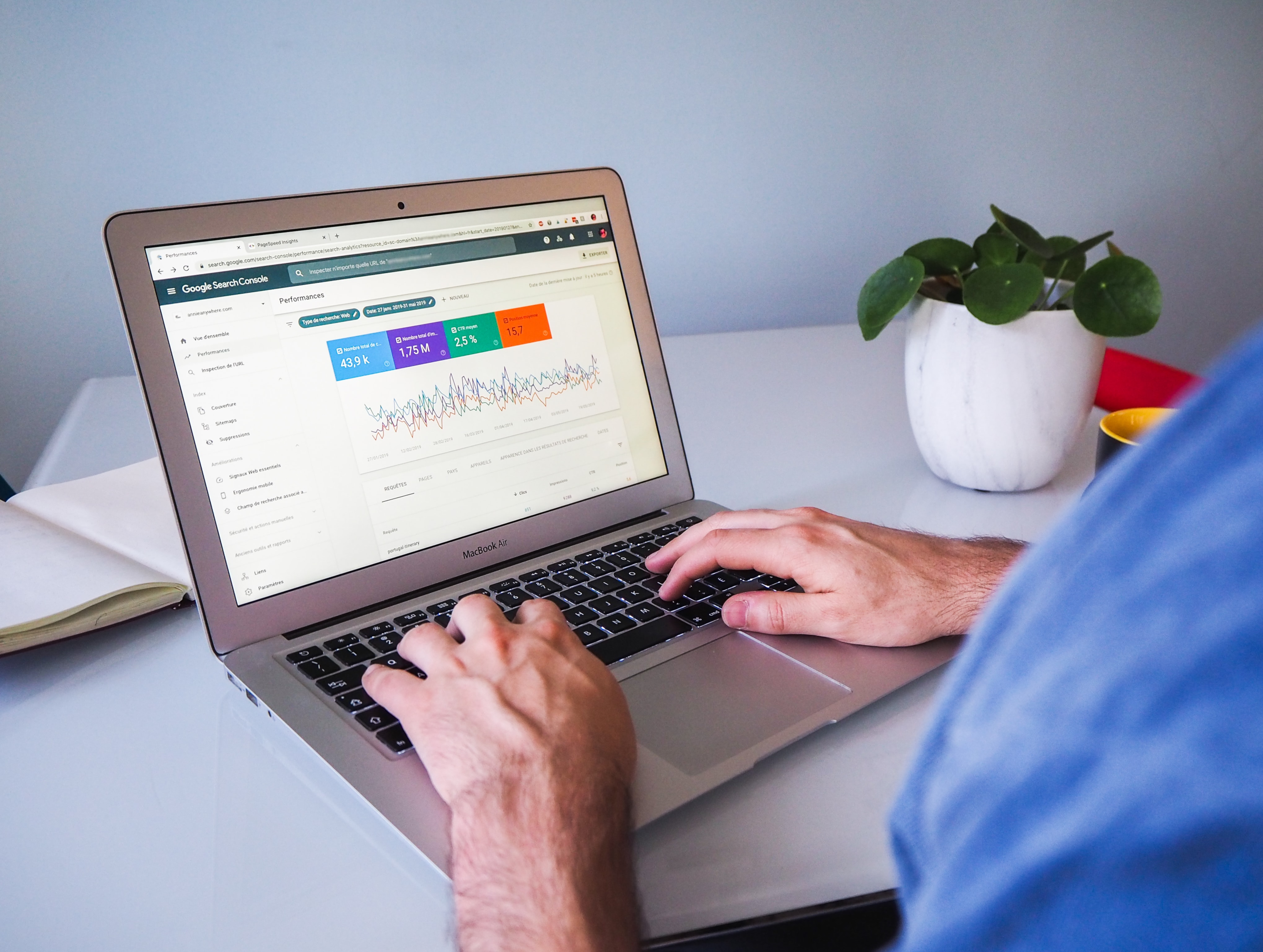 Creating content or making modifications should not be done without monitoring their effectiveness. SEO experts use various technologies to monitor, document and report on these outcomes.
This can provide information on successful campaigns or keywords, the number of visitors to a piece of content, and other data that a business or SEO expert may find beneficial.
Conclusion
In today's Internet-driven world, anyone working with a website or an online business must learn SEO. Simply put, search engine optimization forms the foundation of any online advertising efforts. However, SEO best practices can benefit a website more than just ensuring the greatest exposure in search engines.
The best investment you can always make for your business and personal skills is in SEO and search engines, which are both here to stay for years.