SEO is a great tool for helping pages rank better on search engines like Google. That is why big SEO companies like Indexsy are in high demand because they have mastered how to use this tool to give businesses like yours great results. However, before you can hire SEO companies, there is a lot you can do by yourself, for starters. Here are the top 7 DIY SEO strategies to improve any business.
1) Understand What an SEO Strategy Achieves for Your Business
SEO is short for Search Engine Optimization, which means that your content will be optimized or made more friendly and available to what users are searching for on the internet. The main purpose is to increase traffic to your page by appearing at the top of results pages in search engines like Google.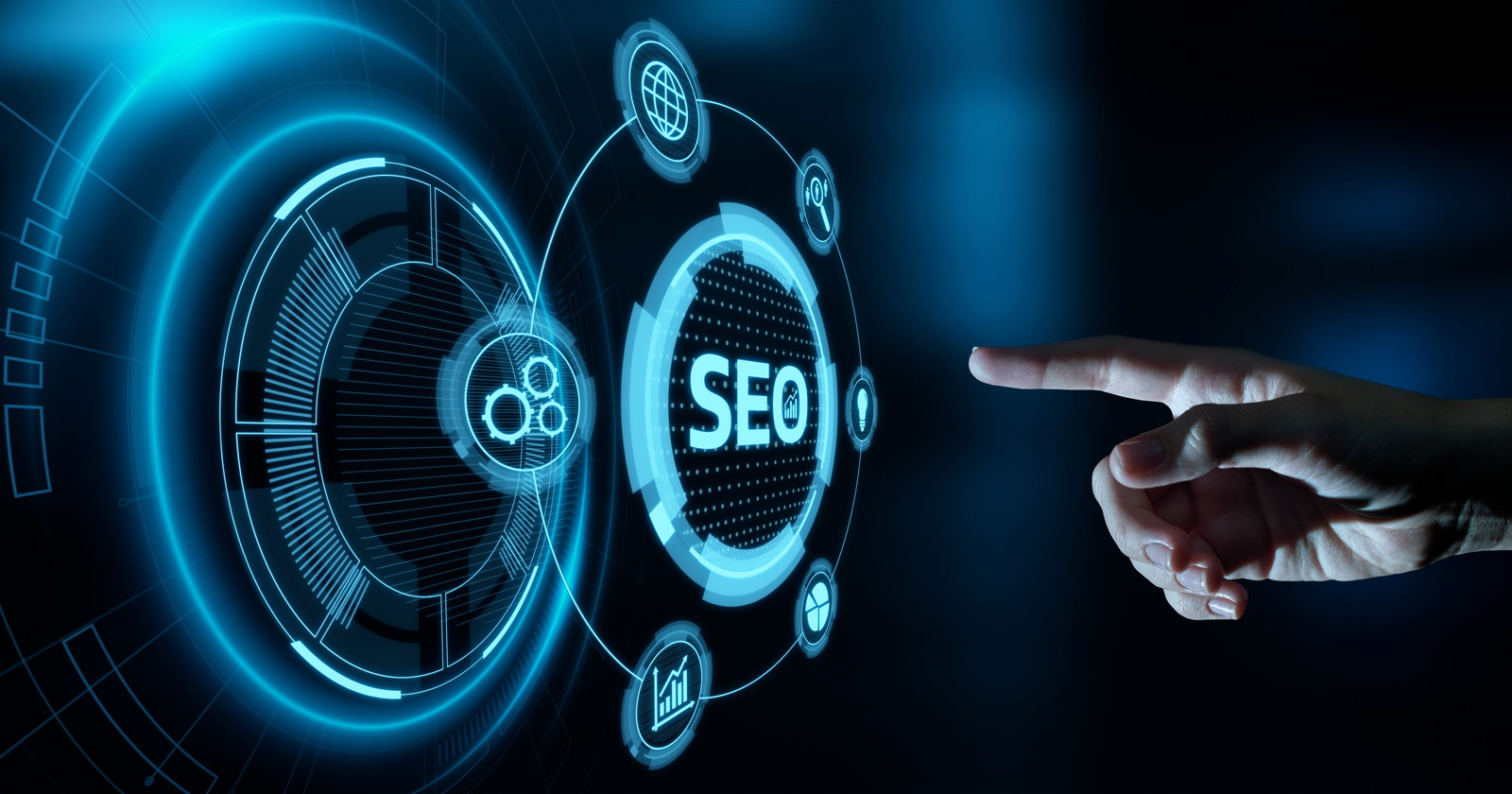 Image Source: searchenginejournal.com
Increased traffic increases the page ranking, ensures content reaches the target audience, and improves sales conversions for products or services.
Many companies are using good SEO strategies to generate quality content which is why any SEO efforts must be top-tier. The best place to start is to create an on-page SEO checklist.
Hot Tip: While SEO is a great tool, knowing when to use it greatly matters. It beats the point of hiring an SEO company to help you work on a bad business strategy and uninteresting content. Remember, the word optimization means improving that which already exists.
2) Run Diagnosis on Any Existing Content or Sites
Before a doctor administers treatment, they must first run a diagnosis to give the best remedy to the problem. You have to do the same with your sites to know your site speed, your website content's visibility, and the general performance.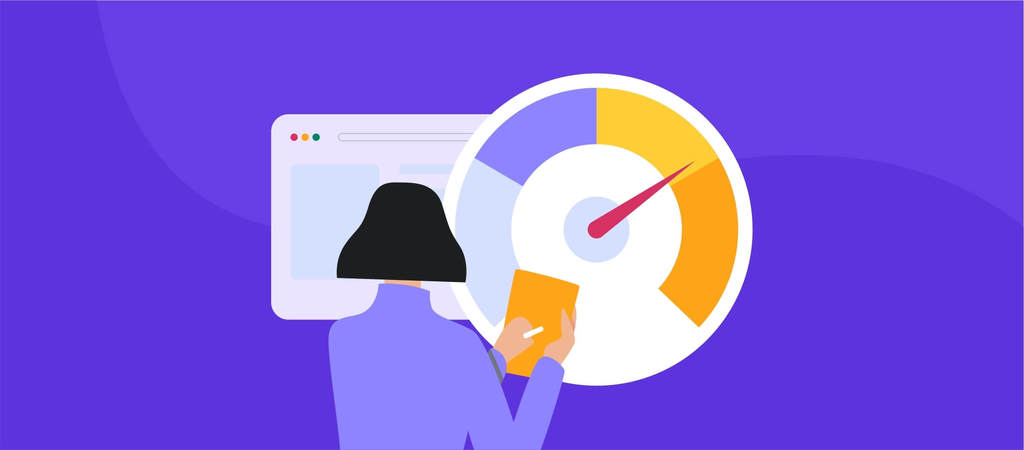 Image Source: hostinger.com
Running a diagnosis on sites before implementing a strong SEO campaign can help you judge your growth and focus your energy in the right places. Digital marketing can be lots of work, and you want every effort to be solely directed in the right places.
A domain overview will give you a clearer picture of your search rankings and the metrics on data like organic traffic, paid search traffic, backlinks, advertising, and more. You can also see exactly how your site is doing in other countries to help you better target your audience.
Hot Tip: Once you run a diagnosis on your page, run one on your competitors' page. This will not only show where you can improve, but you will know what you are contending with. Moreso, small business owners must know exactly where to improve to avoid wasting time and resources.
3) Create Your Search Analytics Account
While this is a DIY article, you do not have to do everything alone. Google can help you do most things accurately and fast. One of the best tools to include in a DIY SEO strategy is setting up an analytics account to help you see how your sites perform across different search engines and platforms.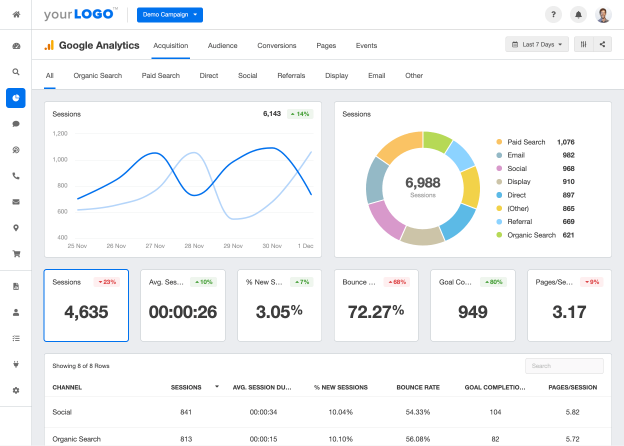 Image Source: agencyanalytics.com
Google Analytics gives a clearer picture of whether your marketing efforts are paying off or not.
The best thing about Google analytics is that you can filter what analysis you want to see to help you analyze the different data points. In addition, you can use other search engines like Bing, which uses Bing webmaster tools to give you a detailed analysis.
Hot Tip: The best time to set up a Google Analytics account is now because you need data to judge your growth over time.
4) Create Interesting/ Useful Content
Remember, while you are using free tools to improve your content marketing and get more traffic, humans will mostly interact with your content. So regardless of how much effort, energy, and time you put into learning how to use the SEO tool, your content must be catered to a human user.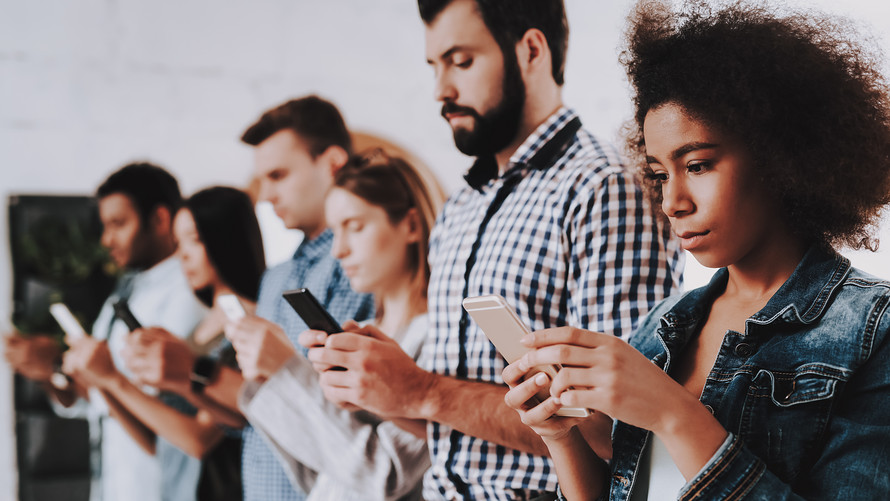 Image Source: marketwatch.com
Interesting content here means helpful content too. Does your content address what the user typed in the Google search box? Once you understand this, you can start working on your tone, use of words, paragraph structuring, precision, relevance, and brevity.
Most people forget the importance of visuals. Is your landing page straight-up depressing or exciting and welcoming? How are you using images and videos to support your content? Have you ever realized how bad images make pages look illegitimate? These questions can help you put more effort into giving out good content.
Hot Tip: Use the first-person narrative style to make your content more relatable.
5) Do Your Keyword Research
There is a magic ingredient in technology today called the algorithm, and the keyword is one of the features that the component will focus on. Once you understand it and how it works, you will start seeing some positive changes. In as much as having great content is a nice thing, good packaging the content to be easy to find using keywords improves the ranking and helps you reach your target audience.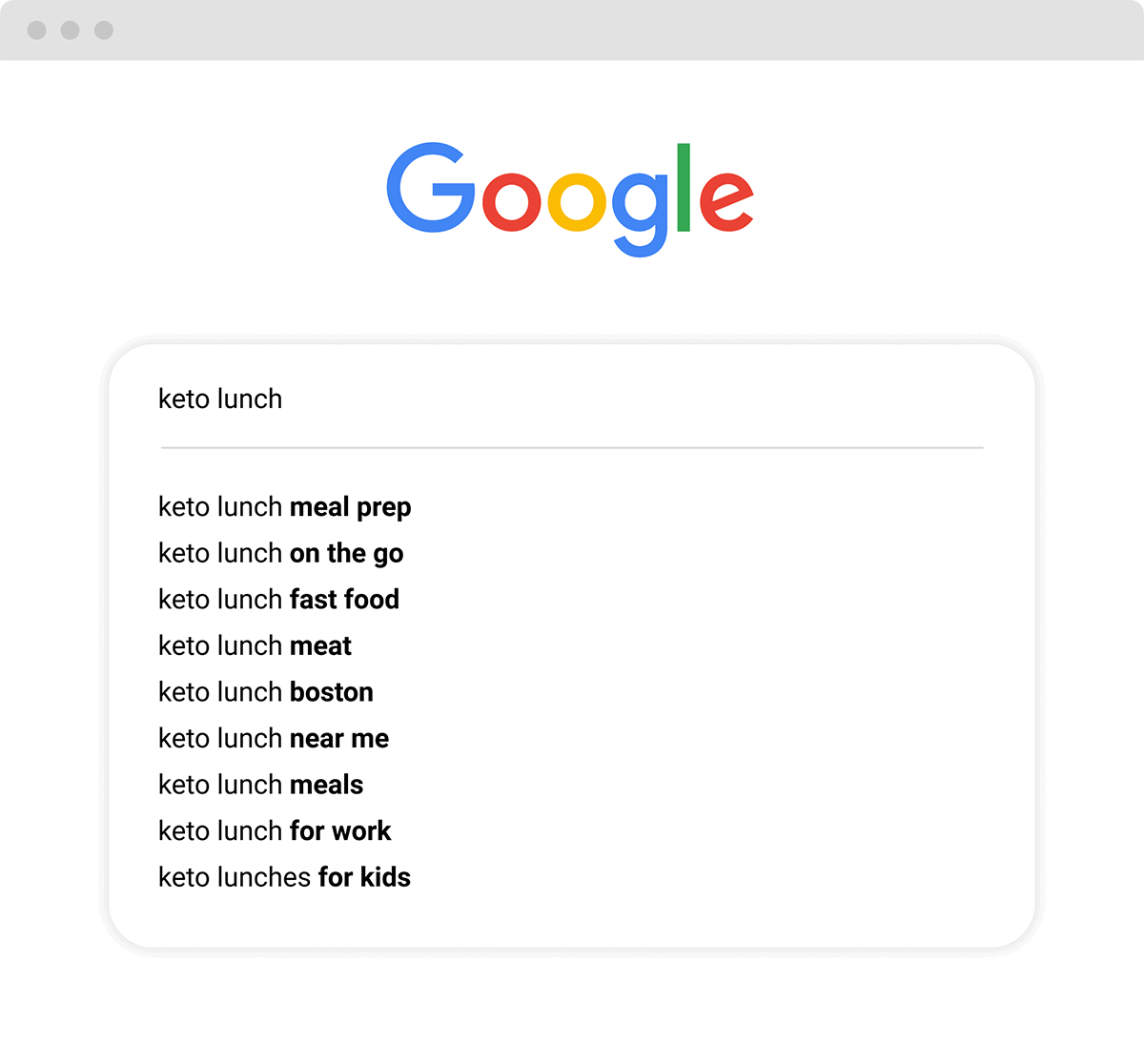 Image Source: backlinko.com
Using keywords is not enough. Using relevant keywords is the key to good content. There are two types of keywords:
Primary keyword-the keyword used in the main title, also known as the target keyword.
Secondary keywords– Keywords used in the rest of the article.
Some tools and strategies for generating keywords help you know which keywords will help your site speed improve and which target keywords you should focus on.
Hot Tip: Avoid keyword stuffing, as search engine algorithms detect this, and your content can be subject to a Google penalty.
6) Stay Informed
If you are uninformed about the latest trends and updates, all these DIY SEO tips will not be helpful because they are subject to change often.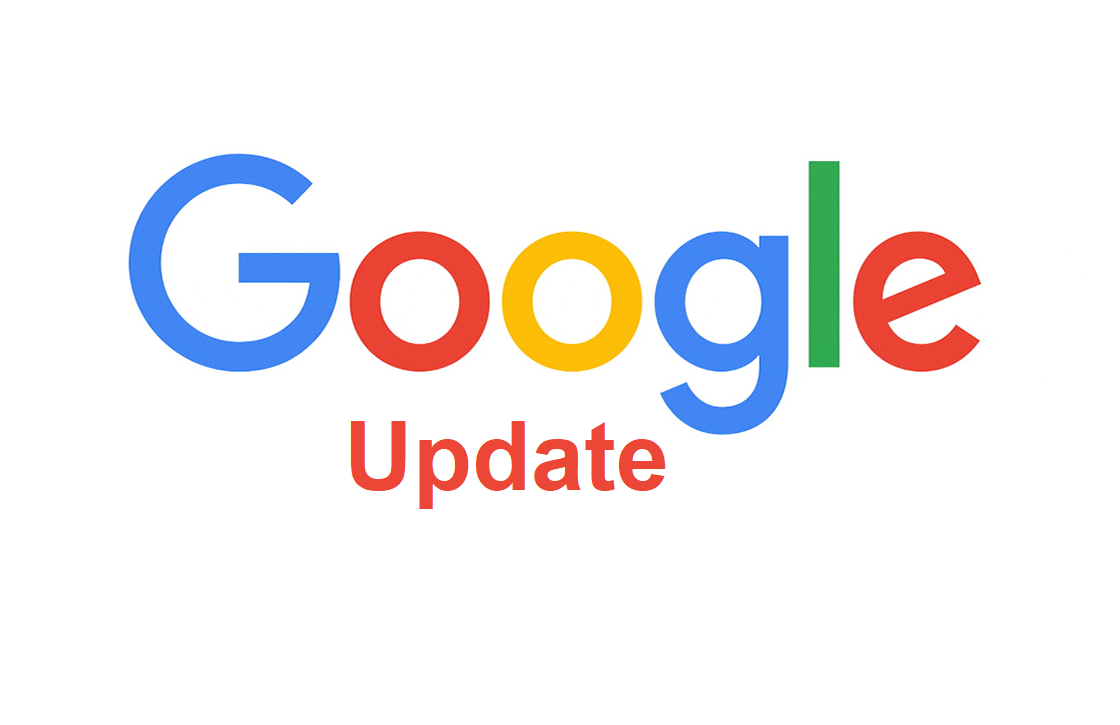 Image Source: inthecloud247.com
The changes are so important that you must go back to your old blog posts and update them to fit today's standards. So as much as you may have relevant content, it has to abide by Google's guidelines.
Google updates are released often, and you must find a way to keep up with them. Unfortunately, no post is a done deal, and it is always a work in progress.
Hot Tip: Go back to your old posts and do a site audit to see how they perform currently. After all, there are a lot of websites competing for the same market as yours.
7) SEO Best Practices
As a DIY SEO practitioner, there are some norms you have to do to stay ahead of your competitors. First, you must pay attention to everything you are doing to the tiniest detail. Here are guidelines to adhere to when creating content.
a) Pay Attention to Meta-Descriptions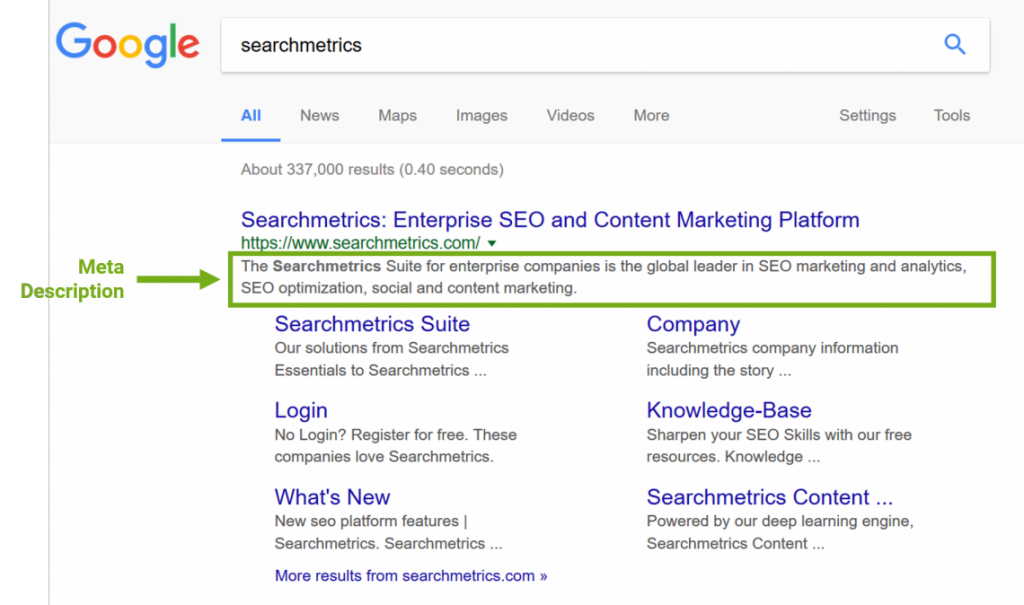 Image Source: searchmetrics.com
Meta descriptions are useful to your blog because they are statements that directly state the objective your content seeks to achieve. Having the correct meta-description length ensures that Google will not truncate your statement. Having a short and precise meta-description also helps you drive the point home concisely and effectively. People are always scrolling through fast, and you have three seconds to convince them to read your article.
You must include the primary keyword in the meta-description to make it more relevant.
b) Organize Titles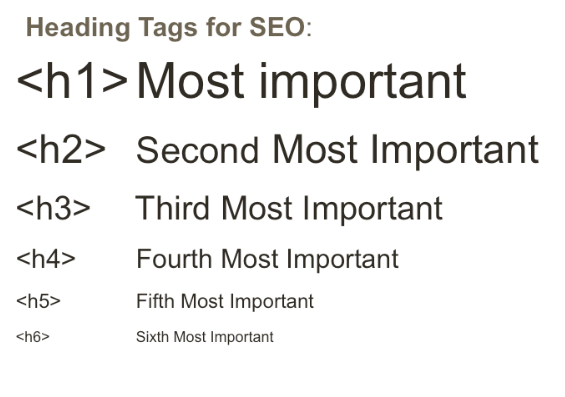 Image Source: cultofweb.com
Titles should be properly organized in an article. This makes it easier for users to read through and follow your thought process easily. If the reader is confused early into your piece, they will give up easily. Remember, answer first. Tell the readers what they want to know immediately. Cater to the keyword first and address what the reader was searching for in the first place.
c) Use Relevant Search Queries
When creating content, you have to think as a user would. So how does a user make a Google search? You can sometimes generate your search queries by using a private or guest window. Once you start typing out the main keyword, some suggestions will pop up. These are the queries that are most searched.

Image Source: vecteezy.com
For instance, you can type out "what is the best movie on…" and then Google will autocomplete your search. If you are writing about movies, those autocompleted search results are some queries you need to focus on.
Why should you use a private or guest window? The search results are not biased to your history or catered to your online behavior, giving you an objective look at what a typical user sees.
d) Avoid Keyword Stuffing
We mentioned earlier that keyword stuffing could cost you. After doing keyword research and finding the most appropriate one for your blog, do not overuse the keywords. You must always remember that the content you are creating is for people. As much as the search engine crawlers move through your site during ranking, the crawlers are intelligent enough to identify malpractices.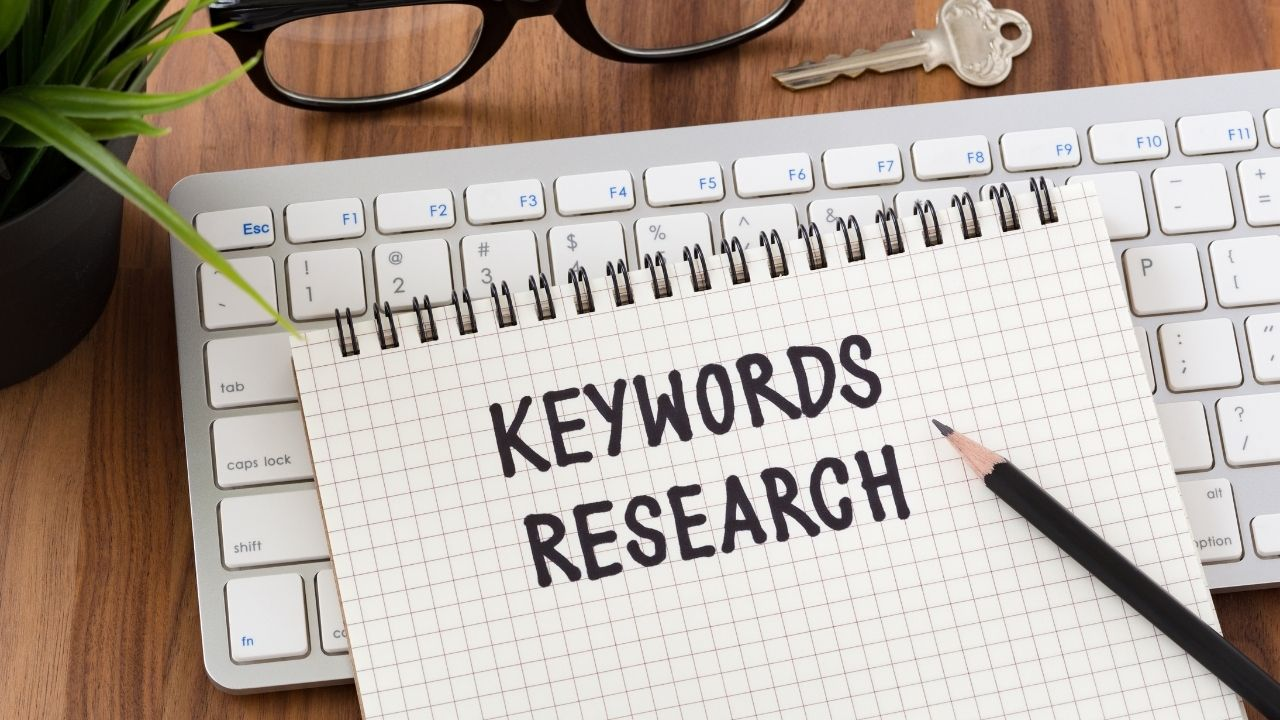 Image Source: reliablesoft.net
SEO tools like Surfer give you the keyword count that you should not exceed to help guide you whenever you write an article or a blog. Furthermore, using keywords correctly helps you enjoy most of the search engine traffic, primarily around the top five searches.
e) Include External and Internal Links
You should always keep the purpose of your article in mind. If it is to inform, you need to create links that lead to additional or related information. For example, if the article is product-related, you must create links that lead to shops. An internal link is a link that leads the reader to a different page on the website in which the article you are writing will be published.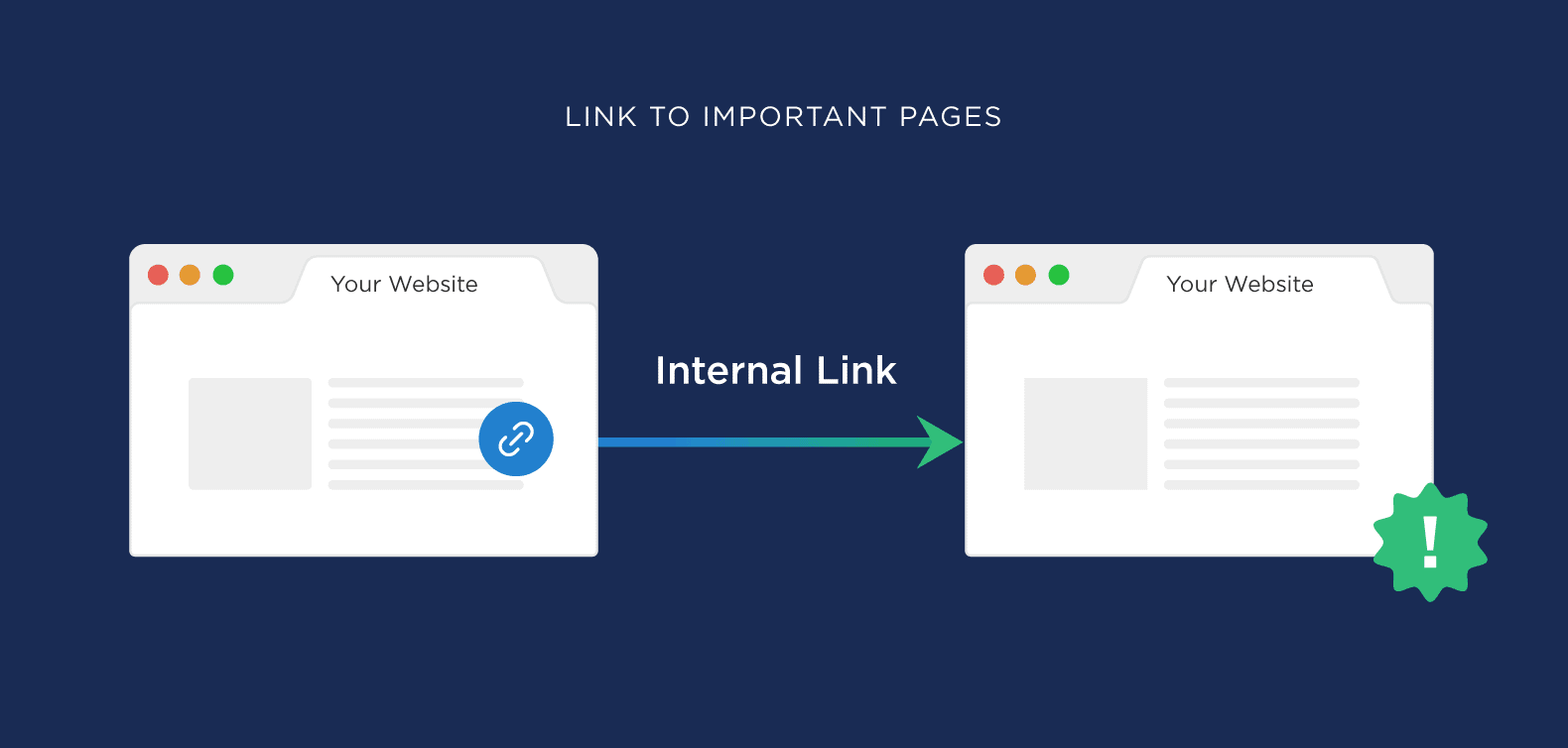 Image Source: backlinko.com
Link building is not as complicated today as before. However, Indexsy offers the best links to propel you to the first search engine results pages if you want quality link building.
f) Web Page Layout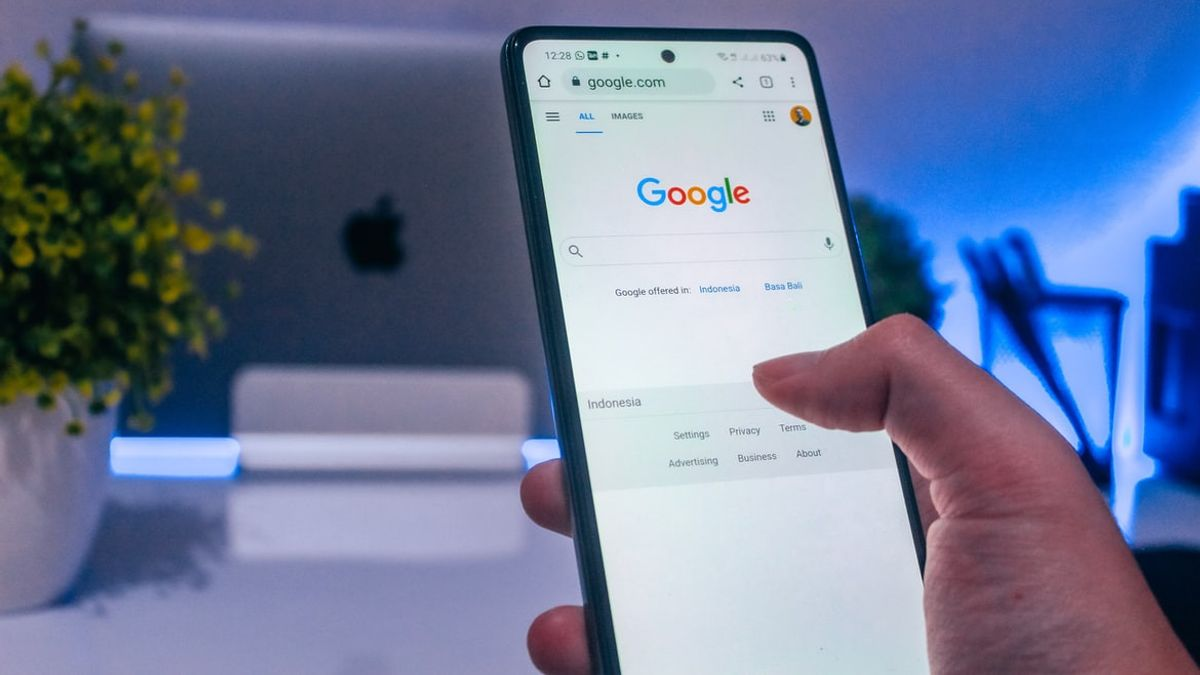 Image Source: voi.id
Your website's pages must be friendly to PC and mobile searches. Studies show that over 80% of mobile users will use an online service or buy a product online. This proves that making your page mobile-friendly will make it easier to link back from social media, where you can get the most organic traffic.
g) Pay Attention to Article Length
While tools like Surfer can help you know the approximate word count for every article, you must use your judgment to see how long a blog post should be. To create quality content, you need to judge what will be useful to the reader and what will be too much or too little content.
h) Avoid Duplicate Content
Whenever you create content, you have to go back and improve on it. Sometimes you might be tempted to just come up with new content that abides by the new Google updates. However, this can create duplicate content, which is not good practice.
It is better to either get rid of or improve existing content. You can improve the content by looking at using the long tail keywords whenever you research keywords.
Final Thoughts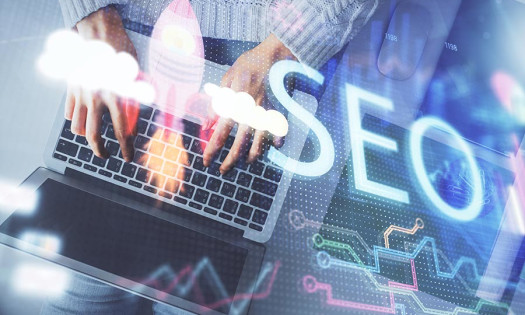 Image Source: designrush.com
DIY SEO can be a lot of work. However, if you know how to go about it, you will avoid burning out while putting out quality content. Search Engine Optimization is a tool you need to dominate the different search engines, and now is the best time to up your game.