Autoblogging.ai is such an awesome tool for publishing internet blogs automatically. Of course, if you use autoblogging.ai, it comes with many benefits for businesses or solo bloggers. If you don't have time to write your articles, you can generate them on an auto-blogging site. Let's look at this autoblogging.ai review.
Is Autoblogging.ai Real?
Yes, it's real. You can opt to become an auto blogger if you don't have the time or funds to produce content or hire content writers. Using a content generator like autoblogging.ai, you don't have to write or get the content personally. If you have found auto blogging, you can generate content automatically using various techniques and post it. You can also try out some of the best content-writing tools for SEO.
Auto blogging uses software and plugins to generate and publish blogs. It works by downloading RSS feeds to your blog. The whole process is automated. There's also the question of the legality of it all. In the content-creating industry, auto blogging is controversial. Therefore, remember that when auto blogging is done right, it's legal if the content creator approves syndication. However, if not, it might not be legal.
Let's Talk about Pricing
You can get quality writing off the autoblogging.ai site depending on the plan you sign up for. Of course, there is a limit to the content generated on the plan you chose. Every article has SEO optimizations, and you can also tweak the content to fit the scope you had in mind. Here are the pricing plans autoblogging.ai has to offer:
a) Free Plan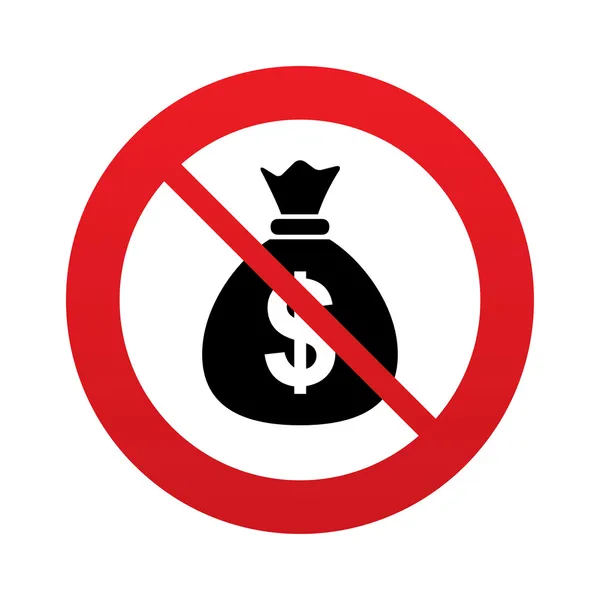 Image source: depositphotos.com
Yes, there is a free plan that autoblogging.ai offers. However, with the free plan, your access is limited to the following:
SEO title generator
SEO meta description generator
Article outline generator
You won't have access to the one-click quick-mode article generator. However, these free tools are perfect for helping you venture out, especially when you still get a feel of the service and industry.
b) Basic Plan
With a basic plan, you can have full-range access to all features. The basic monthly plan costs $5, and you get 5 surprisingly good article credits. Five relevant articles in a month will go a long way in your blogging journey.
Image source: familyfuncanada.com
Additionally, if you opt for a basic plan, you can get your business or blogging started immediately. This plan is considered a starting point due to the affordable pricing. If you are unsure about what you are paying for, you can buy the trial plan for $1 and see how it does on your website.
c) Starter Plan
With the starter plan, you get free tools for SEO optimizations and access to all the features that autoblogging.ai has to offer. Remember that this plan is perfect for lightweight users. Users who are a few months into their blogging, content creation, or SEO journey. The starter plan costs $19. You get 20 articles generated in a month.
Image source: reuters.com
This is a middle ground for content creation, especially if you want to get the feel of bulk content generation. You can easily convert any title to an article optionally. Access to all features is also a win since you don't have to hire content writers.
d) Regular Plan
The regular monthly plan is built for regular users. Apart from access to all features, you get 60 articles. Of course, any AI article requires you to go over it after generation. But with the provided tools, it will be easy work. This plan costs $49. For users who have a good grip on content-generated articles and can handle the load, it's a good deal.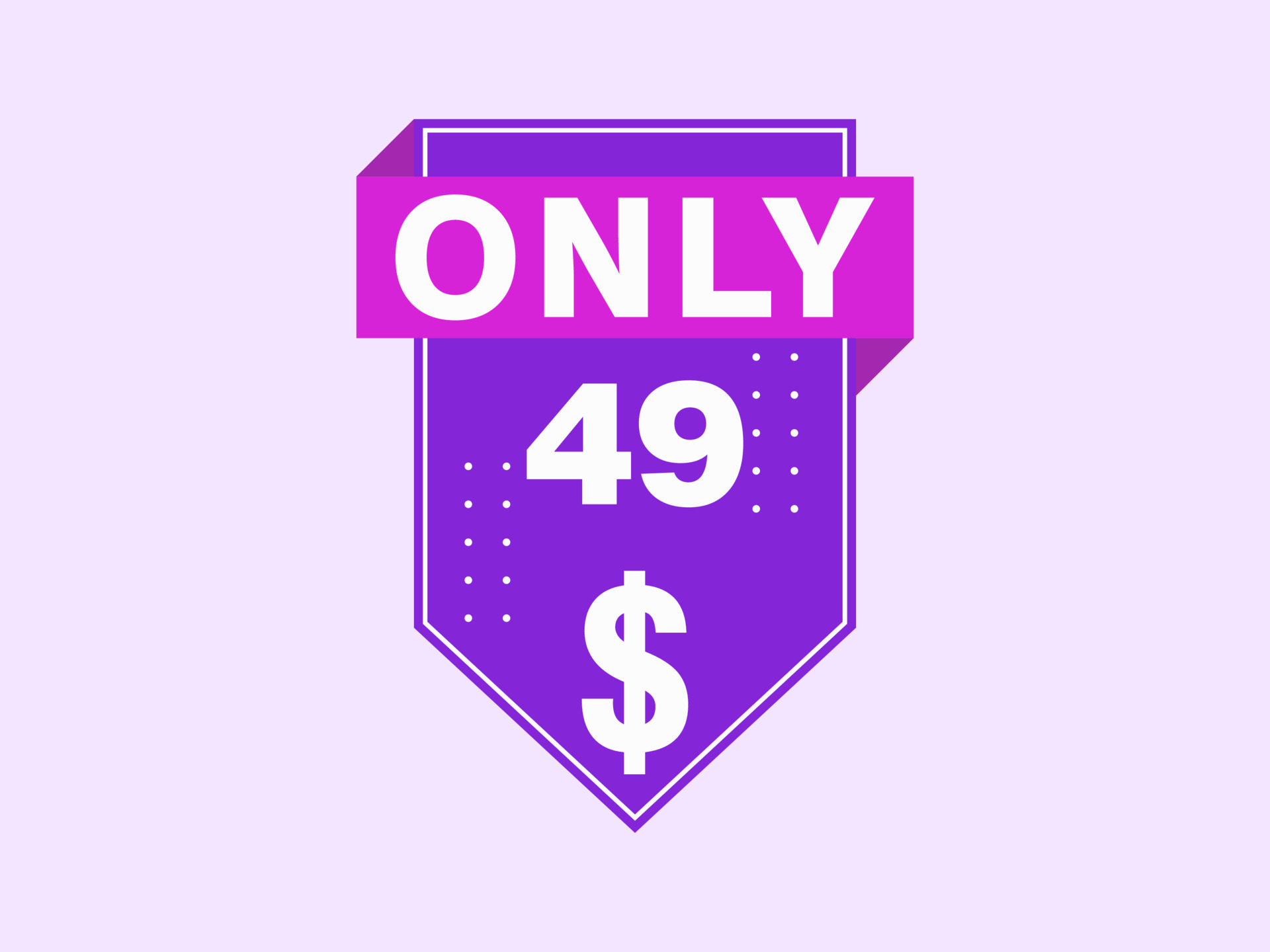 Image source: vecteezy.com
This plan is worth it if you plan to generate more content in the future. However, if you can balance 60 articles without needing more content, then it's money well spent. If the demand for content increases, then the plans below might better suit your needs.
e) Standard Plan
The standard plan is one of the best plans for freelancers and bloggers. For $99, you get access to all the available tools and 150 articles. This is the mid-point for most freelancers and bloggers. Even if you use up only some of the 150 articles, you can still keep your content relevant without spam.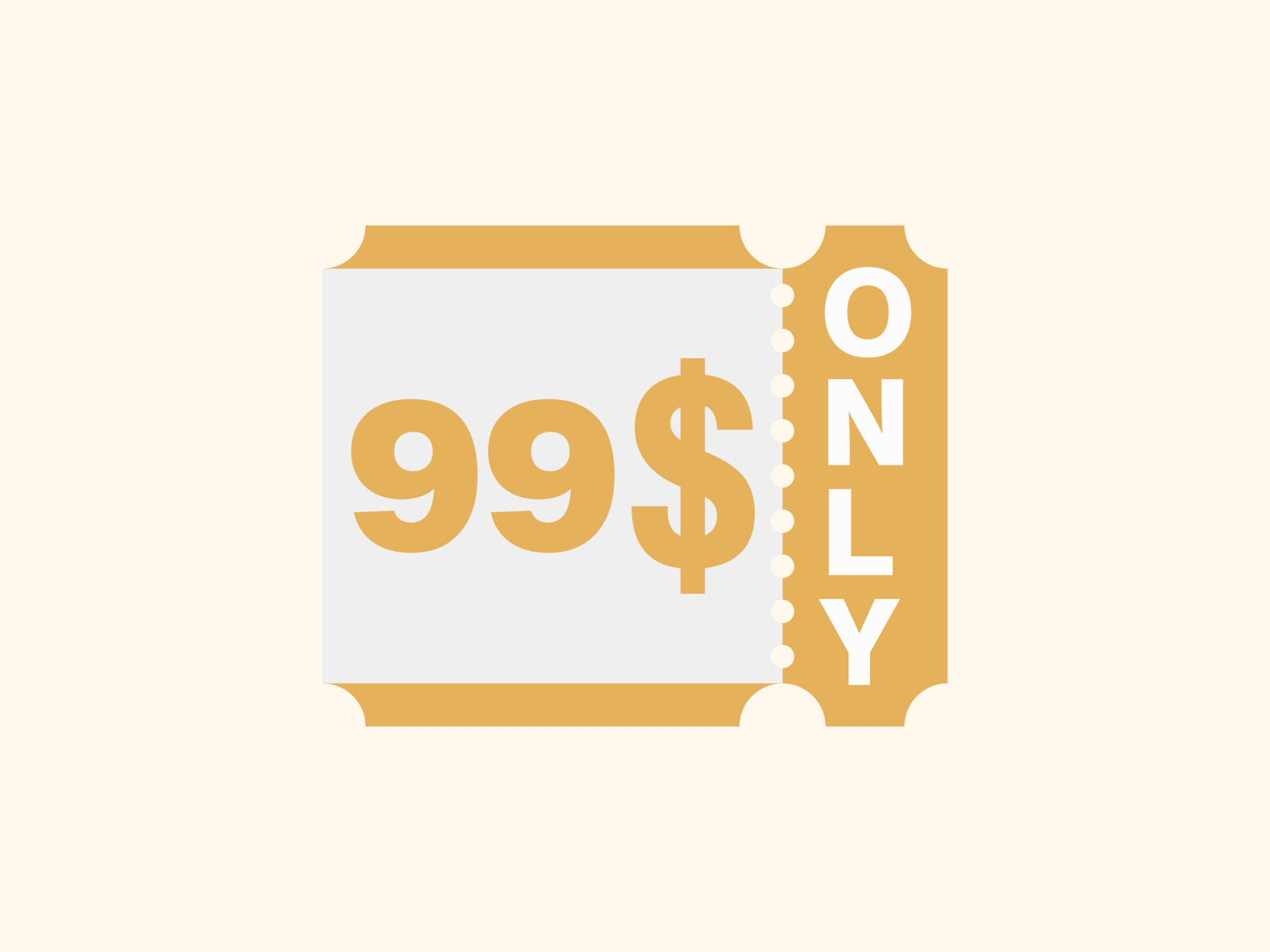 Image source: vecteezy.com
Furthermore, if you spend $99 every month, it means you can keep up with demand. If you hire a writer, they probably won't be able to write 150 articles a month and will charge more. Additionally, a standard plan will add more value to your blog.
f) Premium Plan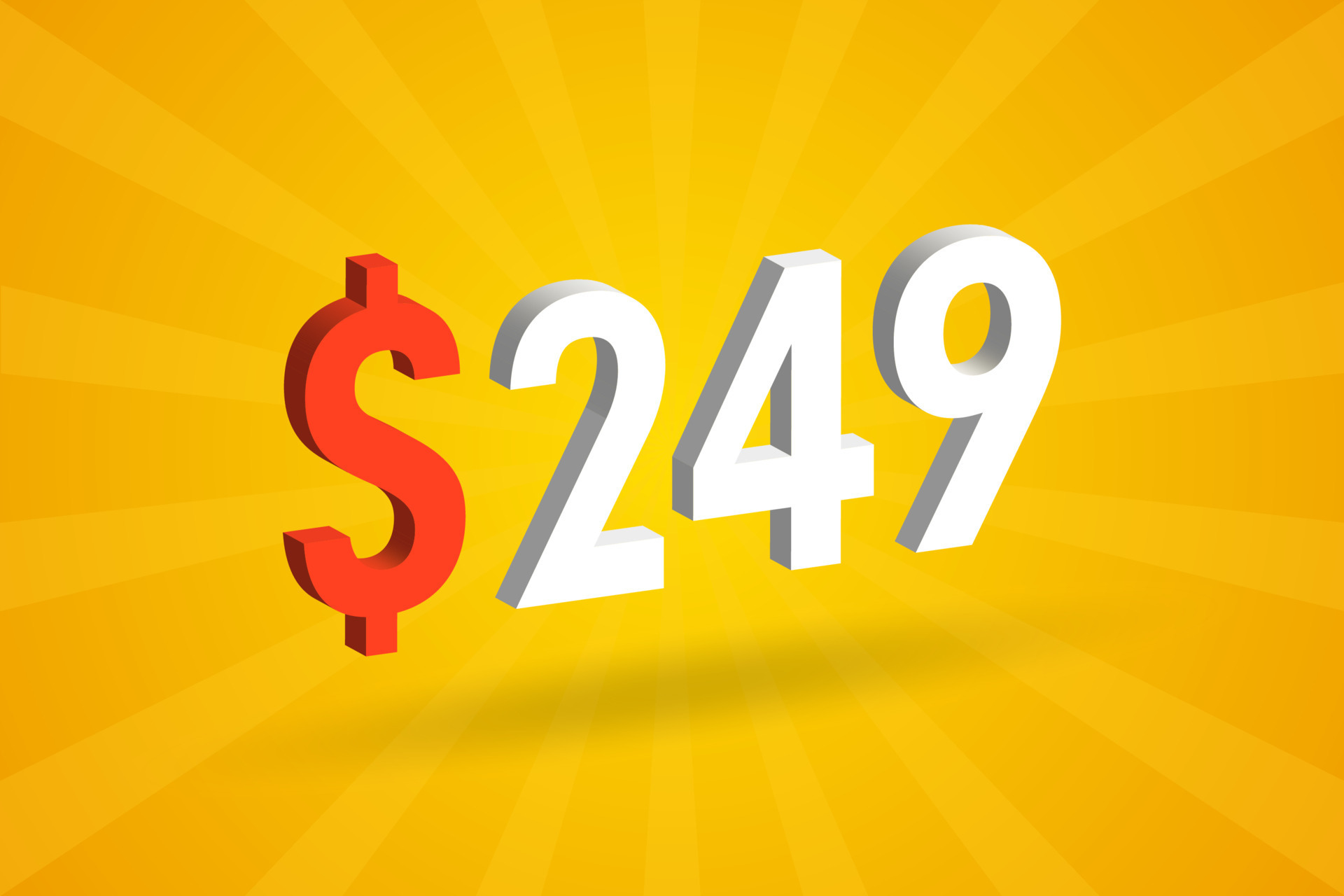 Image source: vecteezy.com
With the premium plan. You have unlimited lifetime access. It is the perfect plan for the medium to large SEO agencies. Additionally, for $249, you have bulk generation access and content. The fair usage policy grants you 750 articles. You will be literally blown away by how many articles you can produce in a month. If you are producing SEO articles with this plan, you can also use SEO KPIs to track a successful online venture.
More Features Include:
Of course, what is an autoblogging.ai review without a full rundown of other features? Autoblogging.ai is such an awesome tool and has the following features:
a) One Click Article Generator
It takes one click to generate content for your site using the autoblogging.ai algorithm. The article generator module can give you an SEO-optimized article in a few minutes. You don't need to be writing your content.
b) Instant Bulk Articles
With autoblogging.ai, you enter your title or main keywords and get an article immediately. This deal saves a lot of time since it's a lightweight automatic tool that will generate fresh and unique articles.
c) One-click-long Amazon Reviews Writer
The Amazon reviews writer allows you to write product reviews for Amazon. The Amazon reviews writer program will also be accessible once you generate enough content. The product reviews will be in long form.
d) HTML Format
After generating your AI article optionally, you can use it as a blog post. Of course, autoblogging.ai provides the article in HTML format. You can paste it directly to WordPress or other CMS from your dashboard. Generating the AI article using auto blogging offers a seamless interface and generates the best content quality. Furthermore, it's an absolute steal at the current free price point.
Did you know you can get an auto blogging site on WordPress? Here's how to do it:
Choose a platform like autoblogging.ai.
Find a hosting plan and select a domain name.
Select a WordPress theme that can cater to auto blogging.
Install the Feedzy RSS Feeds plugin.
Configure your feed to post functionality
How to Setup a Plan
Setting up a plan on autoblogging.ai is very easy. It's a three-step process, and you don't have to fill out too much information about yourself or your business, nor contact information. After setting up an account, let's see how to set up a plan of your choice:
i) Subscribe to a Plan
After choosing the plan, you wish to use, click "buy now" on the plan. This prompt will lead you to payment options. The most commonly used one is PayPal. However, if you feel like paying with a card or other means, you can do so by getting in contact with the team. They will get you sorted out depending on the payment method you choose.
ii) Get App Access
After your payment is confirmed, a redeemable code will be sent to you to give you access to the app dashboard so you can get started on your written content.
iii) Redeem the Code
The setup is a quick process, and once you get the redeemable code, you input it into the app for access. After you redeem the code in the app's dashboard, you are on your way to generating as many articles as your plan allows.
Advantages of Using Autoblogging.ai
Autoblogging.ai is a good tool and a new service that generates articles for you in a few minutes using AI. Additionally, based on your parameters, you can generate articles and publish them to your WordPress blog. Of course even when using auto blogging, there are reasons why you definitely need SEO for your website.
Here are some advantages of using autoblogging.ai.
1) Time Saving
Since automation is the content creation strategy that generates blog posts, you get to save time. Furthermore, since you generate content from other sources, you can easily focus on other things as you generate content and make money from it. You can also create a following for your blog using automated content creation.
Image source: incmagazine.com
New readers might not have found your blog, and generating content will open your doors to more readers. If you're searching for a way to conserve time and create content, then autoblogging.ai is an awesome tool.
2) Cost Effectiveness
With autoblogging.ai, you can easily generate content without putting in much effort. Therefore, it automates the process of content creation by automatically generating content and publishing it without the need for human intervention. Autoblogging can be accomplished in two ways.
First, you can generate content by using specific software that uses keywords to produce content. Secondly, you can create content through RSS feeds, which consist of data files containing regularly updated content. This ensures every blog post you post has the most recent information. As a result, people will subscribe to your content and become returning customers.
3) You Don't Have to Come up With Ideas
The best part of auto blogging is that you don't have to come up with any ideas. For example, when you key in specific keywords, you get an AI article optionally. Therefore, you still get the quality output without needing a writer. On the same note, if you have always had problems coming up with content, you are always covered.
Image source: entreprenuer.com
After creating the content for you, autoblogging.ai also edits the content. A tool like a meta description or outline generator will ensure you can save time editing the articles. Furthermore, if you need to include a video or other media to give your work quality, some autoblogging.ai tools do that for you.
4) Increased Traffic and Better Engagement
When using autoblogging.ai, you will get access to more features and hence more readers and customers. Of course, the more content you have on your site, the more readers and consumers you will have. You will also rank for keywords, and the tools will assist you every step of the way.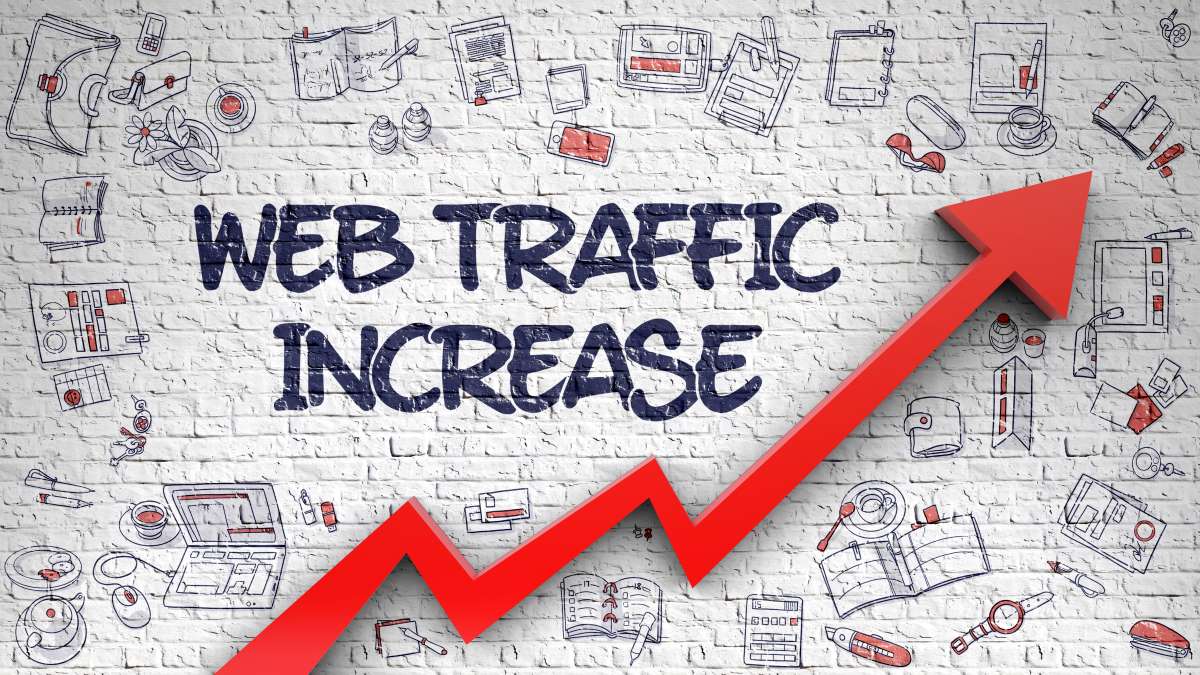 Image source: hookedmarketing.com
Furthermore, you will also receive better engagement since you are always producing new and fresh content. Consistency with your AI writing will keep the customers coming back for more. The more you engage with the customers on social media and your website, the more customers will keep coming back.
Disadvantages of Autoblogging.ai
Of course, there are some downsides to having an AI write your articles and produce your content. Let's look at some of them:
1) Eliminates Originality
Image source: jeffdegraff.com
Since autoblogging.ai heavily relies on using content from different sites for its content, it eliminates originality. So while you might still edit your AI articles to be unique, it doesn't matter since the core of the content is taken from other sites. Additionally, you might be able to make your content unique, but it's still going to take as much work as creating content from scratch.
2) Useless Content
Image source: motocms.com
You might create useless content without knowing. This is very common. Since you input a few keywords and click "generate." The AI article contains limited information that might not be what readers want. Furthermore, you might not even be able to edit content the AI generates that's considered useless.
3) Bad Reputation
Image source: lisalarter.com
Using AI to write content might give content creators a bad reputation. While it is such an awesome tool, if you solely rely on autoblogging.ai to generate your content, it might be hard for you to gain access to the industry and make a name for yourself. Also, remember that Google can identify blogs with duplicate and repetitive content. As a result, your articles might not even rank or appear on search results.
4) Infringing Copyright
Image source: forbes.com
This is where the illegality of autoblogging.ai comes in. Since you use RSS plugins to copy content from other articles, RSS feeds might not have permission to copy or access the content. This could cause big problems for you. Besides being banned from advertisement networks, it will take a long time for any of your articles to even rank.
The Bottom Line
Autoblogging.ai can be an excellent tool that can give you bulk generation access. If you know how to use the tool, you could get far. However, it is not recommended to use it to generate content full-time. For your articles to rank, you need to factor in human contact.