SEO content is vital in this day and age when it comes to online marketing, and thanks to many businesses taking their business digital, it's necessary to stay ahead of the curve.
SEO KPIs (Key Performance Indicators) are the ways to track content effectiveness over time.
We have put together SEO metrics that will provide you with a holistic analysis of your SEO strategies. To do that we need to understand the essence of SEO KPIs before getting to the main highlight of this guide.
Why Track Your SEO Performance?
1. Create Objectives for Small Realistic Goals
Optimal ranking, visibility, and conversions can be difficult to handle together. Key performance indicators help you develop small milestones for growing your SEO.
2. For Better Decision Making
SEO performance indices will help you stay on your toes for continued success. With the right performance measurements, you can make the right decisions for better returns.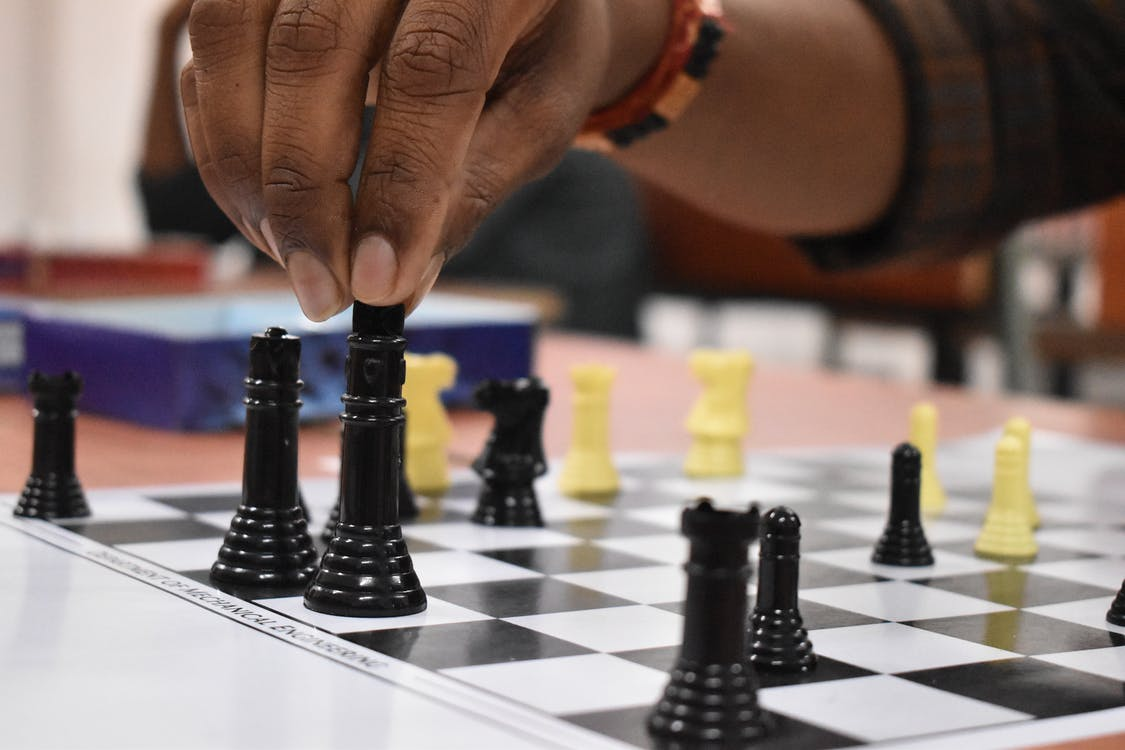 The secret to successful decision-making is tracking both success and failure. This allows you to strengthen your SEO business in the long run.
3. To Track SEO ROI (Return on Investment)
Return on investment is such an important factor to measure, as such search engine KPIs help you stay on track of ROJ for better profits.
Additionally, understanding the ROI trend will help you estimate the payback period for your SEO business. In other words, SEO performance indices will help you meet your audience's needs efficiently for maximum returns. There are SEO tools such as the google analytics account that simplify ROI calculation as you track your goals.
Important SEO KPIs
1. Organic Visibility
Organic visibility means unpaid and search-based visibility. This provides the impression of your content's growth as rated by the Google Search Console. Based on this, you can identify what searches bring in more organic traffic, and what searches don't.
Additionally, this growth impression is contributed by the ranking of more keywords used on your site (s).
This KPI will also help you know if your content isn't visible enough based on the keyword trends. With this, you will be able to identify the right keywords to include in your content as well as the keywords that aren't effective.
2. Search Rankings
This KPI emphasizes the importance of keywords in your content. It's important to rank high for relevant or intended keywords.
Once your keyword value is good, this leads to SEO-related objectives such as leads and traffic. This means that you will be able to attract clicks by reaching your intended audience and search queries.
3. Accurate Search Visibility
Search console semantics are becoming more advanced to serve their users better. Ranking higher for your keyword context should also be matched by relevant visibility to search engines.
Say your SEO portfolio is in beauty products. If you have a range of posts and pages with identical keywords, it will tank your sites content value ranking. This is called keyword cannibalism, and it affects the search visibility accuracy of your content. This indicator is vital to keep track of in your content.
4. Branded Vs. Non-Branded Traffic
Branded traffic is driven by visitors with previous knowledge of your brand while non-branded traffic is unfamiliar visitors who never heard about your brand before. Non-branded traffic is the organic search traffic that you want to keep growing, as this will grow your branded side exponentially.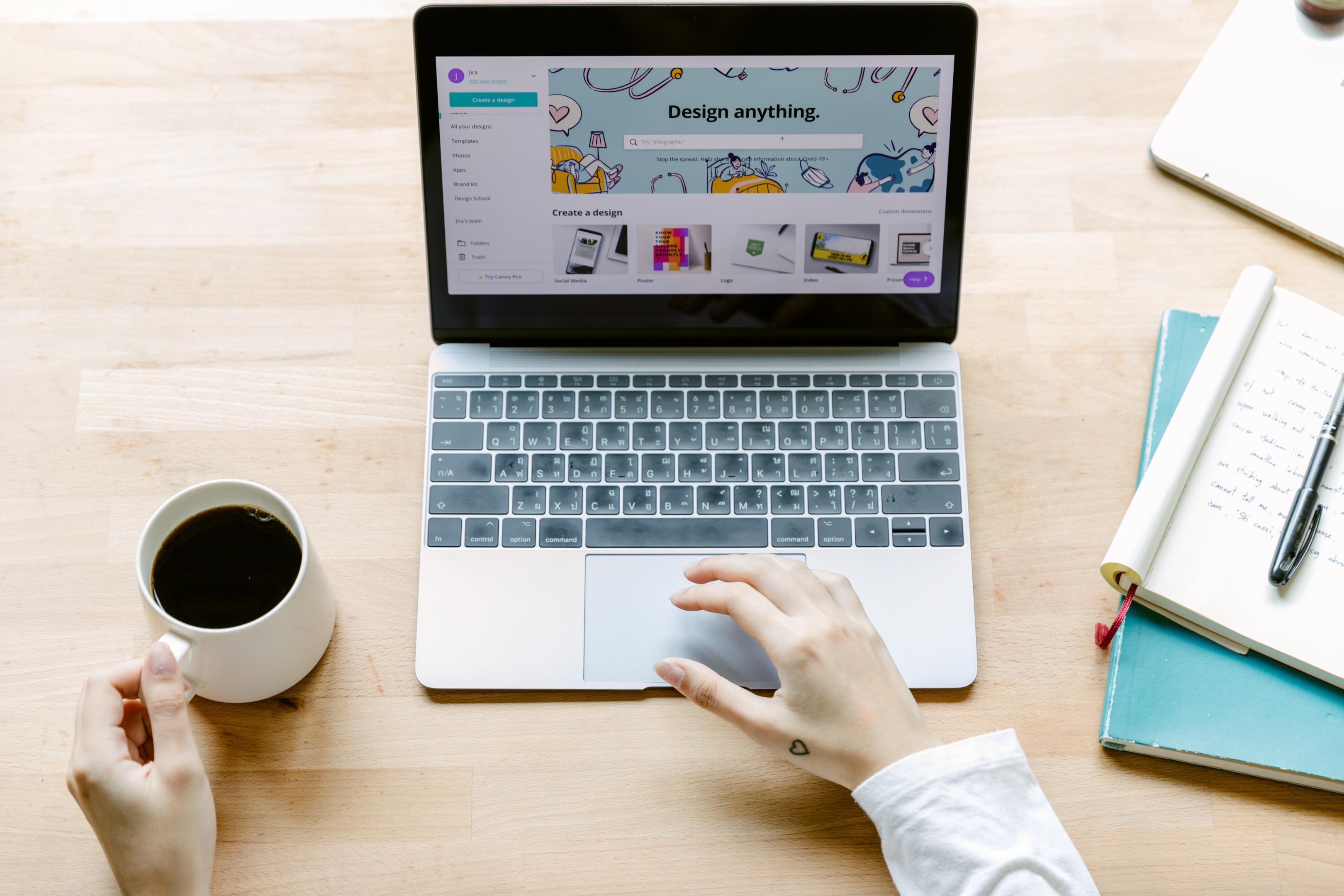 In as much as branded traffic is a sign of effective marketing of your site, it's skewed by brand popularity. This doesn't count under your optimization efforts. You can simply exclude terms relating to brand searches, and you'll be left with traffic from basic search terms.
5. Organic CTR (Click-through Rate)
The Click-through rate measures how many people click on your site/page after a search. The click-through rate largely depends on the ranking of your content on a search engine. In addition to ranking, your content must trigger an impression on the searcher. In other words, searchers are attracted to sites by title tags, URLs, rich snippets, and descriptions.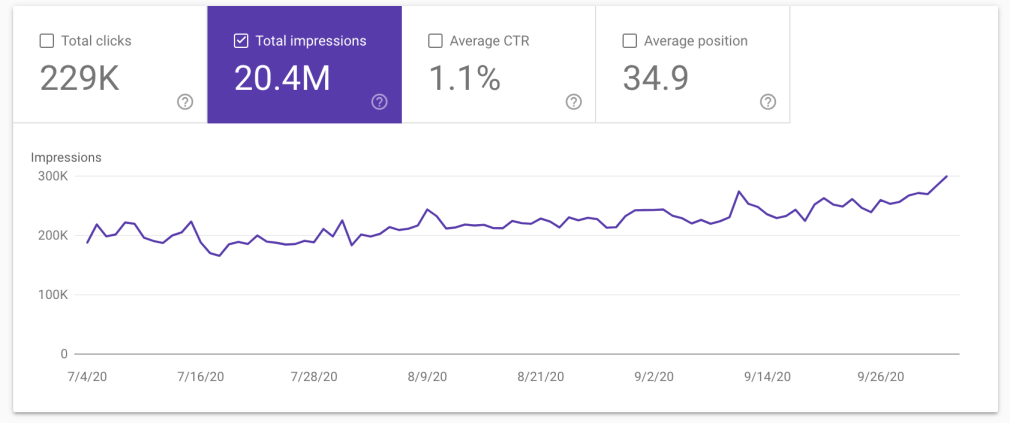 If your CTR is rising, it's a good sign that searchers want to engage with content. Track the CTR at the search engine query level and page level to have a more accurate scope of effectiveness.
Using relevant titles and meta descriptions will go a long way in creating an attractive first impression.
6. Bounce Rate
Bounce rate refers to when the searcher "bounces-off", in other words, how many pages before they leave your site. This is another KPI that measures how content on your site engages those who land on it.
If a customer clicks on your site and only views 1 page, this will increase your bounce rate and decrease your visibility. If the customer views more than the first page by clicking through the site, this reduces your bounce rate.
Optimized landing pages, high-quality content, and fast load speeds key for reducing bounce rate.
7. Average Time to New Content
This is the time it takes to publish new content. Ideally, your traffic grows when you are able to produce new content faster. As such, this KPI is mean't for measuring the performance of the content marketing team.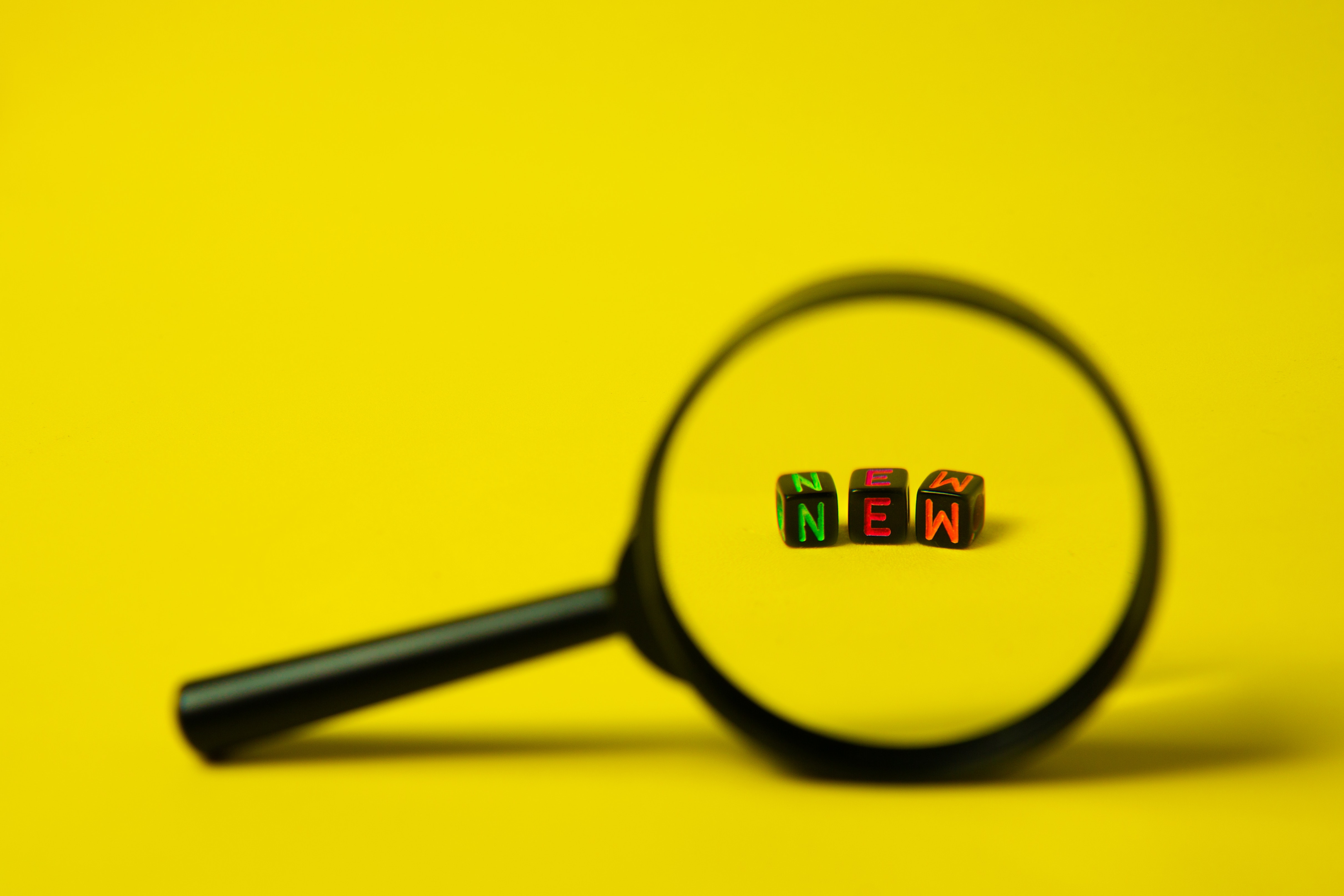 Average Session Duration
Another KPI related to this is the "average session duration" or the average time spent on a page. Ideally, average session duration should be measured on a page-level and sitewide basis. Subsequently, the higher this KPI is the more conversions from your site.
New content is highly likely to increase your site's popularity by attracting more site visitors. The more visits you get from new content is a good sign of new and returning customers.
8. Goal Conversions
Goal conversations are actions and engagements completed by the visitor/user on your site. Things like purchasing a product, filling a subscription form, ordering a service, using a contact form, and many other interaction-based tasks on your site.
This is the overarching goal of any SEO business.
It's good to set a benchmark for your conversions for easier tracking of revenue trends. Fortunately, there are different tools you can use to track your conversions including google analytics. It's important to measure all conversations apart from just product sales, in order to get a better overview of your SEO.
9. Return on Investment (ROI)
As discussed earlier, it is vital to measure the return on the investment put in to grow your sites. Simply put, your SEO business should bring in more money than expenses.
It can take up to 12 months or more to achieve a return on investment, so try to set and reach a target ROJ for your business.
10. Content Efficiency
This is about producing quality content based on your company goals and not just mass production. You can achieve better and faster ROI by taking more time to produce quality rather than quantity, especially since Google's goal is to reduce useless information in favor of better content.
To achieve content efficiency, you can apply data-driven strategies for more objectivity in your SEO work. Eventually, knowing what to update and what to develop leads to exemplary outcomes that pay in the same proportion.
11. Customer Lifetime Value (CLV)
This index measures the financial value of each visitor (customer) to your SEO portfolio. As a result, this KPI redirects SEO efforts towards customer-centered strategies to maximize the value each customer gets from your content. In this case, the focus extends beyond the present customer to include the future customer for future growth.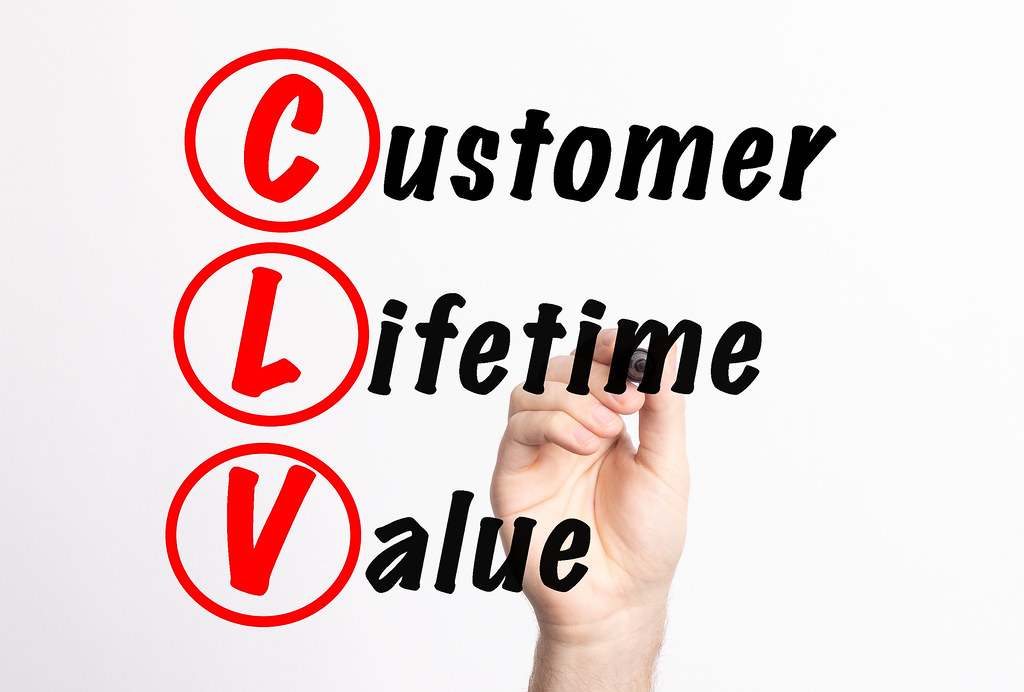 Moreover, this KPI unifies SEO resources and efforts since they all culminate in what customers are searching for. In light of quality content, CLV ensures that lower quality content is removed or reduced.
Furthermore, CLV directly relates to other SEO KPIs to track, such as ROI and conversions. If you have mediocre conversion and ROI targets, you will probably overlook your SEO CLV. Ultimately, you can only achieve CLV growth by being aware of your customer's needs and prioritizing customer success and support.
12. Page Speed
This measurement affects the traffic your site can handle and search rankings which in turn affect your conversions. Speed can be categorized into Desktop load speed and Mobile load speed. In most cases, the Mobile page load speed is often neglected, negatively affecting SEO.
Page speed is also affected by how much content you load onto a site. Text is relatively lite in this regard, but uncompressed images, videos, a lot of animation can increase your load speed significantly.
13. Backlinks
SEO experts and content marketers highly value the backlink KPIs. Ideally, your SEO efforts should revolve around acquiring links. However, more backlinks don't necessarily mean better rankings. Particularly, we recommend acquiring or buying high-quality backlinks that will boost your site's visibility on a google search console.
Primarily, the health and quality of a backlink directly affect the credibility and visibility of your content. Therefore, the best SEO strategy for acquiring backlinks is using tools to track the quality score of links.
14. Domain Authority (DA)
Besides sites ranking high on the SERPS, it's also important that they are supported by a trustworthy domain. For instance, ".edu" domains are more authoritative than ".mobi" or ".website" pages. Accordingly, search engines are able to increase trust in your page based on the acquired backlinks.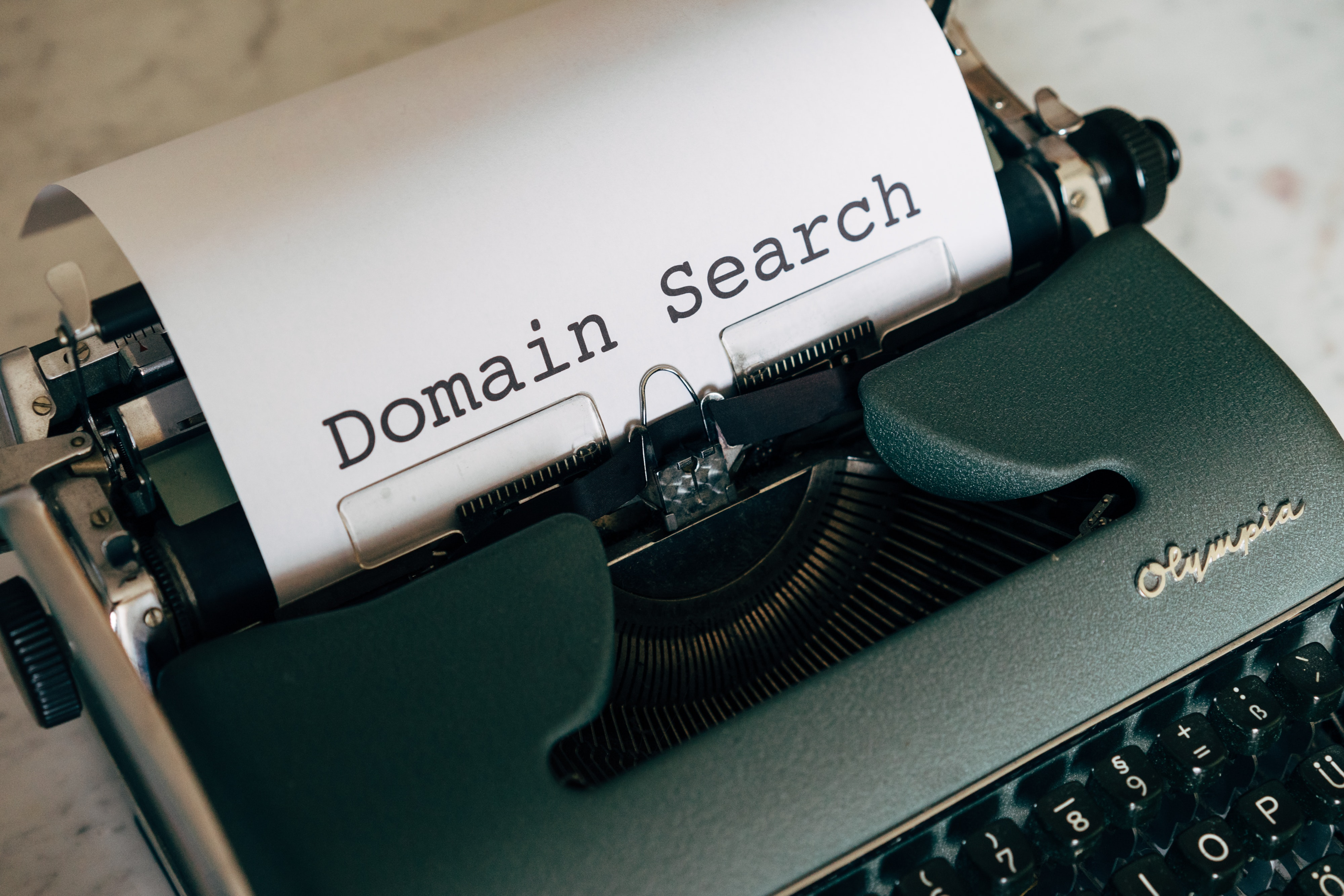 However, it's difficult to influence domain authority directly despite being able to choose the best backlinks. This is because DA combines trust metrics beyond quality backlinks. In the end, this KPI determines how your site is competing with other sites on Google.
15. Competitor Analysis
Did you know you can directly track SEO competition? Indeed, no man is an island, and tracking competition comes with new insights. For instance, you can track your competitor's domain authority, keywords, visibility and other SEO metrics. Subsequently, competition will help you identify new opportunities for making your content better.
Conclusion
In closing, there are numerous SEO KPIs you can use to improve your visibility on the google search console, and you only need to identify the right metrics that align with your niche.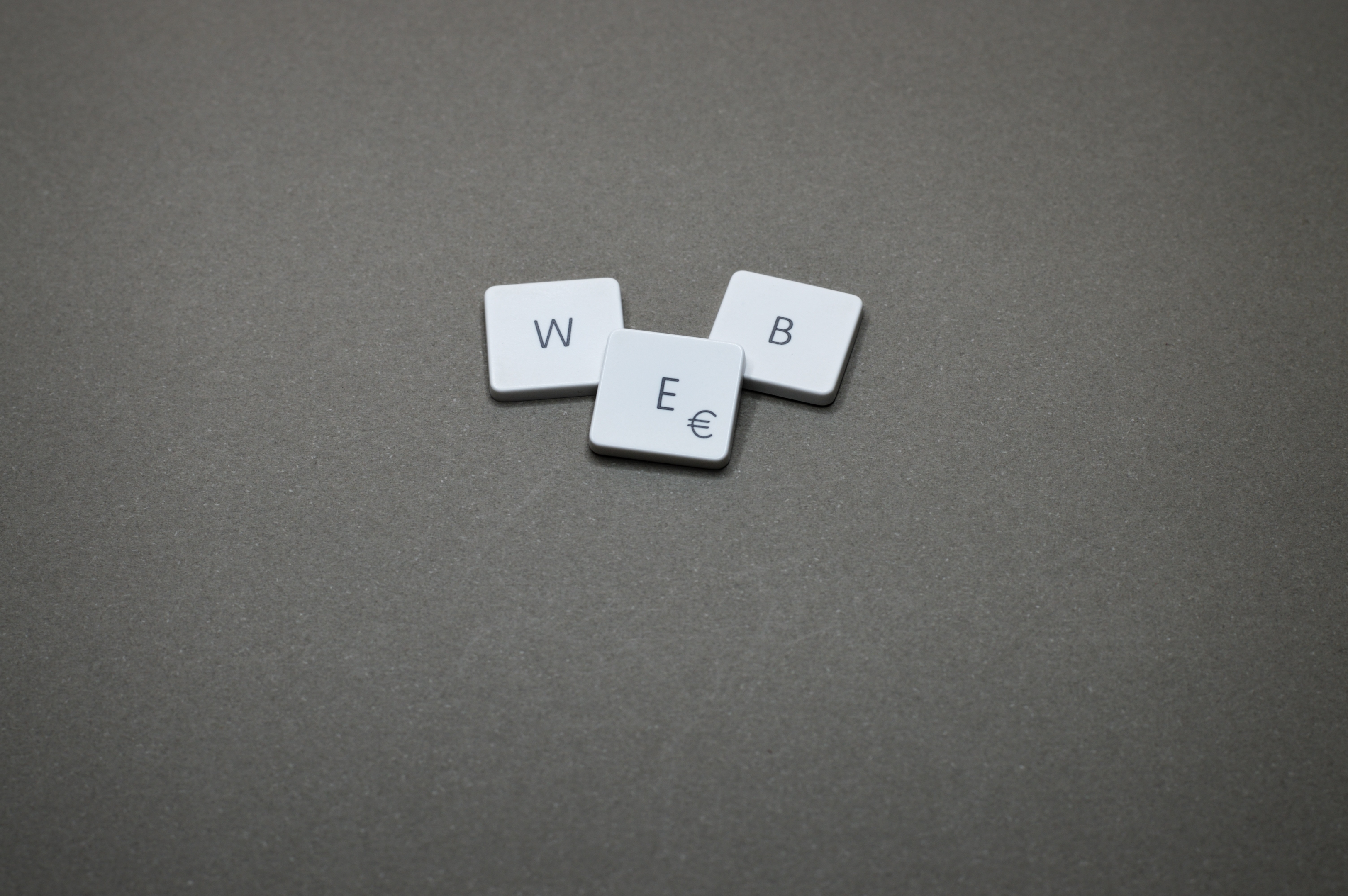 Regarding measuring your different KPIs, there are different tracking tools you can use. These tools automate the tracking and evaluation process, saving you time and energy. In the end, target keywords, niche markets, quality content, goals, SEO optimization, and organic traffic indicators are vital to SEO success
Also, as you start an SEO business, it's good to know the initial sum you invested to easily identify the financial returns you will obtain.
SEO KPIs motivate teams as part of identifying the right way to present content. In the process, customer needs are met as SEO teams prioritize customer-centric strategies. Finally, never tire of upgrading and improving your SEO strategies for consistent financial conversions even in the future.
Frequently Asked Question on SEO KPIs
1. Can you measure keywords?
Yes, you can. Accordingly, you can measure your keywords using the search volume metric or the competition level. Search volume analyzes how users use keywords as part of their internet queries, while the competition level relates to how other sites rank based on search terms. Therefore, you will know your keywords are appropriate when they match relevant search results and make your content rank high.
2. Does Google Analytics help ranking?
No, Google Analytics doesn't influence how your content ranks. Instead, it's a tool that tracks a website's traffic and content's performance on Google. Consequently, it's a tool used for making informed SEO decisions.
3. Can you rank in Google without backlinks?
No and Yes. When dealing with competitive keywords, you can't rank on Google without a backlink. Conversely, you can rank on Google without a backlink in the case of a low search word. Overall, best SEO practice dictate that backlinks are the foundation of PageRank algorithm.
Image Credit: neilpatel.com