Are you thinking of starting an SEO business? The industry is about gaining the trust of website owners so they can hire you to increase their authority on Google and other search engines. As such, you need to understand where and how to start. Lucky for you, we will tell you all in this comprehensive guide. So, read on to find more.
Why Start an SEO Business?
Image credits: seonearyou.com
This is the most important question to ask yourself before starting. For instance, you may not enjoy your day job anymore and want to be self-employed. But starting an SEO service business is not for the easily disgruntled; you need to become an expert in the field to attract long-term clients.
If you are willing to give this industry your all, you can turn it into a very profitable business in a few months or years. Data shows that the SEO market size could reach USD 122.11 billion by 2028. So, you can position your business perfectly to enjoy a huge piece of the profits pie.
Did you know that 40% of small businesses outsource their SEO services? This statistic shows there is potential for your search engine optimization business; you just have to plan and build it right. Here's how.
Step 1: Learn SEO
Image Credits: white-hat-seo-services.com
SEO companies help businesses rank better on search engine results pages, and in the process, they rake in better organic traffic and more money. When starting an SEO company, you must first understand the different SEO practices and strategies that can improve rankings. Suffice it to say the last thing you'd want to do is start an SEO agency if you don't know much about SEO.
Since you will be offering SEO services, going in uninformed can do more harm than good, not to mention wasting your client's investment.
Still trying to figure out where to start? Check out our detailed guides;
Step 2: Identify a Niche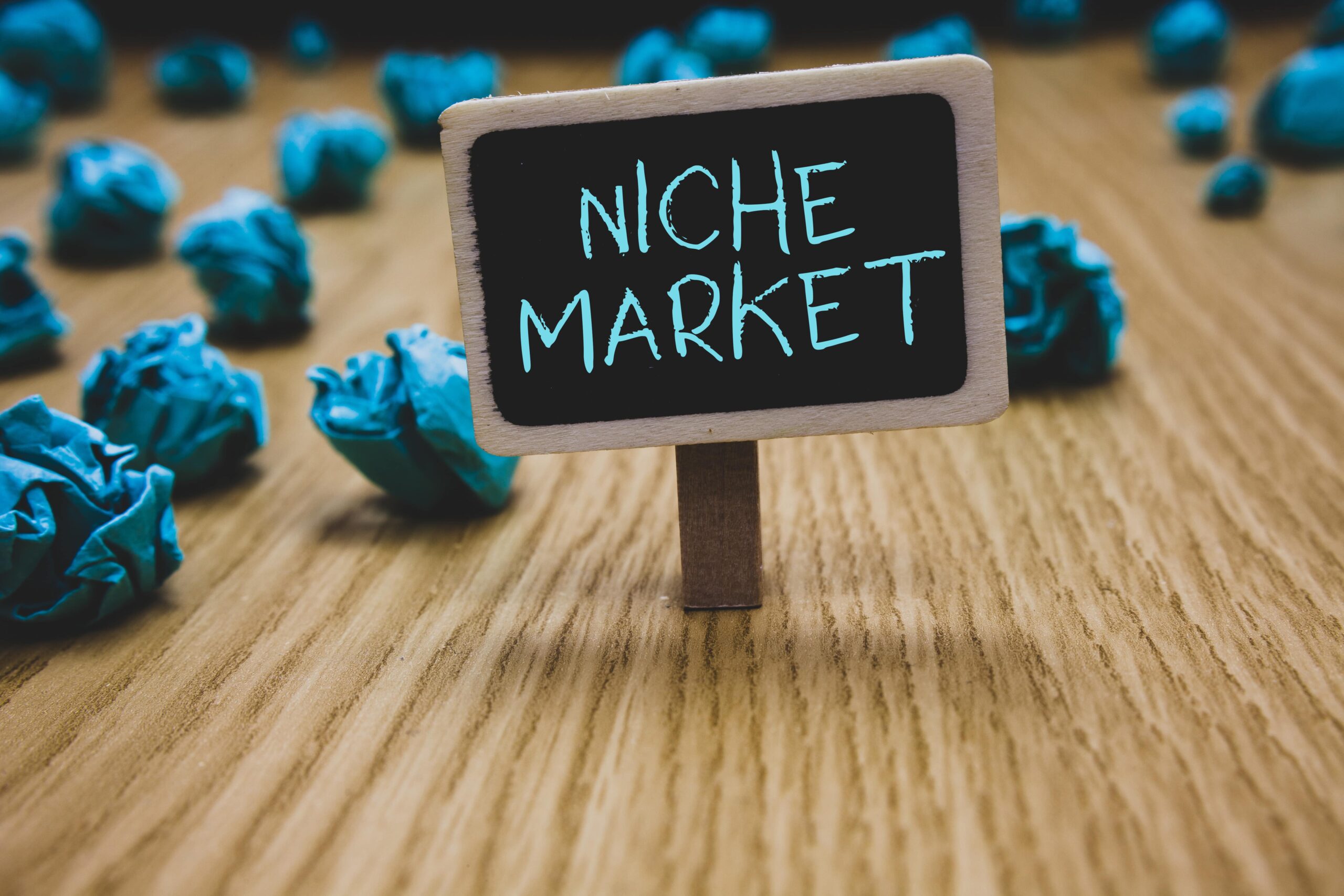 Image Credits: projectcubicle.com
Now that you understand SEO better, it is time to pick a niche. A crucial piece of advice when learning SEO for a blog is to select a niche because you can leverage numerous opportunities to attract better rankings. Similarly, you must pick a niche when running a successful SEO company.
When you have a niche, you will tailor your SEO strategy to help clients in that nook. In addition, you will attract more clients with a specialty, as opposed to when you offer SEO services for all industries. Some niches you could pick include; SEO for dentists, SEO for lawyers, and SEO for insurance agents.
When picking a niche, pick an industry you're familiar with. For example, if you have experience working in a law firm, you can start an SEO agency that helps such firms gain a good online presence. Chances are you already know the inner runnings of the law firm, so you can craft a good strategy for its SEO campaigns.
Step 3: Build Your Website
Image Credits: inc.com
SEO is an ongoing process, so the old adage of learning on the job applies here. While you have read everything about SEO and maybe even completed the best courses out there, you need hands-on experience. Therefore, our best recommendation is to build your website before looking for SEO clients.
If creating a website is not your forte, you can hire the best web design companies. Once the website is complete, you will take over all matters of SEO, including on-page, off-page, and technical SEO. So, start with keyword research and content creation. Then, as you create content, use the best SEO practices, such as picking the best content structures, adjusting title tags, and building links.
Since this is your business website, ensure it looks professional, and do everything necessary to ensure it pleases your target clients. In short, the website needs to look clean, be easy to navigate, and should rank well in search engines so you can use it to convince clients.
Step 4: Define Your SEO Services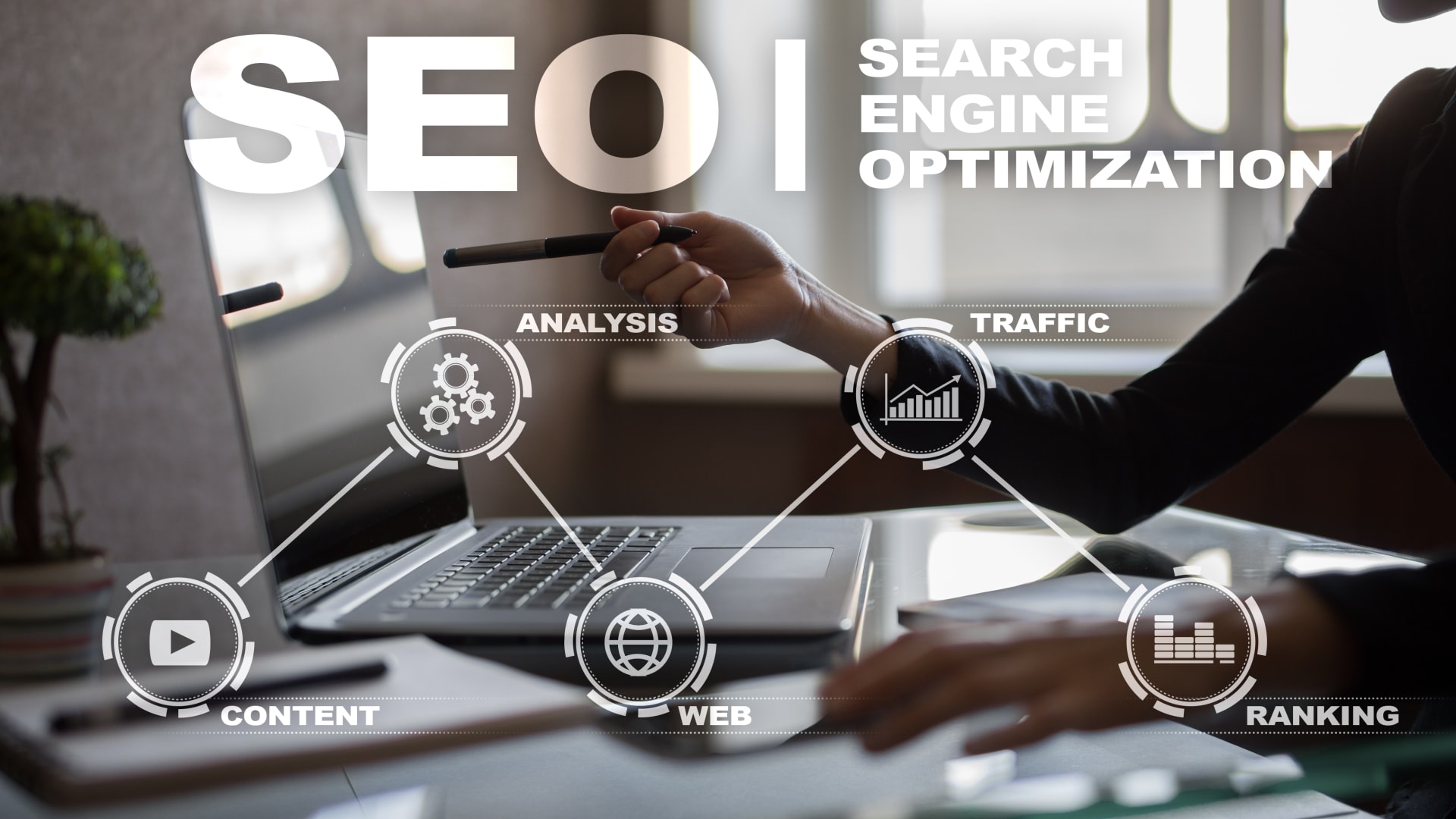 Image Credits: inc.com
Since your website is your best portfolio, you will want to direct potential clients there for first impressions. So, furnish them with all the details they need, including the services you offer.
We recommend grouping your SEO services into packages. For instance, you can create a keyword research and site optimization package with the price customers will pay. Another package you could offer is an SEO audit, complete with the prices.
Step 5: Get the Word Out
Image Credits: brandcaredigital.com
You can only sell SEO services if people know where and how to find you. So, create accounts for your business and attend meetings and forums where you can market your SEO services.
Start by creating business profiles for your agency on the most prominent professional platforms; LinkedIn, Twitter, and Facebook. Use the name of your website or business name for these accounts, and ensure to share content that only relates to your services.
After these three, you can also open a YouTube account if you intend to share tutorials. A Snapchat, TikTok, and Pinterest account will also help you reach a bigger audience for organic traffic.
Now that your social media is set up, remember to create accounts on business and service directories. SEO clients will frequent service directories to find the best service providers, so you want to be visible there.
Hence, the first thing to do is open a Google My Business account. With the Google business profile, Google will recommend you to clients looking for your services on Google Search.
In addition, join other popular service directories like Clutch, Rnked, AdForum, GoodFirms, and Agency Spotter. These directories will help generate paying leads for SEO agencies, especially when you offer curated services for popular niches.
Finally, attend industry events near you. These functions will allow you to meet potential clients with whom you can exchange contacts for future collaborations.
Step 6: Get Clients
Image credits: growhackscale.com
So far, you have done everything right to attract clients. However, don't sit back and wait for them to reach out. You can still do a lot more to find them when they search for your services. Here are some of the best techniques to use:
a) Cold Calls and Emails
This is probably the hardest method to find clients, but we recommend it because it almost always guarantees results- if you are persistent.
You can start cold-calling potential clients to pitch your services to them. In addition, also start cold emailing potential clients. As you send emails, understand that it is a numbers game, and the more emails you send, the better your chances of attracting a client.
Luckily, you can find your rhythm within this method. So, for instance, if you convert 10 clients from 1000 cold emails, you will know how to scale up your pitching to increase your leads. So, when you start pitching the next time, send 2000 emails, and you could convert more clients.
b) Use Freelancing Websites
Image Credits: suommosupriya.com
Freelancing websites like Upwork, People per Hour, Fiverr, and more get a bad rap, but mostly because you can find clients offering next-to-zero rates for your SEO services. But, still, you can find the best-paying clients within the websites if you spend a little more time selecting who to pitch to.
In addition, you could even bargain your rates with some of those clients offering meager returns, and you'll be surprised they are willing to pay higher rates for the best search engine optimization services.
c) Inbound Marketing

Image credits: newbreedrevenue.com
Inbound marketing may be the easiest method if you don't prefer cold pitching. It is the complete opposite of what cold pitching/ outbound marketing is. With this method, you attract clients through your content, making creating long-lasting relationships easier.
Need help figuring out how to do this? How about writing a guide post about one of the services you offer? Then, rather than publish this article on your website, offer to send it to your website traffic as email attachments when they subscribe to your emailing list.
Also, perform outreach for this content on social media and other platforms. Remember, your goal is to get as many subscribers as possible. Eventually, you will have enough people to sell your services to.
Other ways of inbound marketing include creating YouTube content and optimizing your website to rank high on Google. Also, Leave a contact form on your website where interested visitors can reach you.
d) Guest Posting
Guest posting is also a form of inbound marketing, but we will discuss it separately because it is one of the most practical ways of attracting clients. When you write a guest post, you leave your contact information, and readers interested in the solutions you offer will want to hire you to improve their websites.
But if you are after the best clients for your SEO businesses, you will want to write for authoritative domains and craft content that aligns with your services.
e) Ask for Referrals
When you have bagged your first clients and can prove results, don't be afraid to ask these clients for referrals. Referrals are a good way to show potential clients you have enough SEO knowledge and experience to improve their businesses.
Step 7: Refine Your SEO Strategy and Scale Your Business
Image Credits: searchenginejournal.com
Setting up an SEO company is a bold step, so ensure you use a strategy that gets you results. You need to have the best logistics in place to ensure better workflow.
1. Set Up Your SEO Company's Logistics
Here are a few things you need to plan in good time as you start your business.
a) Get the Best SEO Tools to Make Processes Easier
These SEO tools make pitching to clients and performing SEO processes such as keyword research, SEO content creation, and link building easy.
b) Learn How to Delegate
Since SEO is a broad industry, you will need professionals for different tasks when growing your client base. So, understand who performs each task to ensure a smooth workflow.
c) Set Turnaround Times
Once you convert a client, understand how long it will take you to show them tangible results. But to do that, you will need to understand how long each SEO process takes, which means creating a good work schedule without unnecessary distractions.
d) Plan How to Communicate with Your Clients
Now that you're running your client's business, try to plan how to communicate updates to them. If you prefer video calls, agree on the best day of the week and time to have a meeting. In the same way, schedule phone calls or in-person meetings at a convenient time for you and your client.
2. Make Work Easier
Once you have your work logistics in place, you will be ready to attract more business, which calls for taking the following measures;
Get an accountant to handle tax filing so you can concentrate on your clients' expectations

Get the best invoicing software to save time when asking for payments

Open a multi-currency account to make collaborations with international clients easy
3. Scale Your SEO Business
You will be ready to scale your business when you complete the above. However, understand you will not get the perfect results overnight. SEO is an ongoing process, and certain practices need adjusting on the fly.
So, when you know your business has good potential, you can decide to keep things as they are or scale your business to greater levels. If you choose the latter;
a) Hire More People
You might be comfortable handling all SEO processes when starting out, but this will change with more workload. So, hire SEO experts to handle select processes in minimal time so you can meet turnarounds.
b) Sell Your Services as Products
With this, you can standardize your services as step-by-step processes that you deliver to clients. The best thing about this strategy is that the 'products,' which are a set of services made more manageable, are duplicatable. So, you will only need to adjust minor details about your client and still charge a good penny.
Takeaway
Image Credits: allbusiness.com
When you start an SEO business, you will go against hundreds of other SEO companies with better-established roots. But that should not discourage you because the world of SEO is ever-evolving, and there will always be something you can do differently to one-up the competition.
The seven steps above should help you find your niche, attract clients, and help them rank their websites higher to grow their brands.
Featured Image Credits: nmqdigital.com