Search engine optimization (SEO) audit checklists identify areas where a website can be enhanced to better compete in search results. An SEO audit checklist identifies flaws and weaknesses in a website's structure, code, on-page elements, content, and external links.
There is no one correct way to carry out an SEO audit; each individual must develop their strategy. However, there are a few fundamental problems that every website owner should check for. Read on to find out how to examine 5 different types of SEOs.
What Is an SEO Audit Checklist?
An SEO audit checklist includes a list of ways to determine how good a website is by looking at how well it does in search results. It enables you to evaluate the current level of website optimization and identify any gaps or potential hot spots for future development and growth in search traffic.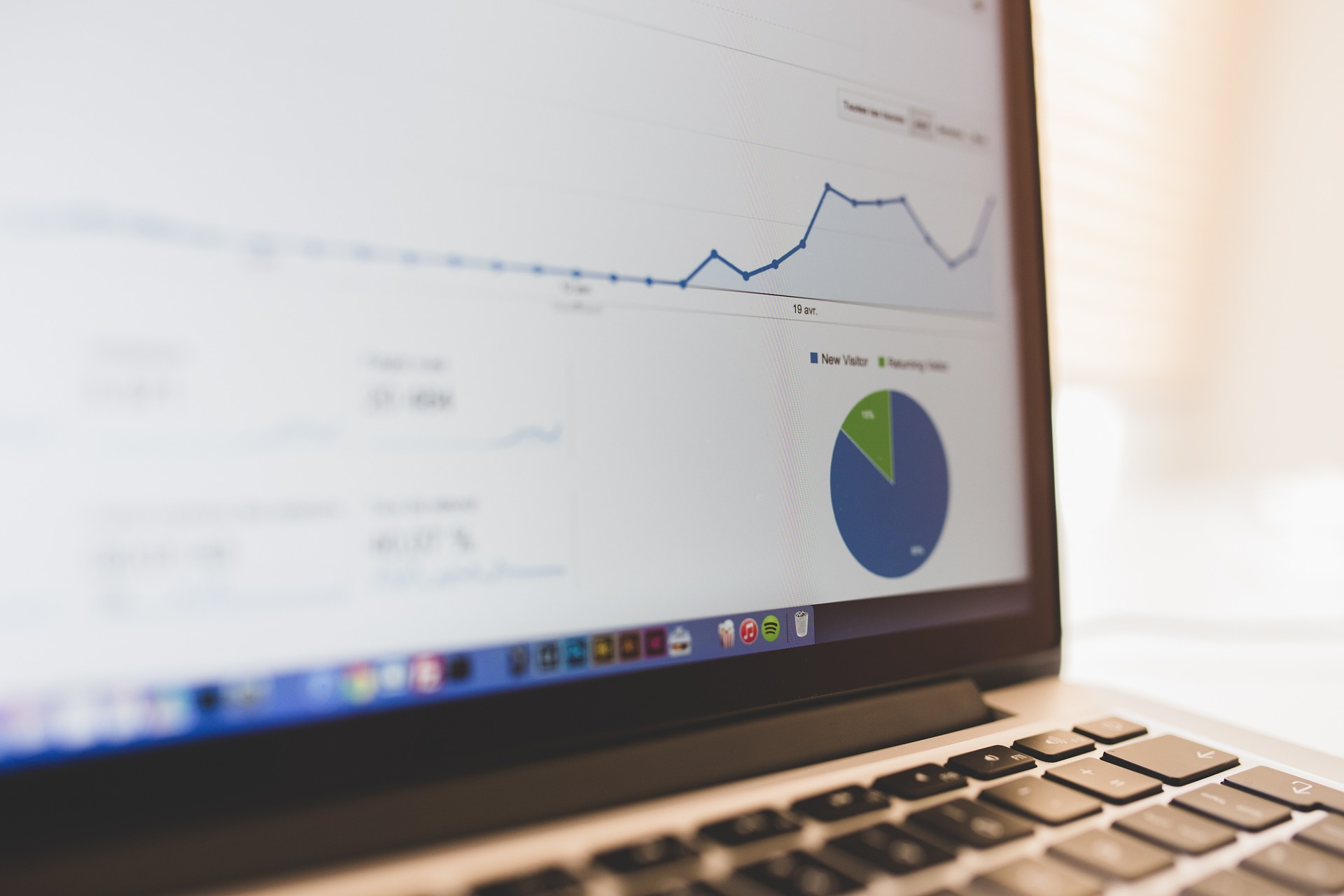 The results of an SEO audit can be used to improve your site's optimization, leading to more natural search engine traffic. Additionally, the audit helps you to discover:
Target audience portrait.
Gather fundamental data regarding the project.
On-page optimization
It helps in optimizing meta tags and other parameters.
Backlink profile
Any other enhancements that can be made to work itself.
Don't let yourself feel too overwhelmed before you start. Consider each step as it comes. However, find an experienced SEO specialist or team to help you if you run into problems.
SEO Audit Tools You'll Need
Many SEO tools are available today, and most are excellent at collecting data, generating reports, and providing insights into where SEO may be improved.
Just be aware that some may involve costs and a small learning curve. It would be wise to spend some time learning how to put these powerful resources to use for your brand by exploring a few of them in depth.
1. Google Page Speed Insight
The SEO tools provided by Google are a good place to begin because they are free, and we are suckers for a bargain. Enter a URL into Google's Page Speed Insight tool, and the search engine will provide a score for how quickly it takes the page to load.
2. Google Search Console
You should save this link as a bookmark because you will use it frequently throughout this instruction. You should immediately connect your website with Google Search Console if you haven't already.
3. Google Analytics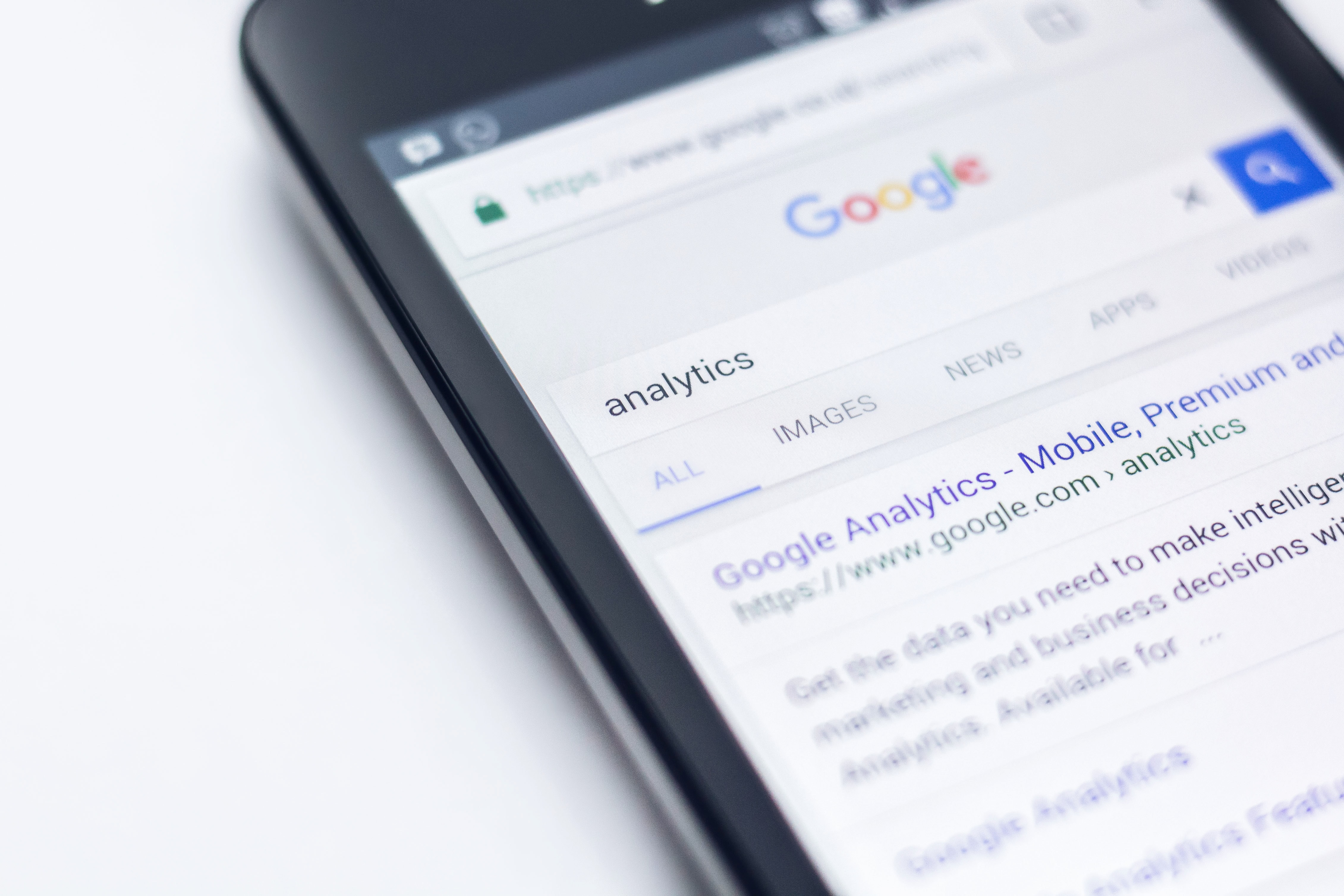 You should already have a Google Analytics account up and running and know your way around it. If you aren't, don't worry; setting everything up is easy and quick.
One of Google Analytics' greatest features is how easily the accumulated data can be streamlined, understood, and used in various applications. As a result, your SEO strategy might be altered by the information you gather from GA to produce better results.
4. Screaming Frog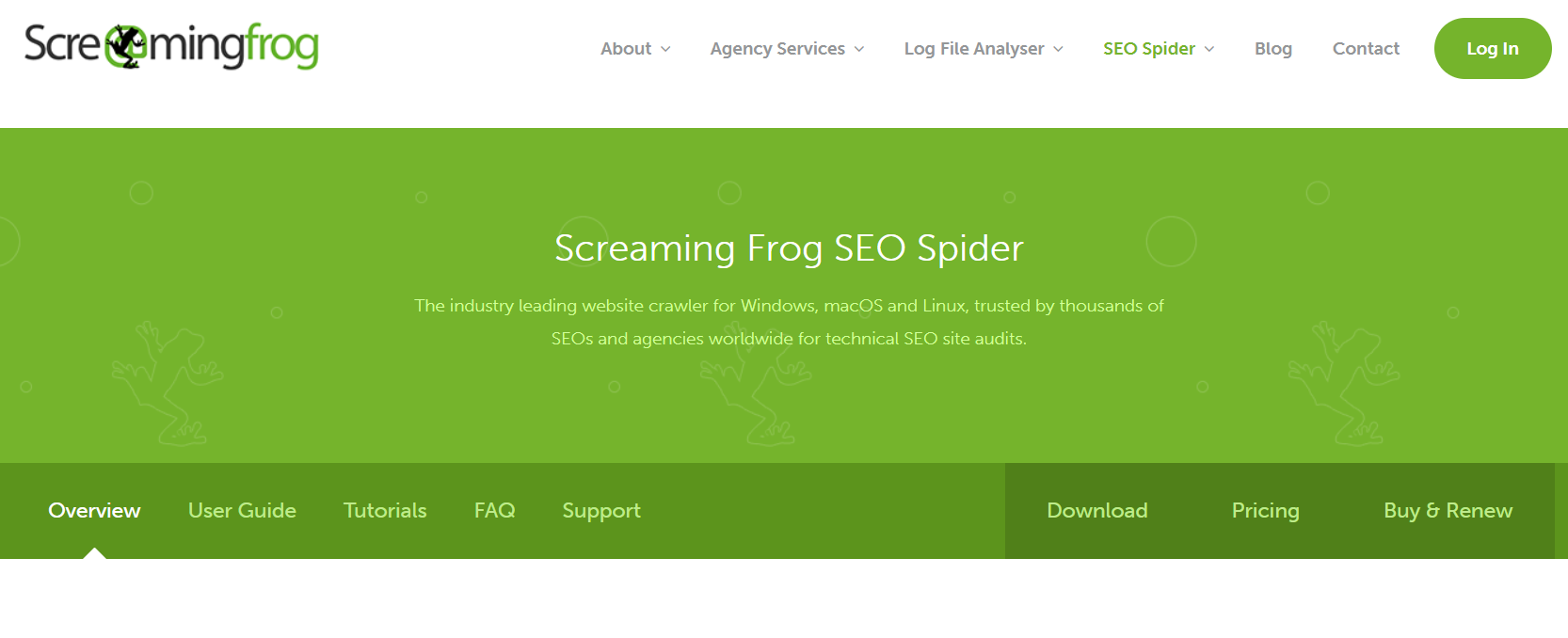 Screaming Frog's proprietary crawl spider will support your technical SEO strategy. In addition, you won't have to wait as long as you would with some other tools because the spider from Screaming Frog can handle very large websites quickly and effectively.
If you're doing an SEO audit, this is a comprehensive tool because it will reveal any problems with your site architecture, metadata, and more.
5. SEO Tools such as Semrush and Ahrefs
These are two first-rate resources for monitoring SEO metrics, organizing keywords and backlinks, and establishing a rock-solid foundation for your SEO campaign.
You can trust that the data you collect with Semrush, a market leader concentrating on Google search, will be beneficial whenever you decide to optimize for Google. In addition, you'll receive your money's worth because it's built to work with paid advertising, social media, and content marketing.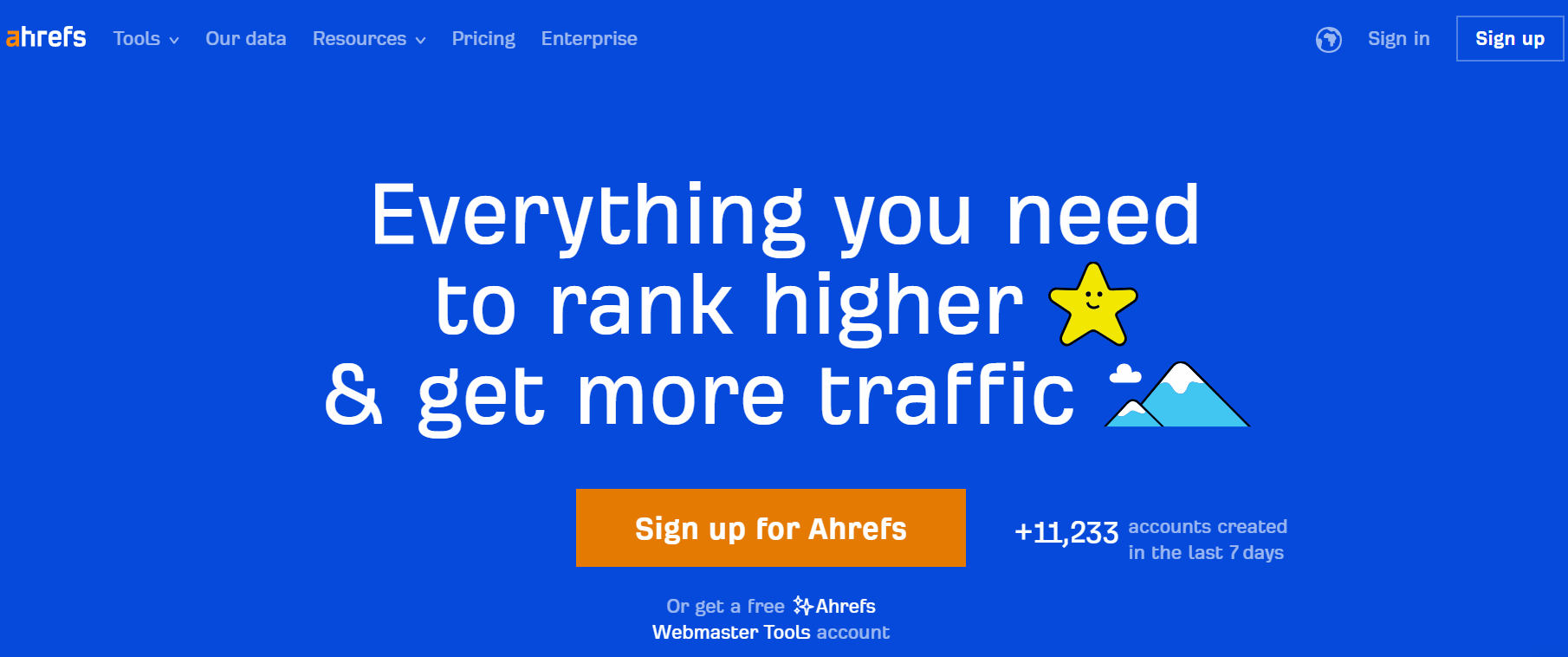 Ahrefs is similar to Semrush, except it gathers information from a wider range of sources, such as Amazon and YouTube. While Semrush looks at the big picture, Ahrefs gets into the depths of SEO by providing individualized dashboards, trackers, and audit tools.
Complete SEO Audit Checklist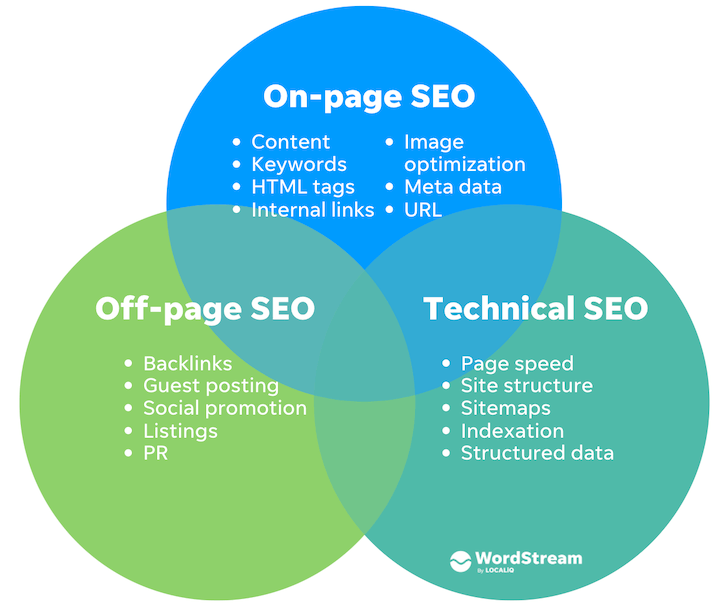 Image Source: wordstream.com
1. On-Page SEO Audit Checklist
The term "on-page SEO" describes the various tweaks that can be made to a single web page to boost its search engine rankings. This entails aspects like the text users see and the HTML code that makes up the page. Examples of on-page SEO elements include the following:
SEO Titles
H1 Tags
H2 Tags
Alt Texts for Images
Meta descriptions
Assuming you're using WordPress for your site's content management system, you should install the Yoast SEO plugin before proceeding. Doing this allows you to "check off" 90% of your on-page SEO requirements before publishing a new web page.
a). Title Tag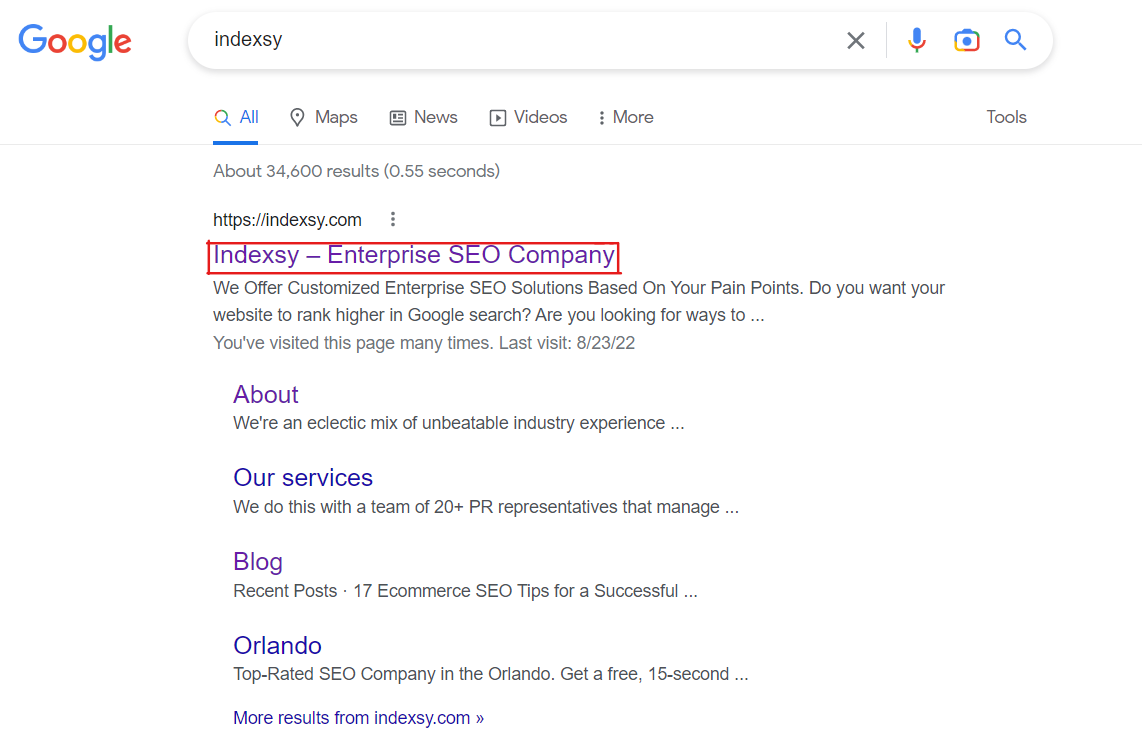 Google uses the information in an HTML element called a title tag to determine what information to present to users in search engine results pages. It is normally the first thing people see when they look up a topic online, so every page needs one.
Given that it sums up the page's information in a few short words, it's a major factor in how well the page ranks. Always include an on-page keyword optimization in the title, and make sure it stands out to the reader.
b). H1 Tags
H1 Tags are the next thing on our on-page SEO audit checklist.
To some extent, the H1 tag is the most crucial of all the headings. It's the primary focus of most websites and occupies the most space. The target keyword should be used in H1 tags, like title tags.
Image Source: wordstream.com
Even though they may not impact search engine optimization, they are important for setting the stage for the reader. If you can match Google's ongoing user experience (UX) improvement initiatives, you'll benefit in the long run.
c). H2 Tags
The H1 Tag corresponds to the title of a book. A chapter title is more like an H2 Tag. a subcategory that facilitates data division into logical portions. By doing so, readers can skim an article and quickly find the specific bits of data they need.
d). Meta Descriptions

The meta description appears immediately behind the title on a search engine results page (SERP). As a result, visitors to a website can form a more informed opinion on the information presented there.
It doesn't directly affect SEO ranking. If you can produce content that compels readers to stick around, your click-through rate (CTR), average time spent on page (ATP), and bounce rate (BTR) will all improve, which will have a positive impact on your SEO.
e). Images
Currently, images can be crucial to SEO. Images not only provide an additional possibility to rank for a search keyword (yes, images are ranked, too), but they also serve to break up large blocks of text and give consumers additional background information.
Large images also slow down a website's load time, which is considered a ranking factor.
Alt texts for images are the second main consideration. Google doesn't have the same capacity for visual perception that you or I do. Therefore, it must rely on Alt Texts to determine an image's context. You can use this method to boost the visibility of specific images in organic search results.
d). Organic Traffic
Keep in mind that the main objective of an SEO audit is to identify opportunities to boost our website's organic traffic.
So, it makes sense that we would want to know how Google currently perceives us. While you can quickly determine where your organic traffic is coming from by looking at Google Analytics (and I wouldn't stop you from doing so), I prefer Google Search Console.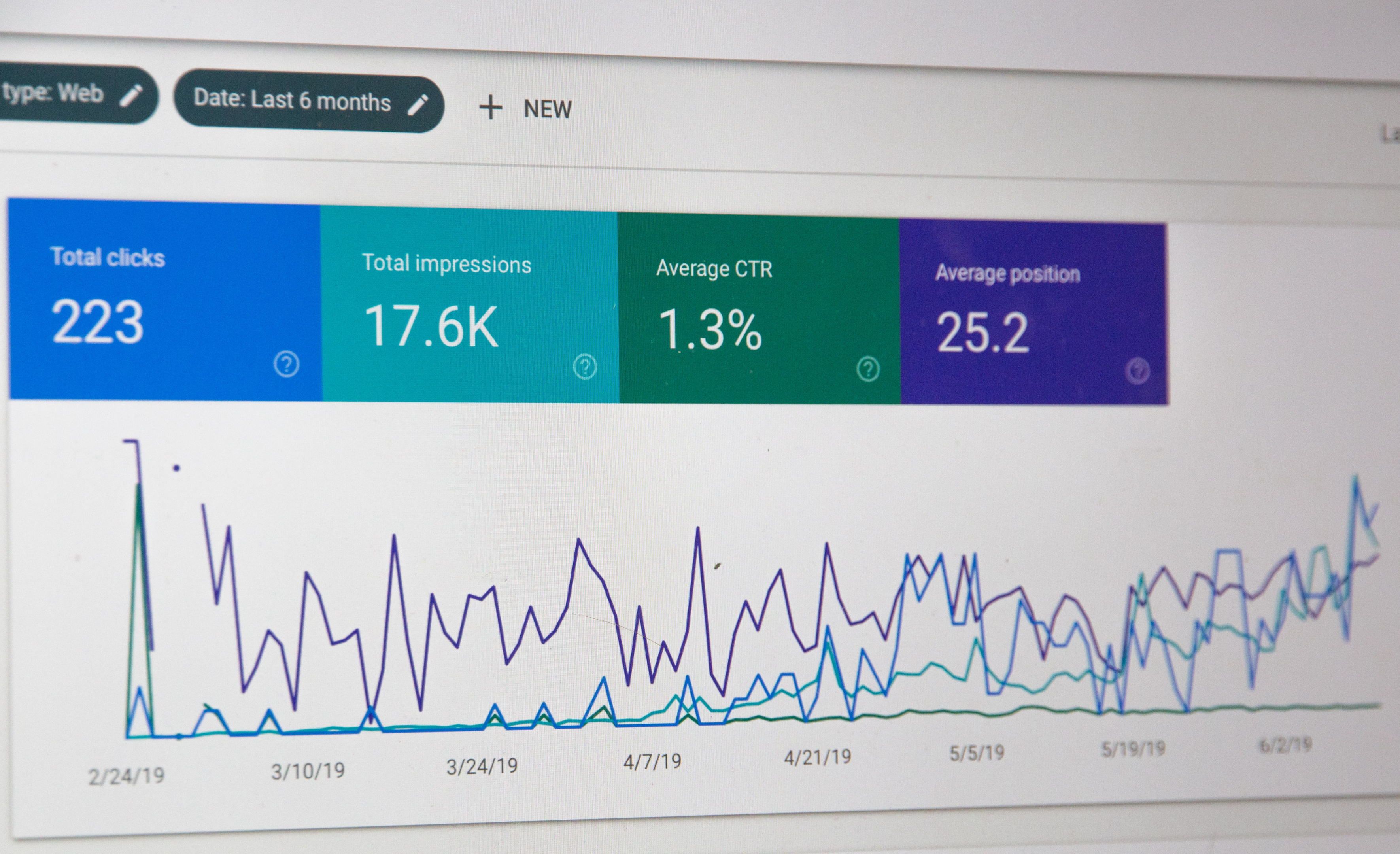 Click the Performance tab on the left after starting Search Console. This will bring up the screen shown above. It's a nice visual representation of your site's organic traffic over the past 12 months.
Any drops followed by a plateau need to be looked into, as they might signal issues with site indexation or a penalty. Furthermore, being a Google product, data may be exported directly to Google Sheets:
You can see which keywords (and URLs) are performing well and which aren't with the help of this report. SEMrush can also be used to monitor keyword positioning in addition to helping you discover and optimize these keywords.
e). Duplicate Content
The search engine giant Google HATES duplicates. They even made a Panda to track down the intruders on the web and wipe them off. It's simple to track down identical posts on other sites. Copyscape can help you find and eliminate duplicate content.
2. Off-Page SEO Audit Checklist
Off-page SEO is a set of tactics used to raise your rating in search engine results pages, similar to on-page SEO. However, as their name suggests, they are mostly concerned with "off-site" factors, including inbound links, social shares, and brand mentions.
So, let's examine the most important items that should be added to our SEO audit checklist:
a). Domain Authority
One of the most critical factors in determining search engine rankings is the quantity and quality of inbound links. Three metrics (quality, quantity, referring IPs, etc.) put them in the top 10 for search engine rankings, as found in the SEMrush Ranking Factors 2.0 Study.
Moz's Domain Authority is one measure that may be used to assess a backlink profile's strength. The highest score indicates a greater ability to rank on a scale of 0-100 for this criteria.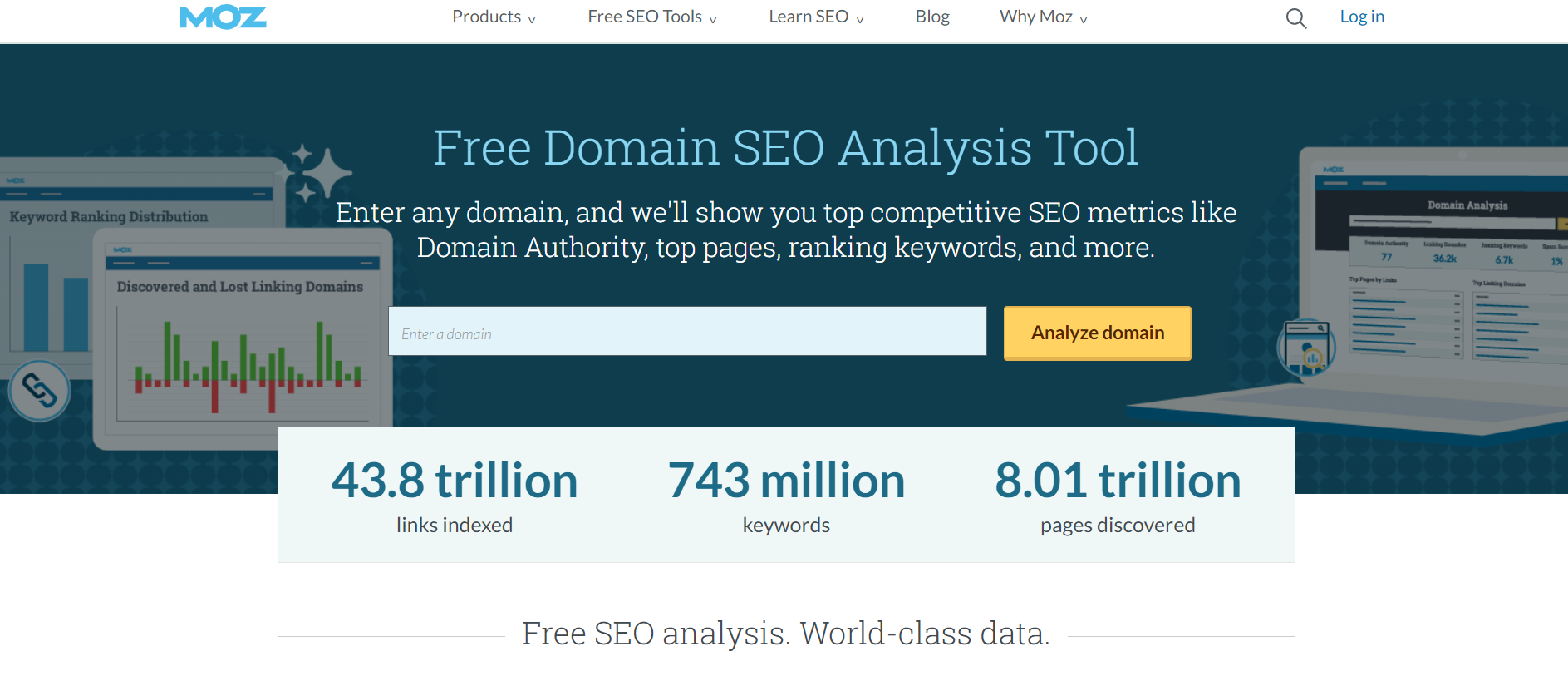 It is determined by analyzing the root domains of backlinks and the overall number of connections a site receives, among other factors.
While Domain Authority can offer you a rough approximation of your site's PageRank, it is important to remember that it's not a Google metric. Google states that it does not use domain authority as a ranking factor and does not impact the SERPs.
Consider it more of a "best estimate" and add it to other indicators from your SEO audit checklist.
b). Take a Look at Your Link Profile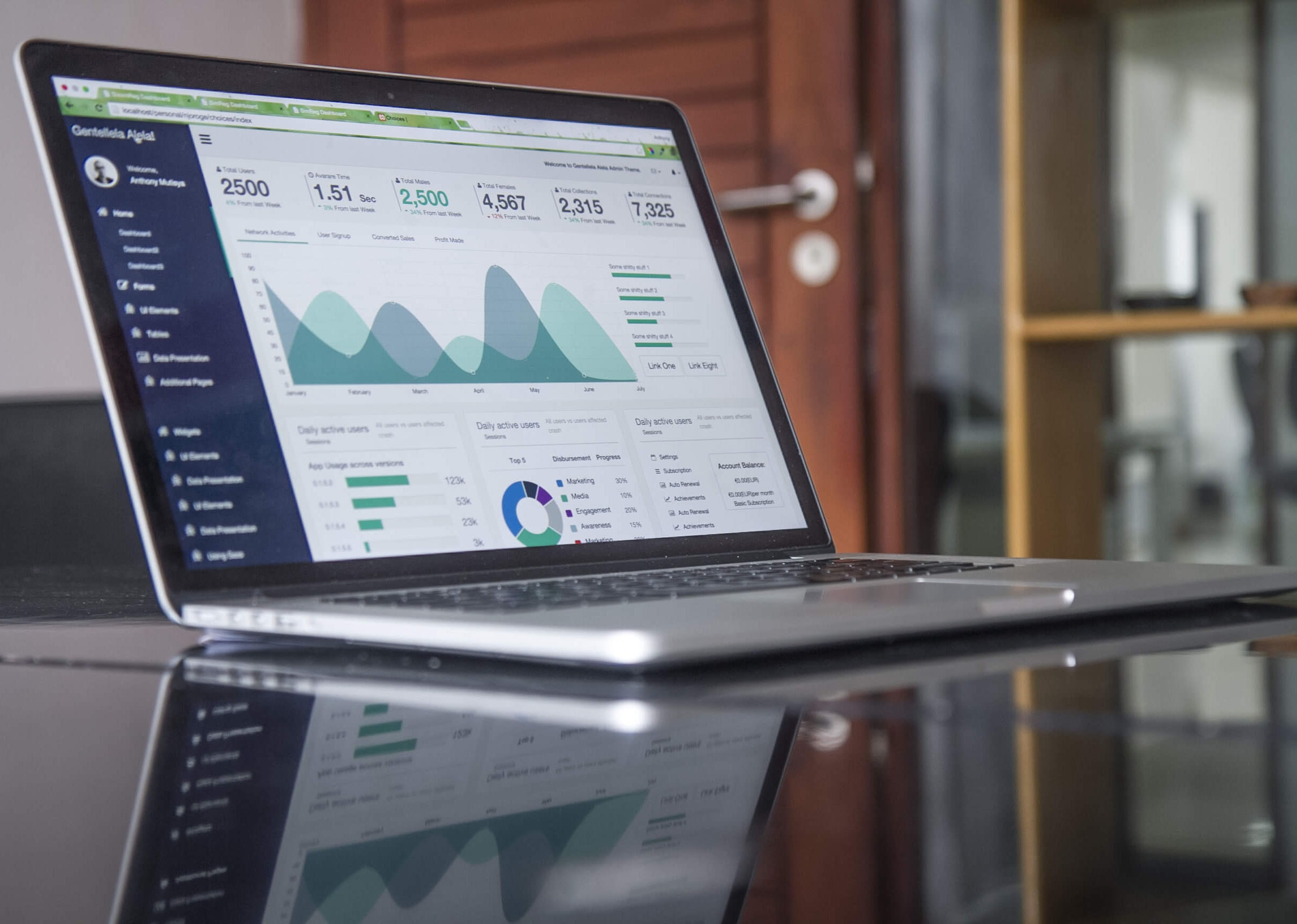 It's time to examine our full link profile now that we know backlinks are crucial for SEO. The backlinks report in Search Console is where we may get the clearest overview.
Links directing to your important pages are ideal. Google uses the same criteria for evaluating the quality of an internal link as it does for an external one, so the more links, the better.
You can also use SEMrush to do an SEO backlink audit if you'd like. Go to the "Link Building" report area under the "SEO" menu. A SEMrush measure called Toxicity Score assesses a link's risk to your website. To evaluate every given relationship, they employ 40 different hazardous indicators.
Good things are categorized as green, possibly harmful things as orange, and bad things as red. Like Domain Authority, this is a SEMrush statistic rather than a Google one. So, before bringing down the ax, carefully review your backlink profile.
c). Broken Links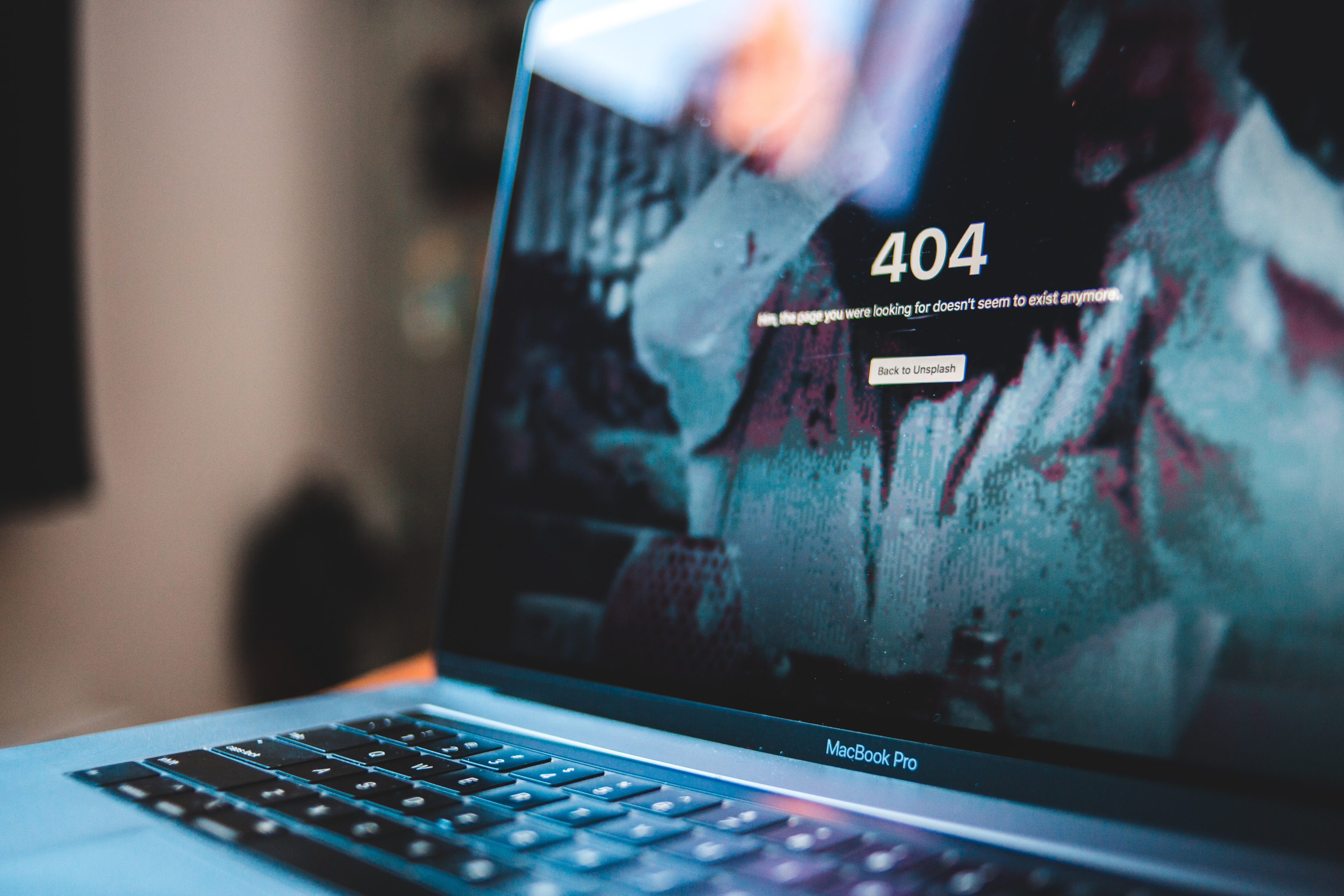 A broken link does not work properly and leads the user to the intended destination. Simply put, the page you are looking for no longer exists. There could be many causes for this, but usually, the link is removed, a poor redirect or the URL has been altered.
The 404 error is the standard message for a broken link. For them, this can indicate that the site is unreliable or abandoned. Not only is Google the undisputed champion of customer experience, but broken links can be equally irritating to your readers.
d). Competitor Backlink Profile
As the last item on your off-page SEO checklist, you should briefly analyze your competitor's backlinks to their sites. This covers both in-person competitors and online competitors.
Depending on how effective the SEO approach of your direct competition is, you'll sometimes discover that the two overlap. There are a few good reasons why you should analyze the backlink profiles of your competitors, including;
Check out how your competitors are doing online.
Recognize the link types that are boosting their ranking.
Check to see if you can copy their approach.
You'll need a third-party tool, like SEMrush or Ahrefs, to accomplish this. All of the websites that are driving traffic to your rivals but not to you are exposed in the research. When they rank higher than you for competitive keywords, it may be because of the domains that link back to them.
3. Technical SEO Audit Checklist
After taking care of on-page and off-page SEO, you may move on to the more technical aspects of optimizing your site. A technical SEO audit now often examines your website's security, usability, crawlability, and speed. Some of these topics were covered in the audit's on-page and off-page parts.
There are still a few issues, including the speed of the website.
a). Core Web Vitals
The three metrics that make up a website's Core Web Vitals are what Google uses to determine the quality of the user experience provided by any page.
These metrics include the largest contentful paint, cumulative layout shift, and first input lag.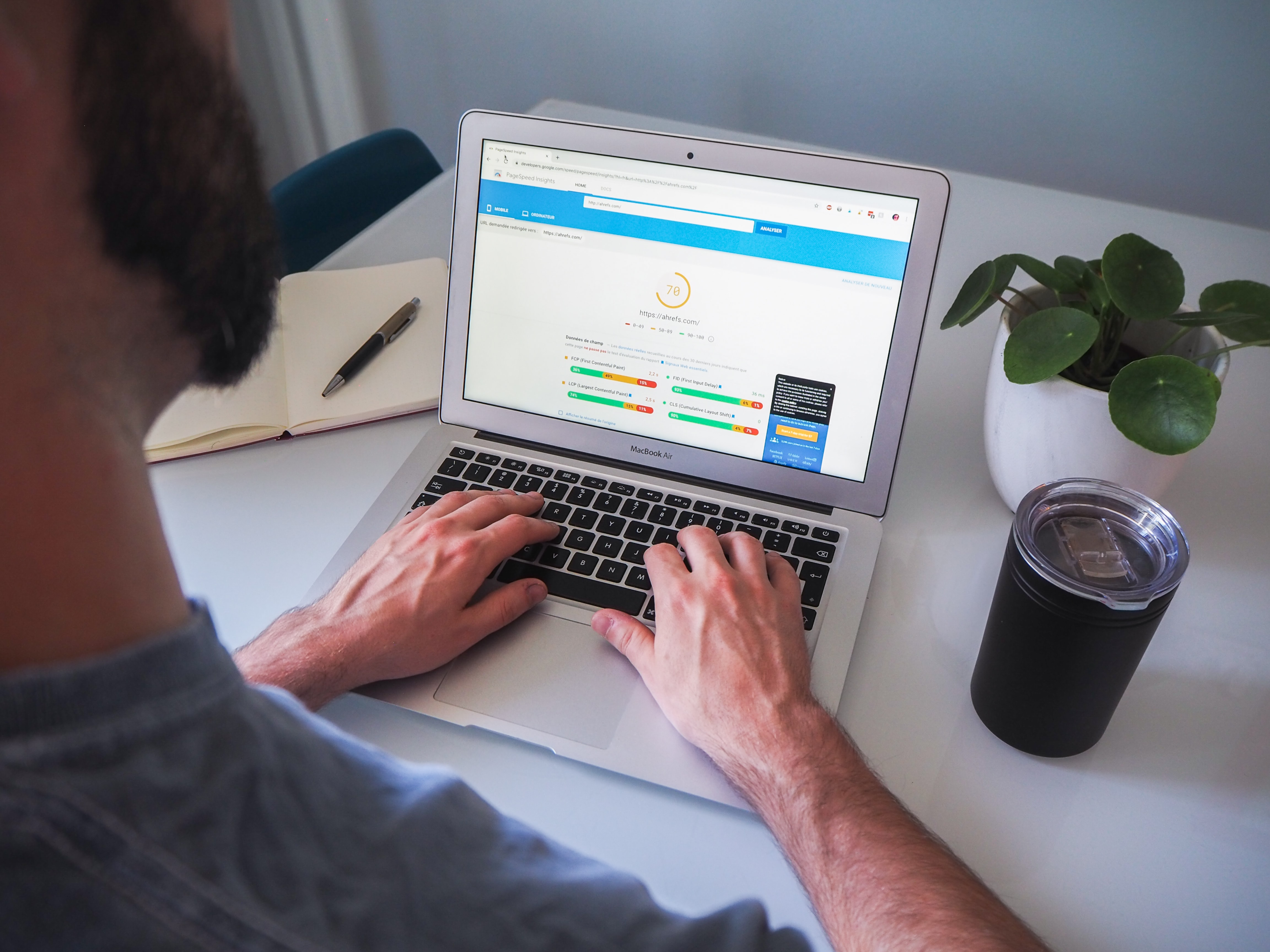 Core Web Vitals is Google's attempt to measure page speed accurately. You can't just use time because many variables outside a website's performance can affect it. Consider the device, location, and type of internet connection.
Core Web Vitals should be top-of-mind since Google has formally declared these three metrics as ranking factors for 2021. As for me, I much rather use the Search Console. In contrast to PageSpeed Insights, it provides a holistic overview of your site's performance (not just a single URL).
b). Schema Markup
Schema Markup is code you insert into your website to communicate better with search engines like Google. Most importantly, it aids in enhancing how Google understands and displays your page in search engine results pages (SERPs) via rich snippets.
You should consider schema markup if you publish content on topics like restaurants, recipes, reviews, events, and local businesses. Google has created a comprehensive list of "SERP" categories and a tool you can use on your website.
c). SSL Security
Changing to an HTTPS protocol is a simple and fast solution to boost your site's security and search engine ranking. The addition of the letter "s" to the end of the protocol name "HTTP" indicates that the connection to the website is encrypted.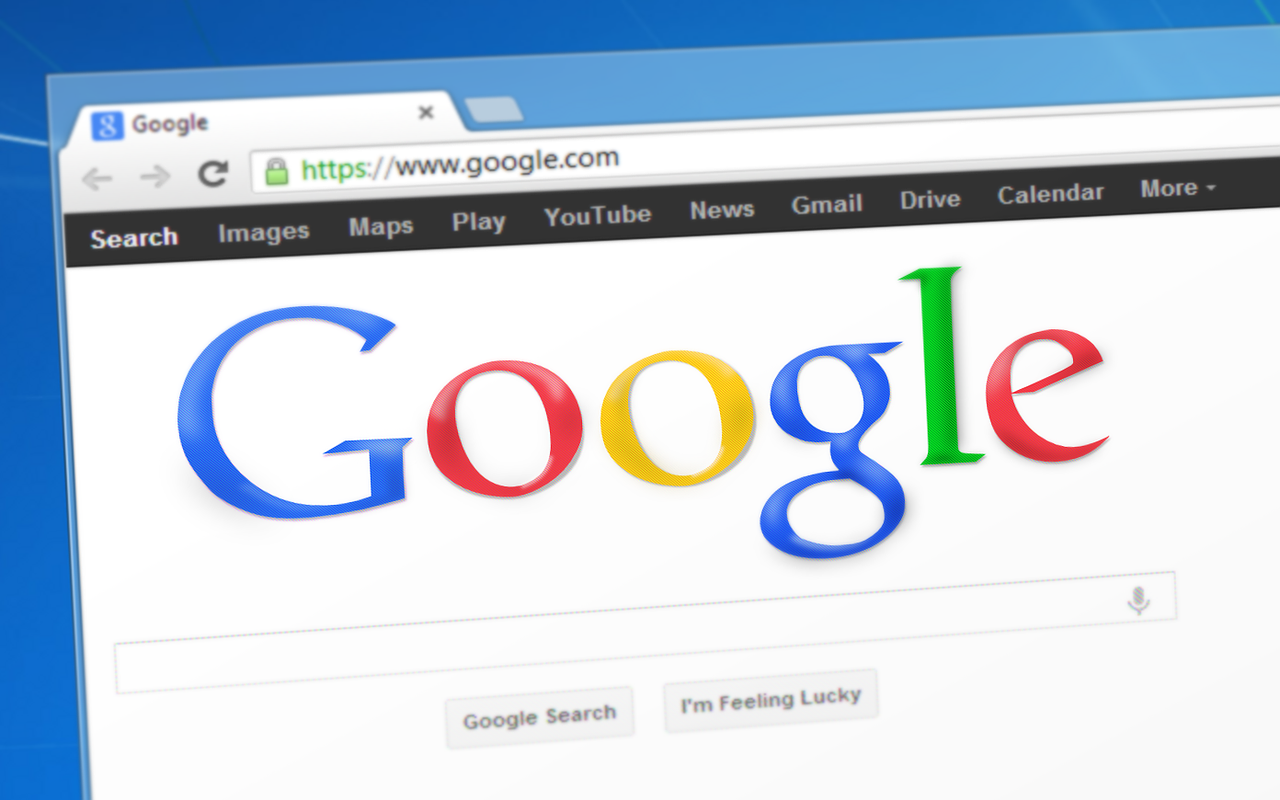 It ensures the security of a user's data transfer by encrypting their data and authenticating them while they use the internet. In front of the domain name in the address bar, you'll see a tiny padlock if the site is encrypted and safe to use.
It's now crucial for SEO for several reasons. To begin with, a red warning color is shown if a user visits an unsecured website. Additionally, Google stated clearly that it is a ranking indication (since 2014).
Ensure everything is forwarded from the old URL to the new URL when converting to an HTTPS website.
4. Mobile SEO Checklist
SEO for mobile devices has become a top focus ever since Google moved to mobile-first indexing in March 2020. So now is a good time to modify if you haven't already.
Furthermore, during the past 2-3 years, people have been steadily moving toward smartphones. According to data, mobile devices now account for more organic searches than desktop computers.
a). Mobile Traffic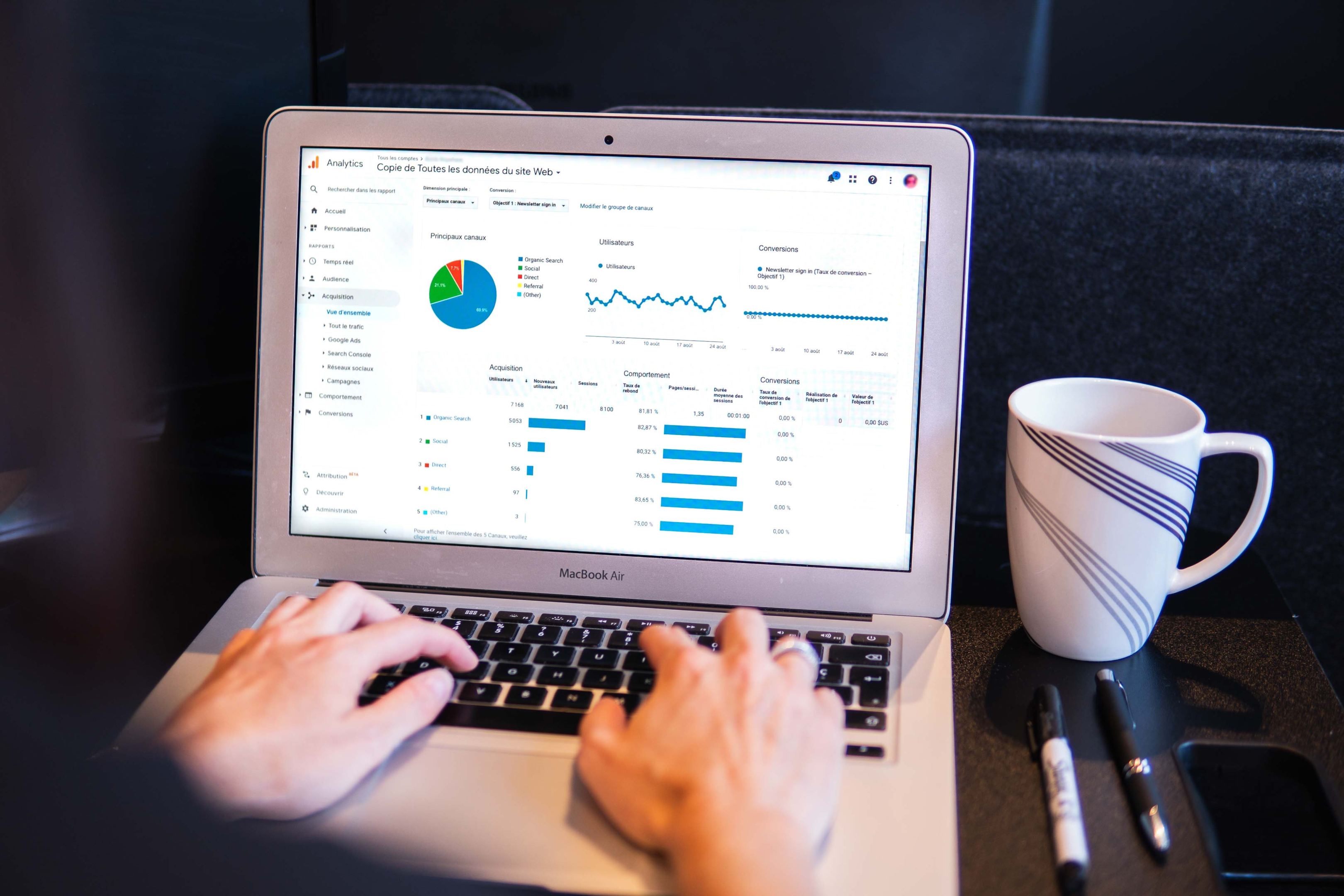 You can perform this in Google Analytics if you'd like, but I prefer Google Search Console. To access your mobile search data, do the following:
Performance > Search Results > Devices > Mobile
The Google Search Console provides information on the number of mobile device clicks and impressions your site has had over the last three months. Further investigation will reveal the specific search phrases, landing pages, and regions your traffic is coming from.
b). Mobile Friendly Site
Assuming you already know that mobile users are accessing your site, the next step is determining how "mobile-friendly" the experience actually is. In other words, it is easy for users to navigate your site using a mobile device.
We can achieve this with the help of Google's Mobile-Friendly Test. If you're unsure if your site is mobile-friendly, a simple search will tell you and lead you to the actions you need to take to fix it.
Google evaluates your website based on several criteria, including content width, scalable images, HTML5, compatible plugins, and text size. If you analyze and find that Google isn't too fond of your site, note the tweaks suggested and address them after the technical SEO checklist.
c). Mobile Page Speed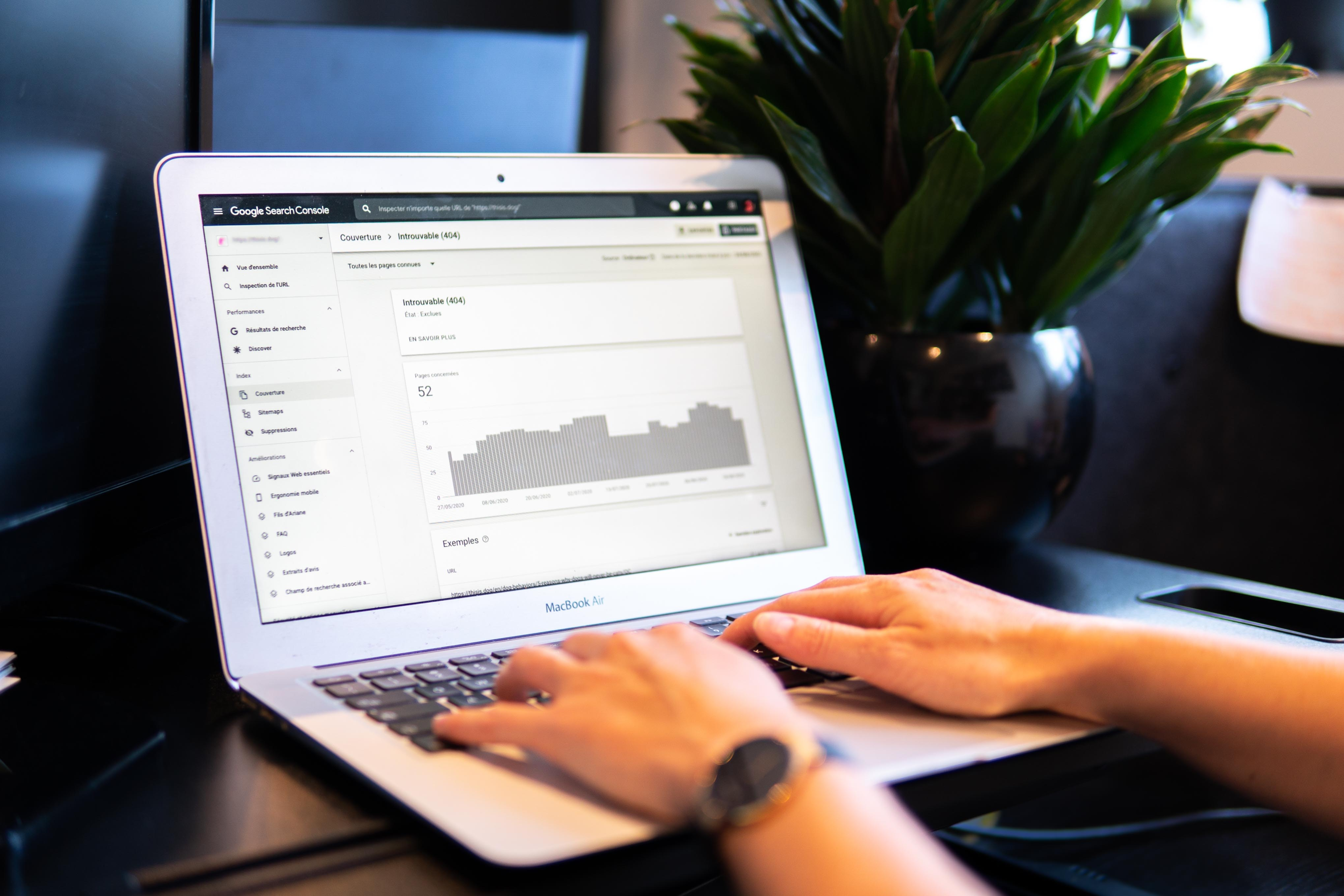 The performance of your mobile website is crucial. To find out how page speed might affect the bounce rate and duration on the page, Google ran a test through a computer system designed to mimic the human brain.
Even if SEO professionals can't agree on whether or not bounce rate affects rankings, they can agree that a poor mobile page load time results in a loss of visitors.
You can ask for a full report to be delivered to your inbox. After reading the report, you may highlight the suggested adjustments and include them in your checklist for an SEO audit.
5. Local SEO Audit Checklist
Local SEO involves the practice of optimizing your website to rank for locally relevant search terms. Since 46% of all Google searches have a local focus, businesses should keep this in mind.
Your site audit checklist is complete if your business doesn't operate in a physical location or if it only caters to the neighborhood, like a restaurant or ice cream shop. However, if you sell products or services locally or are interested in local SEO, you should continue reading!
Google My Business
Having a Google My Business Page is, without a doubt, the most crucial aspect of local SEO. Essentially, it's Google's technique of responding to geotargeted requests with a listing of local businesses.
Users can discover details like address, reviews, category, and business hours. In a positive turn of events, any company operating out of a physical location can easily create a listing.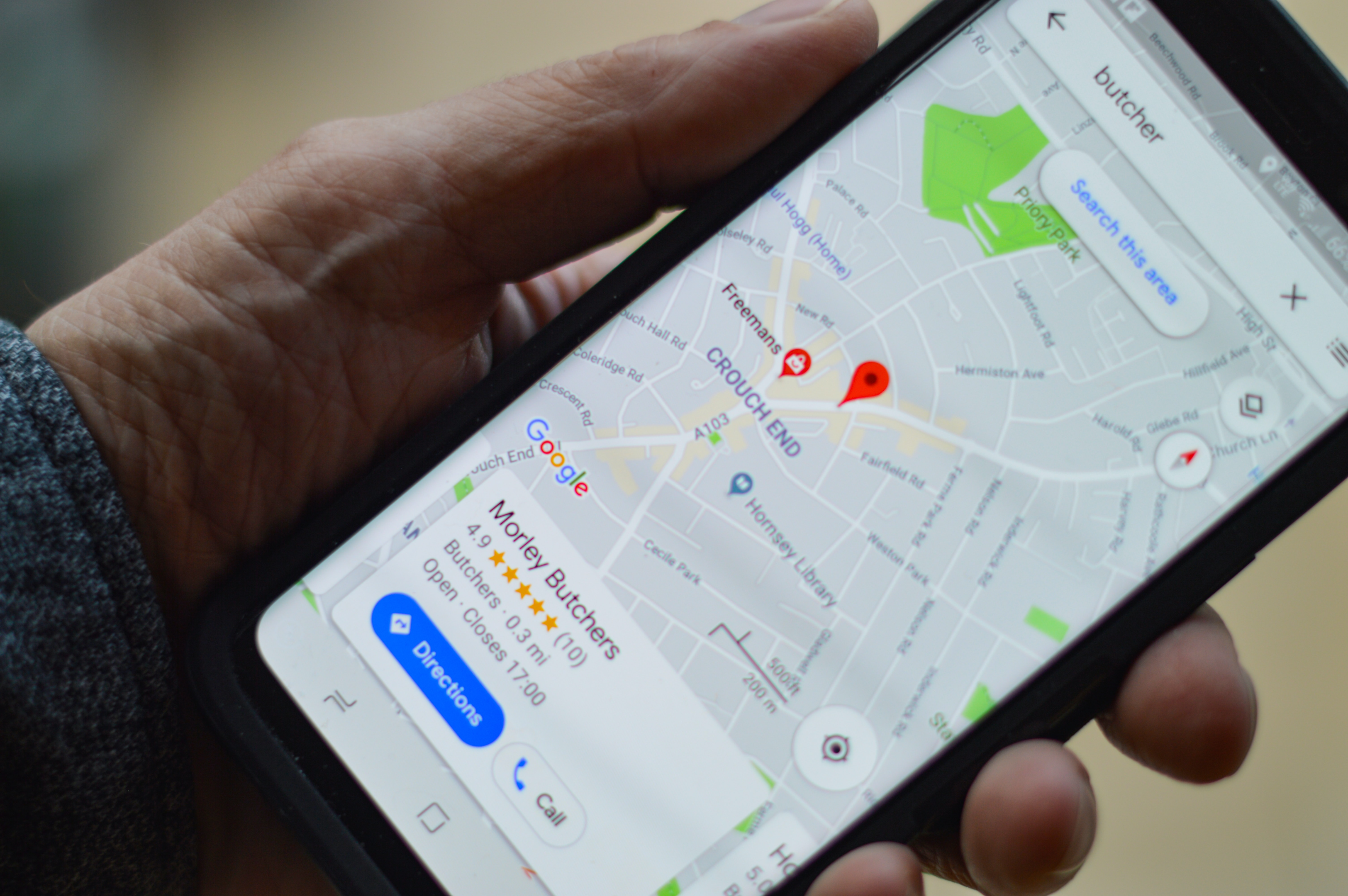 The NAPW of your Company—Name, address, phone number, and website—should be checked when conducting your local SEO audit. These need not be optimized, but they should all display the same information on Twitter, Facebook, Yelp, etc.
Even though having different postcodes posted on the website, Google My Business Page, and social media accounts may not seem a huge concern, it is a big deal with Google.
Therefore, check that the address is formatted properly. Other things to look into are:
Choose all of the categories that apply to your business.
High-quality photos greatly improve user experience.
Google lets businesses add their menus straight to their listings.
Conclusion
If you have read this far, you deserve a pat on the back. This is a great deal of information to absorb in one sitting. But the bright side is that SEO is a process, not a race.
The bright side is that SEO is a process, not a race. Your audit results should show you where you can improve slowly. They must be carried out one at a time, with the progress made and outcomes documented after each.
This enables you to evaluate the causes and effects of your actions. For example, if you decide to make numerous modifications to the site all at once, you won't be able to tell which ones are responsible for the uptick in traffic.