The future is bright for SEO, a sector that moves quickly and is in high demand. The need for SEO experts is greater than ever, and a strong financial incentive exists to become one. Anyone interested in learning how to conduct search engine optimization (SEO) on their own can learn how to master it.
SEO expertise needs dedication, time, and experience like any other skill. So do you want to ensure that your website ranks higher than the competition? Then you should become an SEO expert by learning all there is to know about the concept. This in-depth guide will help you break into the field and kickstart your journey. Dive in.
What Is an SEO Expert?
An SEO expert, also known as an SEO specialist, is an individual that optimizes websites to achieve high search engine rankings. They are good at getting more traffic from search engines.
However, an expert is a relative term; no matter how much you learn about SEO, there is always someone with more knowledge. Furthermore, unlike other professions where "experts" may be subject to testing, certification, and a governing body, anyone may claim to be an "SEO expert" by simply reading enough to be effective.
It might be challenging to filter those who lack experience in the SEO industry, especially those who may be excellent at marketing but struggle at delivering. However, to be an SEO expert, you should understand how search engines operate and know what it takes to consistently and repeatedly increase organic search traffic.
Being an SEO specialist makes the internet your playground. You have the power to give websites, blogs, and companies life. In addition, you have a solid grasp of other marketing concepts, such as content, design, and social media, further expanding your skill set's relevance.
What Skills Should an SEO Expert Know?
Optimizing the meta tags on a website is only one aspect of SEO. The top SEO experts are skilled across various digital marketing disciplines.
Among these are "core" SEO competencies like title tag optimization, using content writing tools, and web design, and it also incorporates other digital marketing abilities.
Some skills an SEO expert needs to have include:
Basic understanding of HTML
Proficiency in visual content such as video and infographics
Knowing where and how to add keywords to a webpage
Finding high volume and low-competition keywords through keyword research from different sources like Google Search Console, Google Image Search, SEMRush, etc.
The know-how of promoting and building links to key pages
Knowledge of the emerging SEO trends and the Google algorithm changes
Understanding technical SEO rankings
Intermediate or advanced copywriting skills
What Are the Responsibilities of SEO Specialists?
An SEO specialist or an SEO expert has different responsibilities depending on whether they work freelance for a client or a company's digital marketing department. However, the job description of an SEO specialist will always include all or most of the following:
Managing the SEO campaign expenses, staying within budget, estimating the monthly costs, and reconciling the differences
Develop search engine optimization (SEO) strategies to increase the website search engine results rankings
Perform ongoing keyword research, discover and optimize the new relevant keywords to use all over the company's website and the marketing materials
Execute tests, collect, analyze data and results, identify trends and insights to be able to achieve maximum return on investment
Be in charge of page optimization for search engine marketing
Monitor the daily performance of metrics with SEO tools like Google Analytics to understand the performance of an SEO strategy better
Collaborate with the marketing department to manage the SEO strategy
Collaborate with the editorial and marketing teams to push SEO in content marketing and content creation
Change the website's content, architecture, linking, and other ranking factors to improve SEO positions for your target keywords
Research and implement the search engine optimization recommendations
Create compelling and high-quality website content, which includes page descriptions and blog posts to improve the website search results
Come up with measurable goals that display an improvement in marketing efforts
Steps to Become the Top SEO Expert
1. Learn the SEO Basics of How Search Engines Work
The first thing you should do is familiarize yourself with search engines work before you even consider SEO. Although some people might know the SEO basics or think they know, it's important to learn them and then work your way to the complicated theories.
Generally, search engines have three main processes, and they include:
Crawling– This is how they find content on the web
Indexing– This is how they add and organize content in the index, and once Google finds your page, it analyzes what each page is about
Ranking– This is how they decide the websites that will show in the results for any search query
As an SEO expert, you are responsible for understanding each stage of website optimization so that search engines can read, index, and fully understand a website's content with no issues.
2. Understand SEO Strategies and Concepts
For an SEO expert to develop a successful marketing strategy, they should be familiar with three tiers of SEO. Knowing the fundamentals of each marketing strategy will help you decide if you want to be an SEO generalist or SEO specialist in one of these fields and will also help you make your efforts more successful. They include:
a). On-Page SEO
On-page SEO works with elements on a page. Things like videos, content, images, and headings should be optimized to allow search engines to understand the context. The crucial on-page SEO elements are:
Page title optimization
Content optimization
Internal and external links
Meta description optimization
Using proper headings (like H1 or H2 tags)
b). Technical SEO
The crawling and indexing phase is handled by technical SEO. You can ensure that search engines correctly index all crucial pages of your website by using technical SEO. The following are the most crucial technical SEO tasks:
XML Sitemap Optimization
Improving your website's page speed
Optimize the page URLs
Optimize your website structure
Setting your choice of domain
Optimize your website for mobile
URL Canonicalization to avoid duplicate content
Find and fix crawl errors
Removing both external and internal broken links
c). Off-Page SEO
Off-page SEO, in contrast to technical SEO and on-page SEO, focuses on activities that take place away from a website. When search engines rank websites, things like getting backlinks from other websites that are related to yours and promoting your website online are helpful.
d). Link Building
When a website links to your website, this is known as an inbound link or a backlink, and it's one of the determining ranking factors. Link building is a link that acts as a vote of confidence from other websites. SEO professionals are responsible for link building and seek opportunities where other SEO blogs or websites will link to yours without payment.
In content marketing, link-building tactics help improve your rankings, boost organic traffic, and send you referral traffic.
e). Other Ranking Factors
Factors like mobile usability and page speed are necessary for search engines, and they will get you the best possible results.
3. Participate in SEO Training
Once you begin learning SEO, you'll quickly know that there is too much of it available online and that there are many things to learn, which ultimately leads to a mess. However, if you do this independently without assistance, you'll have an unending list of papers to read and experiments to try out.
By obtaining a certification, you can be sure that you are knowledgeable enough in a certain field to carry out a successful independent practice. In addition, when you network on business websites like LinkedIn, it also lends you credibility.
Things have changed since then. Instead of spending endless hours scouring the Internet and reading endless articles, people who want to learn SEO quickly can do so by following a reliable course.
Choose the course that will provide the abilities you need to advance in your SEO job if you decide to enroll in one. For instance, if a course doesn't go into great detail on a subject you need help with, it's probably not the course for you.
4. Keep up with Industry Trends and News
Unlike other disciplines, SEO is dynamic. Continuous changes are made to SEO rules and search engine algorithms. For example, the ranking algorithms used by Google alone are altered more than 250 times annually. Good Seo experts must understand these modifications to tweak their SEO efforts.
The best method to stay informed is to subscribe to a handful of SEO news sites with a track record of reporting on ongoing SEO changes rather than after it's too late to take action.
5. Get Familiar with SEO Tools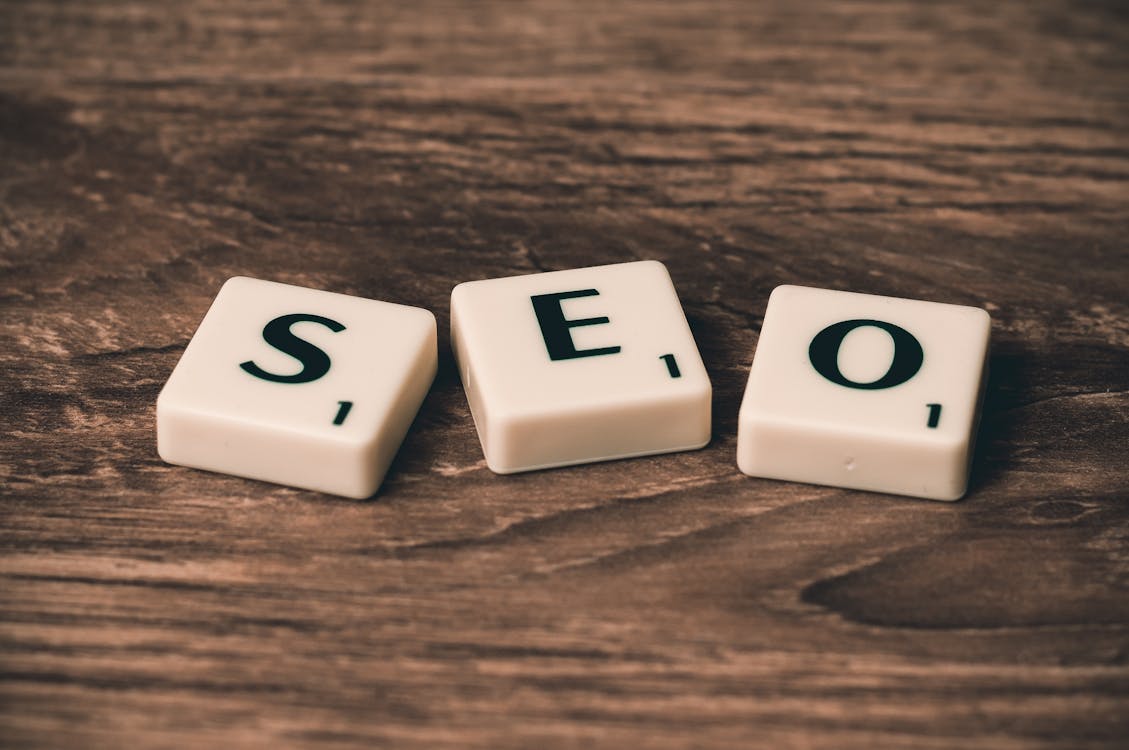 The fact is, SEO is a team effort, and there is plenty of information to sift through and decisions to be made. If you attempt to handle everything manually, you will spend unnecessary time examining numbers rather than working on things that might help you achieve better results.
However, SEO specialists don't need to become experts with every tool; they need to choose the best ones for your SEO objectives based on several factors, including ease of implementation and dependability.
Although it is also true that strong SEO tools are expensive, the long-term benefits outweigh the monthly expense.
6. Experiment with SEO Tactics on your Website or Blog
Although SEO (search engine optimization) is not purely theoretical, it is more practical. Therefore, studying SEO theory should lead to a list of steps you may perform to promote your website in the major search engines.
The issue is that since each website is different, what works for one website may not be the ideal option for another. Therefore, SEO (search engine optimization) must be implemented rather than just remaining theoretical.
Reading case studies about other successful SEO campaigns is a great method to obtain new ideas you can put to use and the motivation you need to keep trying until you perfect SEO.
7. Familiarize Yourself with the Data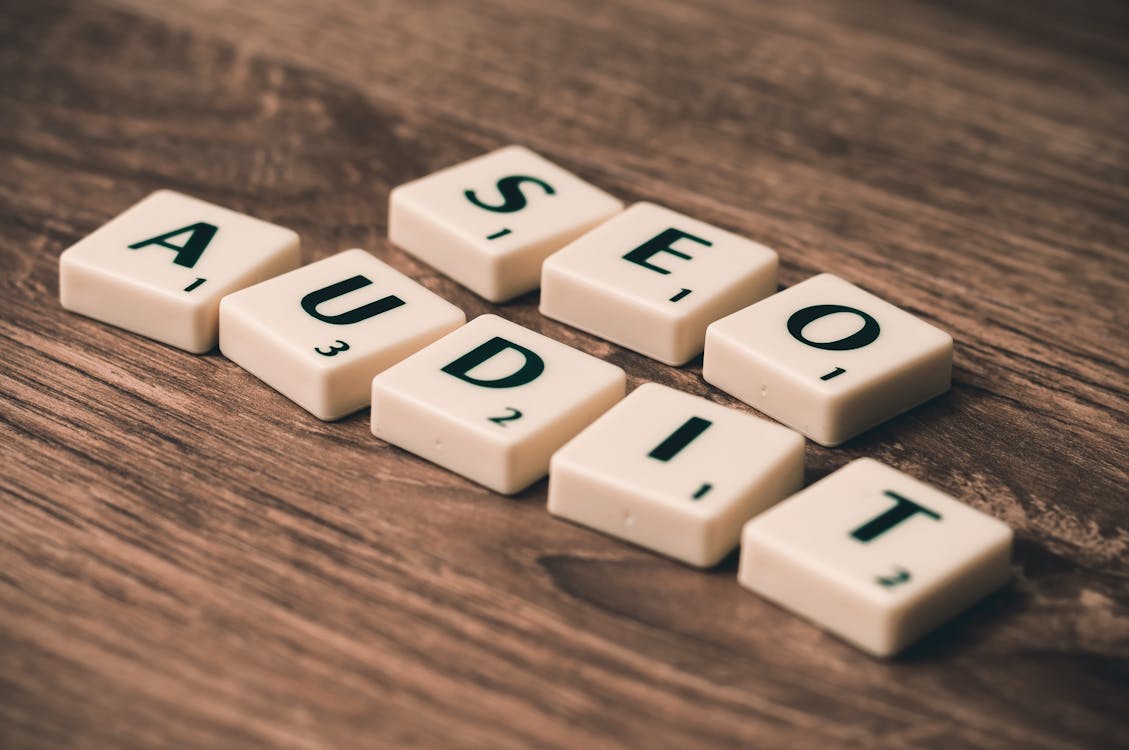 When you first start using your SEO tools, you'll realize plenty of data available. You won't be able to evaluate the success of your initiatives without this data, and you won't have an idea of where and how to make improvements.
In addition, these metrics evaluate many aspects of search behavior, so you can use them to get useful information that will inform your strategy. Additionally, it's crucial to filter and drill down so that your data can tell a fuller picture.
Some of the SEO metrics you should know include:
Positioning– How much close to the top your page shows up on SERPs (Search Engine Results Pages)
Clicks– The number of times your page was clicked on from SERPs
Impressions– The number of times your page appeared on the SERPs
CTR– The percentage of impressions that came from one click
Organic Sessions-The number of times a page was viewed on a browser
Follow your traffic and ranking trends, and give it time before making more choices.
8. Show Employers your Efforts and Results
Implementing all of your theoretical knowledge and approaches into the real world is the greatest way to learn SEO techniques and become an SEO professional. After completing your SEO training, you will have a variety of approaches and strategies at your disposal that must be used to achieve results.
Additionally, following the actual implementation, you will better understand how things function in reality.
How to Brand Yourself as an SEO Expert
Whether you want to work for an SEO company or be a freelancer, you must learn how to brand yourself to get an SEO specialist's job or create one for yourself. To do this, you will need to evaluate what made you want to become an expert and also the aspects that your skills are unique.
Create your optimized website and make your brand stand out from competitors with your unique character and personality, then refer your clients to it.
In addition, display on your SEO brand website the results you have achieved to your clients through thorough case studies that will appeal to companies or clients looking to hire SEO experts.
Lastly, once you achieve a content marketing strategy for your client, request them to publish a public review on your Google My Business, Facebook, or Linked In personal profile. This helps build your credibility and trust with Google and in front of people's eyes.
What Are the Benefits of Becoming Your SEO Expert?
Combining data, analytics, content marketing, and technical prowess makes SEO one of the most difficult and lucrative marketing disciplines. However, your marketing efforts' potential will be unlocked by learning how to use and master SEO knowledge.
An SEO career guarantees excitement and enormous opportunity for advancement, regardless of whether you are already an SEO specialist or just starting.
1. Increase Your Traffic and Rankings
The most obvious justification for aiming to become an expert in search engine optimization is this.
If you have already learned about search engine optimization, you can create an internet business or earn money blogging by taking advantage of the rise in search engine traffic and ranks.
2. Monetize Your SEO Skills
Your expertise in SEO isn't just for your business. You can monetize your new skills differently if you're clever about using your knowledge to your advantage.
This might be offering business advice, picking up a few side SEO clients, or even creating and disseminating authoritative SEO service content and educational materials.
3. You Can Sell Leads
A great alternative to getting new clients is creating lead generation websites. First, you should identify a keyword and create a website to rank the keyword. Then, once the site starts ranking, sell the organic leads to some people of the keywords or sell the website.
4. You Can Flip Websites
There are two ways one can flip websites, and they include:
Starting from scratch, build it, and then flip it
Acquire an already established website, improve and then flip
Nonetheless, let me point out that website flipping is a fantastic way to obtain quick cash. After that, you can reinvest this money in SEO campaigns that will bring in more money.
5. Become an SEO Expert Full-Time
Finally, you might decide that you genuinely want to work in the sector full-time if you realize how much you enjoy SEO and have a passion for assisting companies and websites in generating traffic and leads.
You can now start your own business or work as an SEO consultant for wealthy clientele. Either choice has a very high-profit potential.
Tips for Becoming the Best SEO Specialist
Use a Google Search Engine Optimization (SEO) friendly content management system like WordPress
Get a self-hosted blog or website to apply all your SEO tactics and theories you acquire, as practice is the only way to learn
Choose a passionate niche to focus your blog on and create content in it to avoid quitting too fast
Document your wins from all your SEO jobs
Always consume content from the top SEO blogs like Indexsy and keep yourself updated on how Google and other search engines constantly change
Conclusion on How to Become an SEO Expert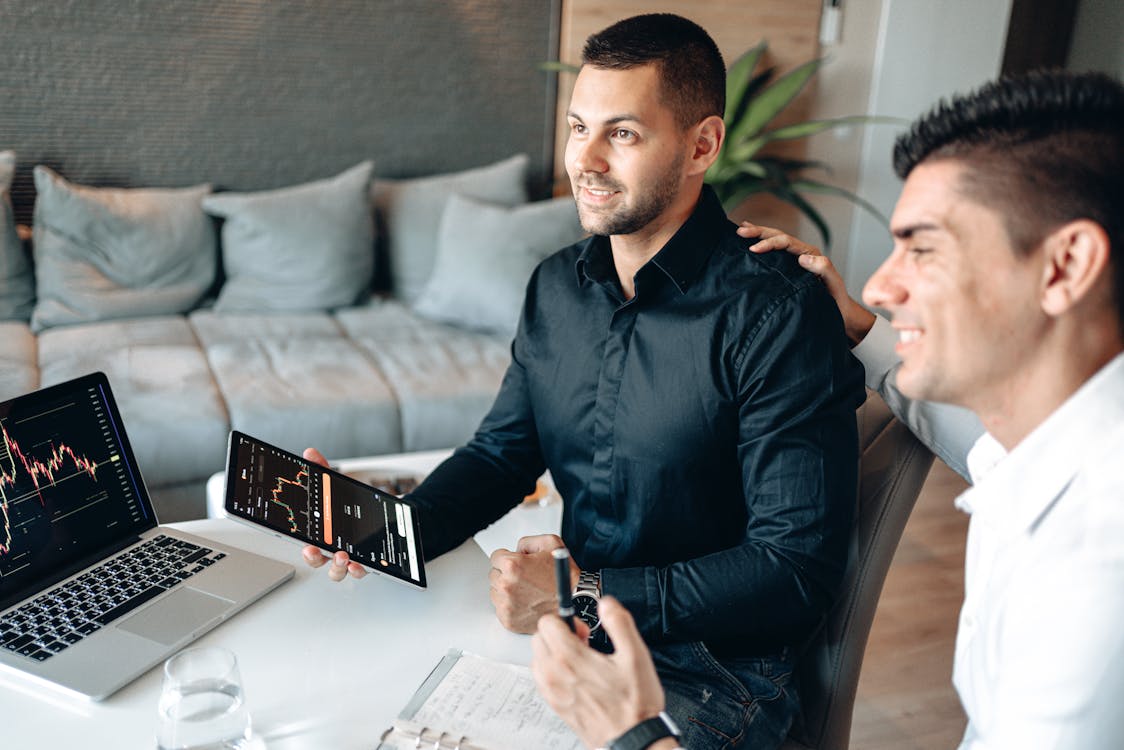 The foundation of all digital marketing strategies is SEO. SEO best practices can benefit a website in several ways and ensure the greatest visibility in search engines.
The best investment for your business and professional skills is in search engines and SEO, which will be around for years. Working hard is essential to succeed in SEO because search engine optimization can be an up-and-down experience, and you shouldn't be afraid to fail. Recognize and capitalize on volatility.