Ecommerce SEO is one of the things that will propel the success of any online store. But how? Search engines have their own rules that if used properly will push ecommerce sites to greater profits. So, what is ecommerce SEO, and what is the best ecommerce SEO strategy?
What is Ecommerce SEO, and Why does it Matter?
SEO means search engine optimization. Ecommerce SEO is the effort to increase organic traffic for an online store by making content better and using the right keywords and tools.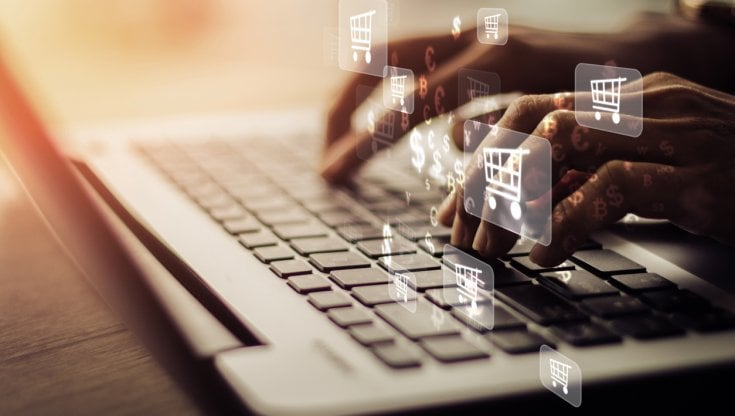 Image Source: eminded.de
Ecommerce SEO matters because Google and other search engines are very competitive spaces, and the algorithm favors anyone who plays by the rules. If you have ever searched for any product on Google, you will see sponsored ads and some that are not. The posts that are not sponsored have enough organic traffic to make them appear on the first page on Google.
Appearing on the very first pages of Google or any other search engine is vital because it increases organic traffic even more. This is because it is very unlikely that anyone will go to the second page when looking for a product. Most people will make a new search when they do not find what they are searching for on the first page.
There are a few ecommerce SEO strategies that you can apply to ensure your page is competitive enough. Remember, the lesson we want to learn here is to create more traffic in an organic search.
Before we look at the strategies, what are the types of SEO for ecommerce?
Types of SEO for Ecommerce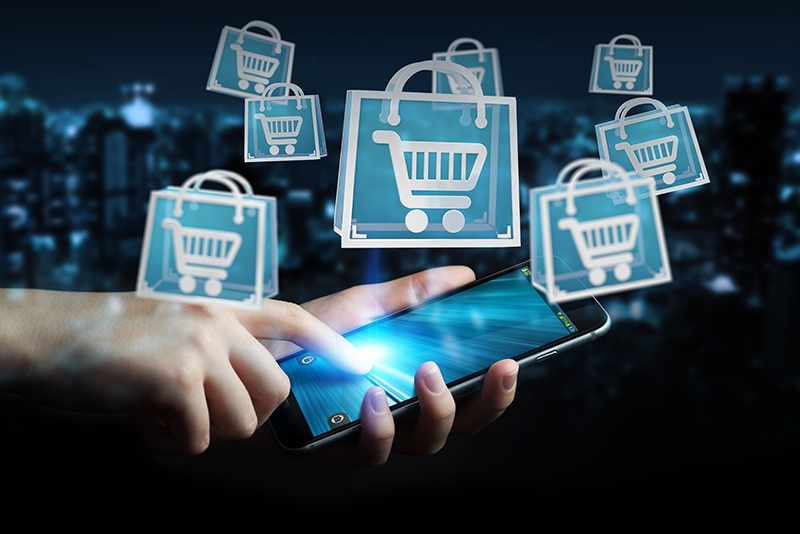 Image Source: dashtechnic.com
There are four types of SEO that you can niche too. I try to mix them up appropriately.
a) Local SEO
This SEO seeks to increase my sales in a locality, the city I live in. For instance, if I am selling tickets to an event that happens regularly in my state.
b) On-Page SEO
These are activities on my page that improve my ecommerce sites. These are SEO best practices.
c) Off-Page SEO
These are activities that are outside my website. They can include guest blogs, competitor keyword research, Ads, and more.
d) Technical SEO
These activities I do on my page involve the technical side of things. Most of the time, this is not content related but more related to the page infrastructure.
There are more types of SEO that I use to my advantage often.
I mix up all these types of SEO to make the best of my websites.
SEO Strategies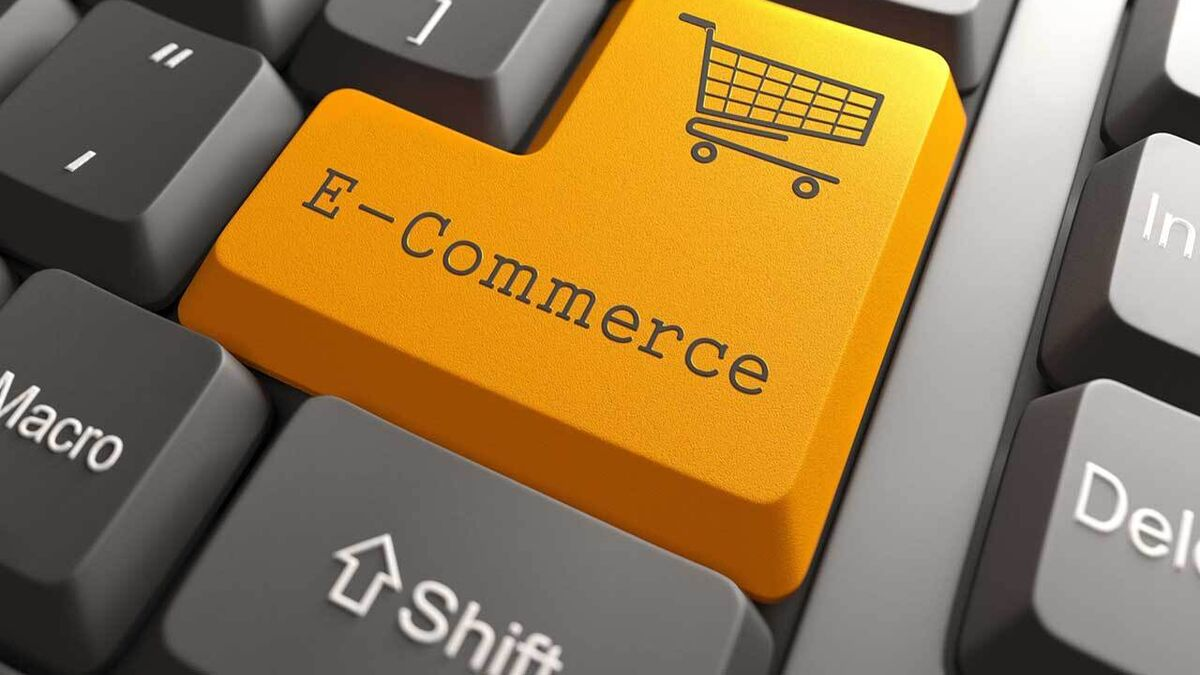 Image Source: foodretail.es
1) Create a Google Search Console Account
You can do a lot to keep your ecommerce sites at the top of their game. However, if you can not monitor that progress, you will miss out on correcting your mistakes. Therefore, one of the important things you should look at is the Google search console.
2) The Home Page
Your home page is the place where you should focus most. This is the first thing anyone will see once they enter your website, and it has to be organized.
The home page needs to have everything at a glance, where visitors will learn everything about your page. Therefore, pay attention to how you organize the page by avoiding too much information on the page.
Try to include some of the products or categories on the landing page to give the visitor somewhere to start.
On the homepage, include links to different category pages in a drop-down menu so your visitors will not have to dig inside the whole page to find a product. The product pages come in handy to direct visitors to the desired products.
One of the important elements to feature on the home page is the title tags which put together the site's main purpose. Include the business name and the main keyword in the title tag.
3) Site Architecture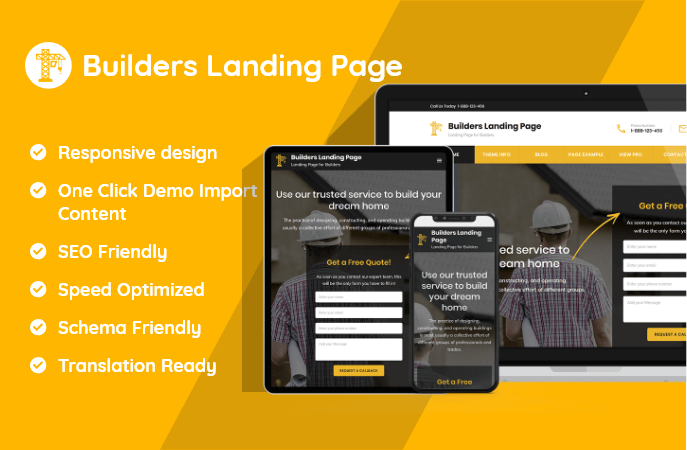 Image Source: rarathemes.com
Your page should be easy to navigate. For example, when you get inside a tall building, you can get into an elevator with buttons taking you to specific floors. In a website, this is equivalent to internal links.
Navigation in your online store should be in the form of a hierarchy—first, the home page with menus that lead to the product pages. Next, have the product pages outlined clearly for every product. An ecommerce site is about selling products. For this reason, ensure that the products are as visible as possible.
Try to ensure visitors get what they are looking for using just three clicks from the home page to the product page and finally to the product. A good site structure allows for this.
4) Page Load Speed
As visitors navigate your page, the transition from one link to the next should be smooth and seamless. An ecommerce site might involve a lot of movements by visitors when choosing between products. This is reason enough to maintain good page load speeds.
Maintain good page speeds by limiting the number of elements on each page. In addition, if there is anything not supporting your ecommerce business on your page, try to get rid of it immediately, whether it is a plugin or unnecessary add-ons.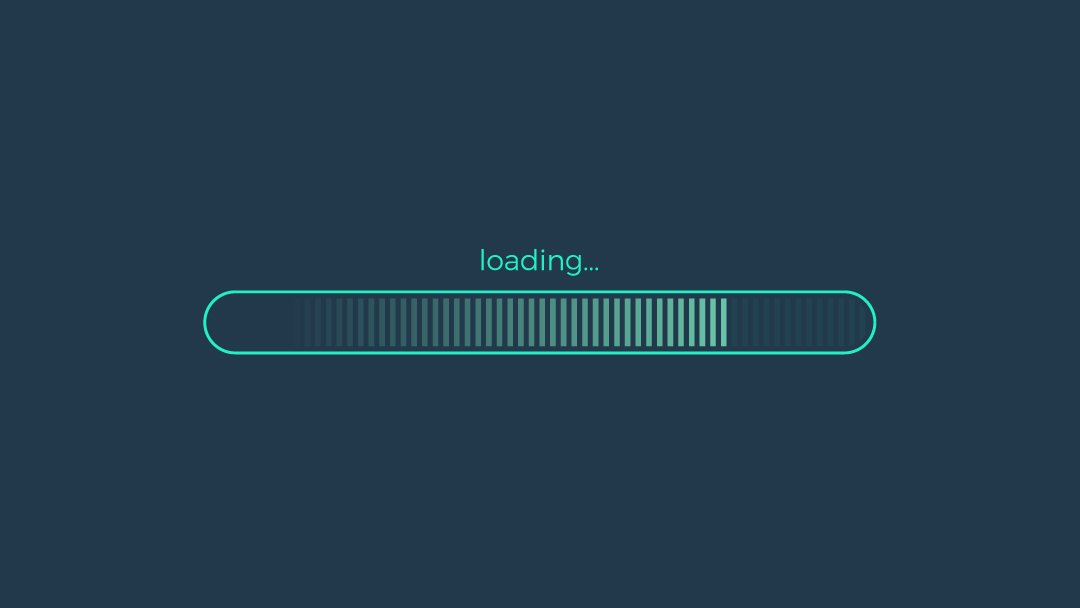 Image Source: rankbyfocus.com
Another trick to reduce the page load speed is using images with slightly fewer pixels. The images still have to be quality images. Images with at least 500 by 500 pixels have enough quality and a small enough size to let the page load faster. An image with a size of, say, 200 by 3500 pixels might make the pages lag.
As discussed in the next point, you must be strategic with images.
Learn how to evaluate page load speeds.
5) Good Image Quality
When buyers visit your ecommerce product pages, they get a visual experience with the product. Since the client is trying to deduce everything they can from the images they are seeing, try your best to ensure the images give all the information a buyer may be looking for.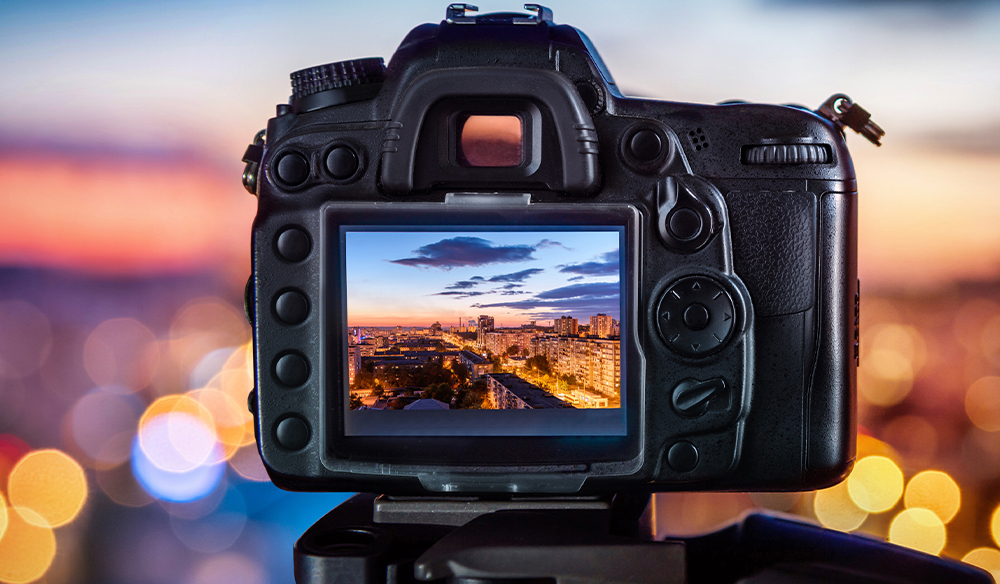 Image Source: premiumbeat.com
For example, if you are selling a new pair of shoes, the images you upload on the page need to show all views of the shoes from all sides. In addition, try to include the shoe sole in these images. Finally, you can add an image of a human leg with the shoe to show some practicality of the product.
With today's technology, you can upload 360-degree images that someone can use to turn the product around and see what it looks like.
6) Keyword Research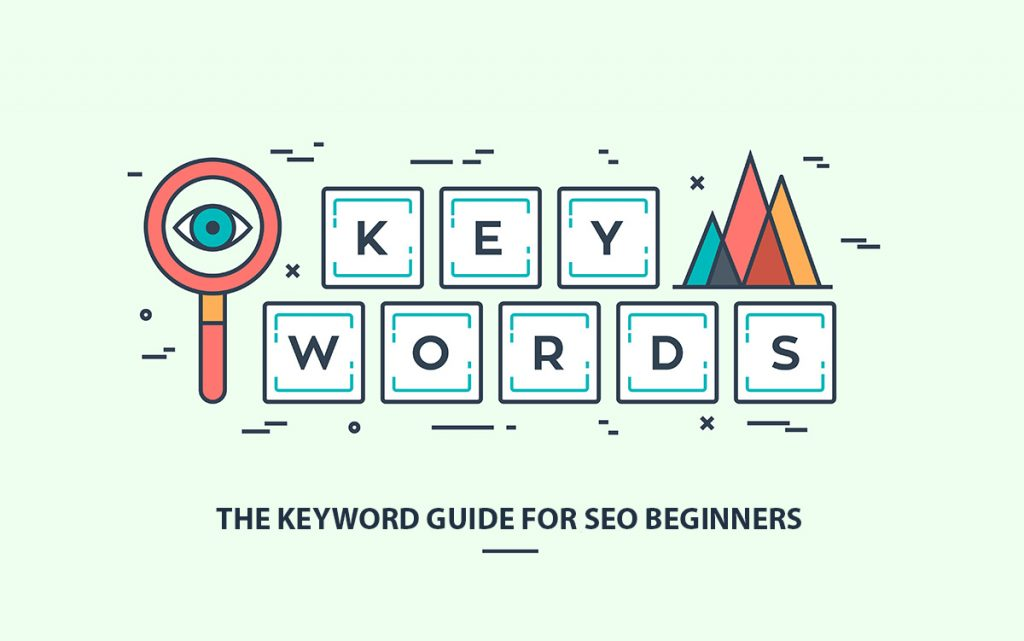 Image Source: topcontent.com
Keywords are at the heart of ecommerce SEO strategy. Smartly use keywords to ensure you get the best out of the algorithms in the different search engines. To get the correct keywords, there are some keyword research tool options that you can use. Use the tools once you have exhausted the other keyword strategies.
Here are some keyword research strategies to use.
The Primary Keyword
The primary keyword is perhaps the most vital of all the keyword ideas because the whole blog post will be anchored to this keyword.
The primary keyword is mostly long tail because the title requires achieving a given character count. For this reason, the main keyword needs to be in a statement.
Keyword Search Volume
There is an important need to use keywords that everyone is searching for. This increases the chances of any site getting more traffic. In addition, different keywords can be used to search for one product, and paying attention to this factor is important.
Use the Google keyword planner to look for search volume estimates.
Keyword Competition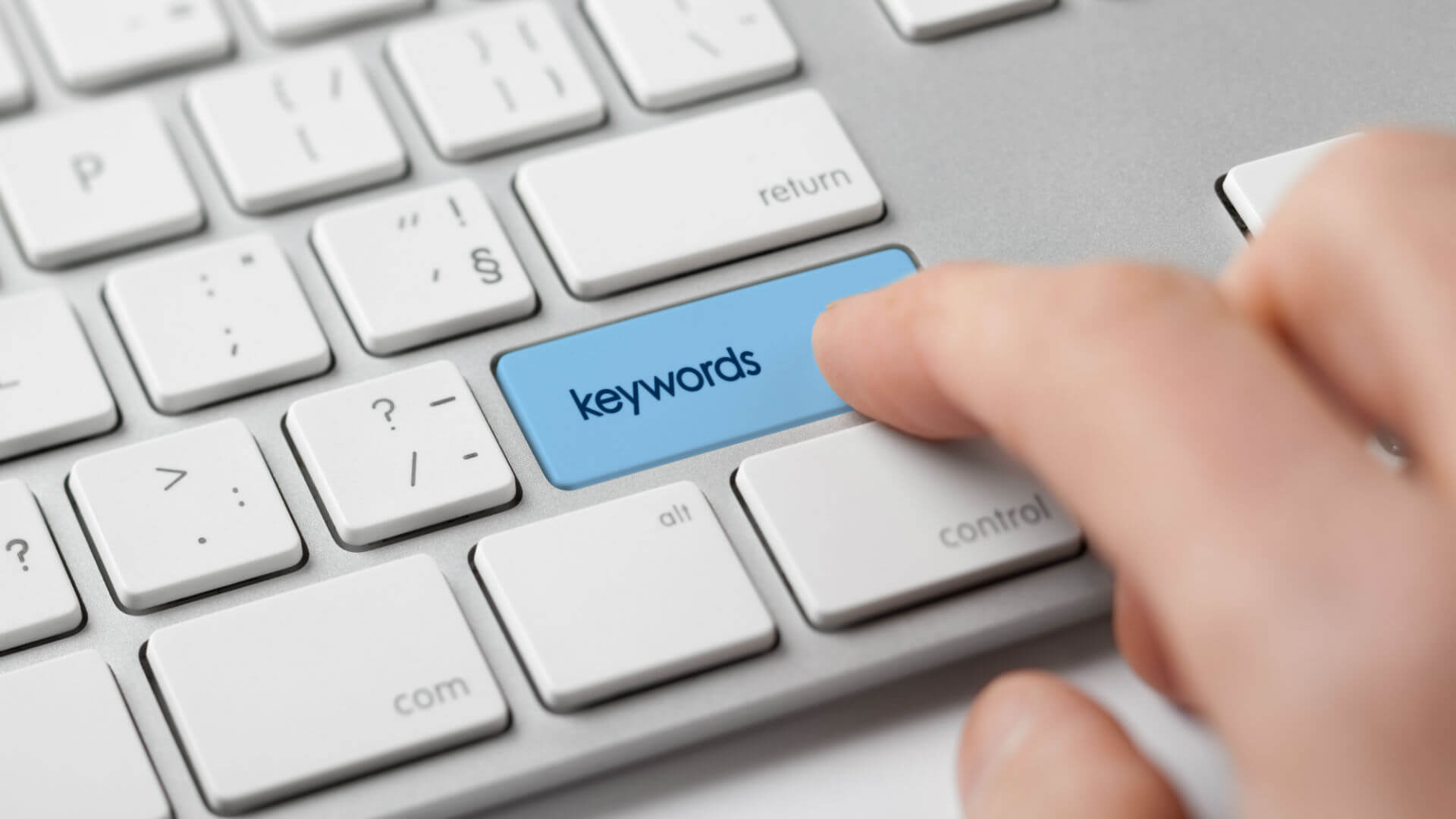 Image Source: searchengineland.com
Many companies pay for product ads and have more capabilities for running online campaigns that, in most cases, may diminish your SEO efforts. In such cases, you have to be smart enough to not only use the relevant keywords but smartly use them.
Use long tail keywords in cases where there is high competition for shorter keywords. Here is an example.
Short keyword- Best Laptop
Long tail keyword- Best laptop for architects under $500
If you use the shorter keyword, there is a chance that big companies like Amazon will get the first hand in ranking. However, if you use long tail keywords, there is a chance that you will niche down on my market. You must ensure you have used the target keyword in your title tags.
Keyword Purpose
The purpose of a keyword can be equivalent to the purpose of the blog post you are writing. For example, you can have blog sites that inform, evaluate, compare, review, and more. Therefore, you have to use different keywords catered to different specific cases. Here are examples of keywords assigned to their appropriate purposes.
Keywords to use when creating awareness;
Definitions…
Reasons…
Why…
What are…
List of…
Keywords to use when evaluating a product;
Price
How much
Cheap
Product Features
Top
Best
Comparison
Keywords to use in guides;
Guide
How-tos
Ways of
Tutorials
Keywords to use when trying to make a sale;
Coupon
Best deal
Discount
Buy now
Free shipping
Flash Sale
Keyword Relevance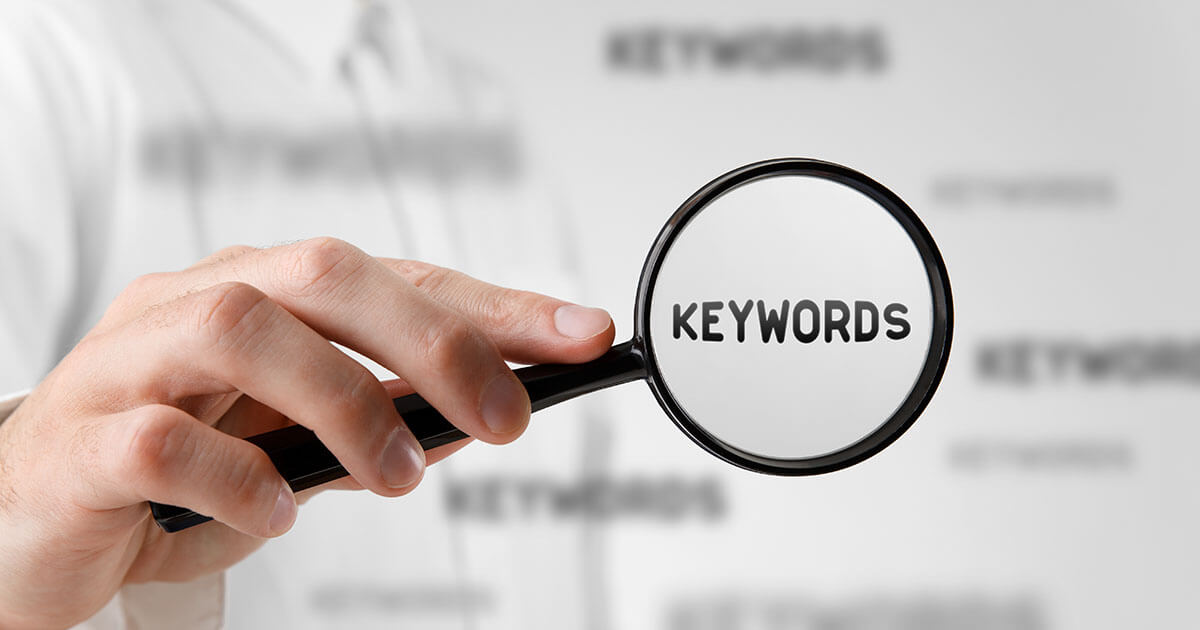 Image Source: ionos.co.uk
Even if a keyword ranks highly according to your keyword research, you should not use it if it is not relevant to your topic. This is especially the case whenever you are writing meta descriptions. Therefore, the keywords you use in the title tags and meta descriptions must be spot-on regarding relevance.
Keyword Distribution
When using keywords, you have to use them naturally because a human being will read the article. Therefore, you must balance what the algorithm will like and what the human reading the article will like. If you use the target keywords too much to be at the top of the search results, you may do something called keyword stuffing, which may negatively affect your page's ranking.
Image Alt.
Having a good image is a great thing. However, alongside the good images you post on my websites, you have related keywords in the image alt. Image alt is the description below an image which offers a great chance to insert some good keywords.
Keywords are an important Google ranking factor. For this reason, try to pay the most attention to ecommerce keyword research to help you put your best foot forward in e-commerce.
Competitor Keyword Research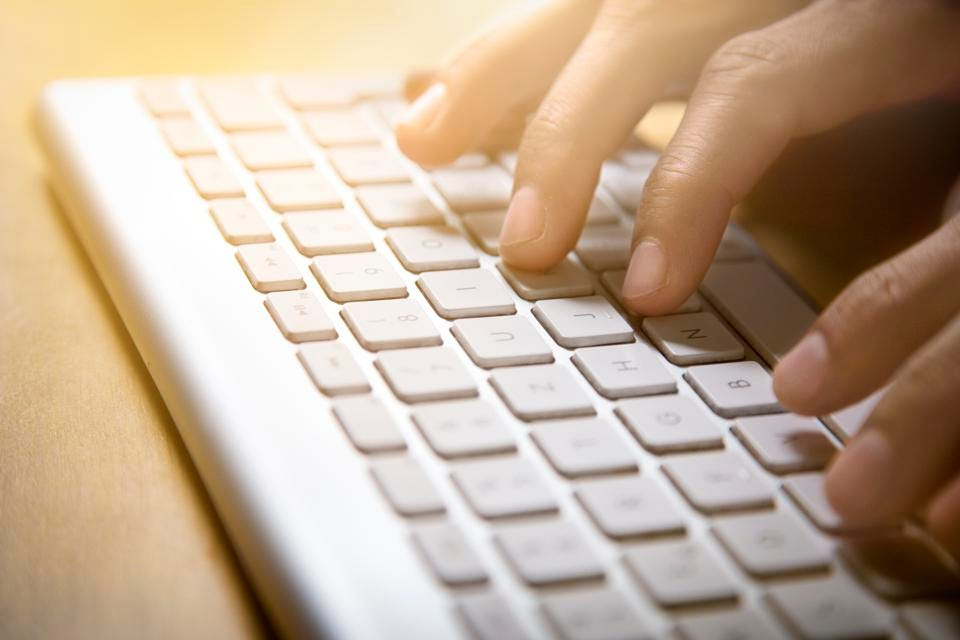 Image Source: forbes.com
Apart from using ecommerce SEO tools, there are other strategies you can use to your advantage. One strategy includes looking at what your competitor is doing with their site, especially the keywords. Once you see the trends, you can get up your game and try to compete favorably.
Keyword Difficulty
You have to ask yourself one question whenever you are dealing with keywords. How will the keyword you use affect your site's ranking on Google? To test for this, you can use a keyword explorer to learn more about keyword difficulty.
7) Content-Length
Having the best keyword ideas in a very short or too-long blog will not be effective. In content marketing, the length of a blog is a huge determining factor in how well the website ranks.
Image Source: dreamhost.com
Estimate the content length you go for by looking at other similar content to see the average length. Most sites use an average of 2000 words to achieve the best search engine results. Emulate this in most of your sites.
8) Headings
Headings are a huge part of blogs. When you use headings in order of hierarchy, the article flows properly and becomes friendly to the algorithm. This is especially the case when you use keywords in the headings.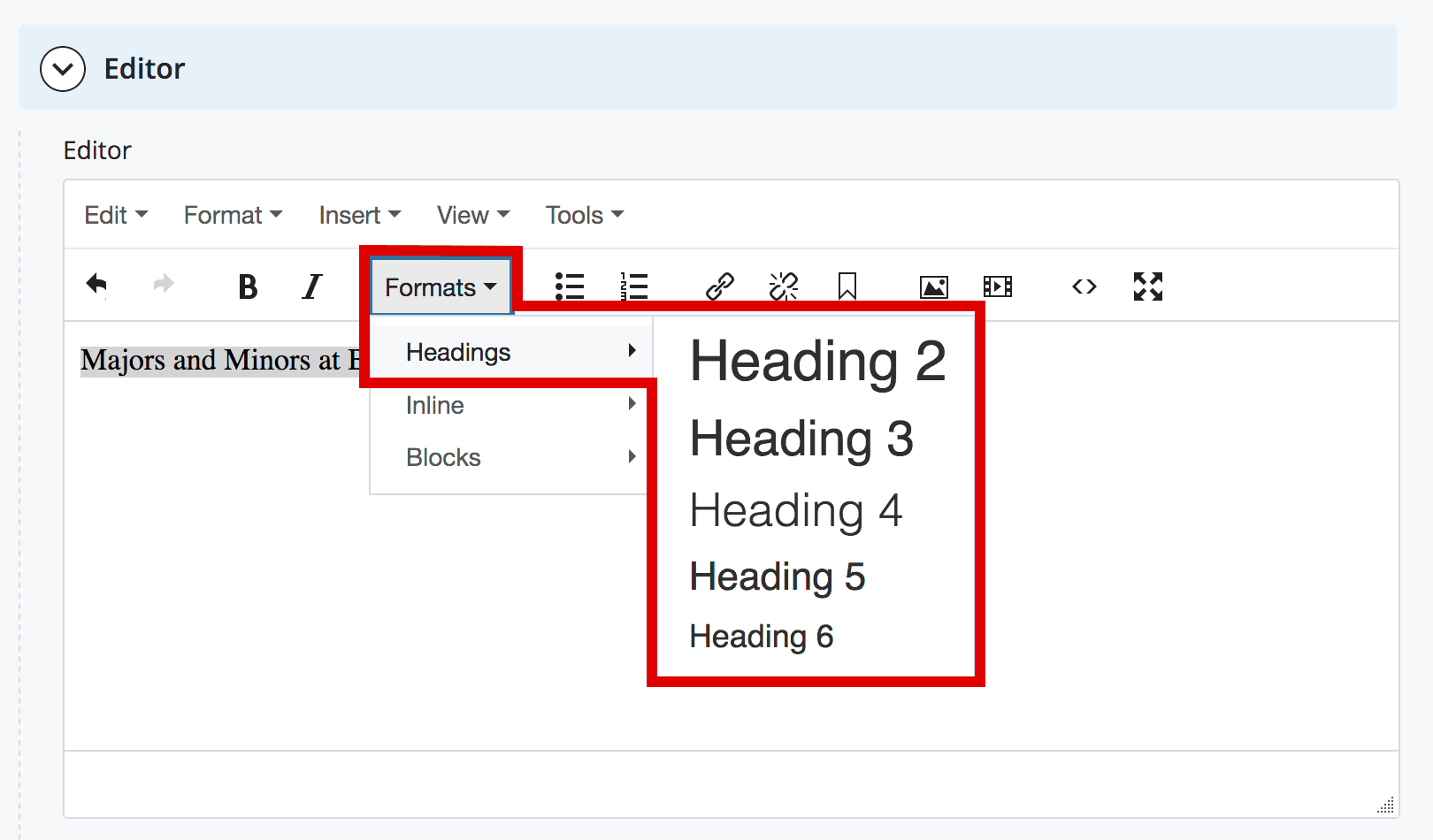 Image Source: brandeis.edu
Try to use headings as a strategy for summarizing your articles. Once someone scrolls through a blog will get the general idea without necessarily getting into the details.
Headings are leading, and you can use them to increase visitor interactions which is good for your site.
9) Videos
Some concepts are better seen than explained. For instance, if you were to explain how to tie a tie versus if you had a video explaining the same, the video would be more helpful.
Videos are a great chance to make use of external or internal links.
10) Frequently Asked Questions
Frequently asked questions are a part you have to include in your blogs because this is how visitors think in the form of questions. If you can ask questions my visitors relate to and give answers to satisfy the questions, then the website will do better because of increased interactions and traffic.
11) Links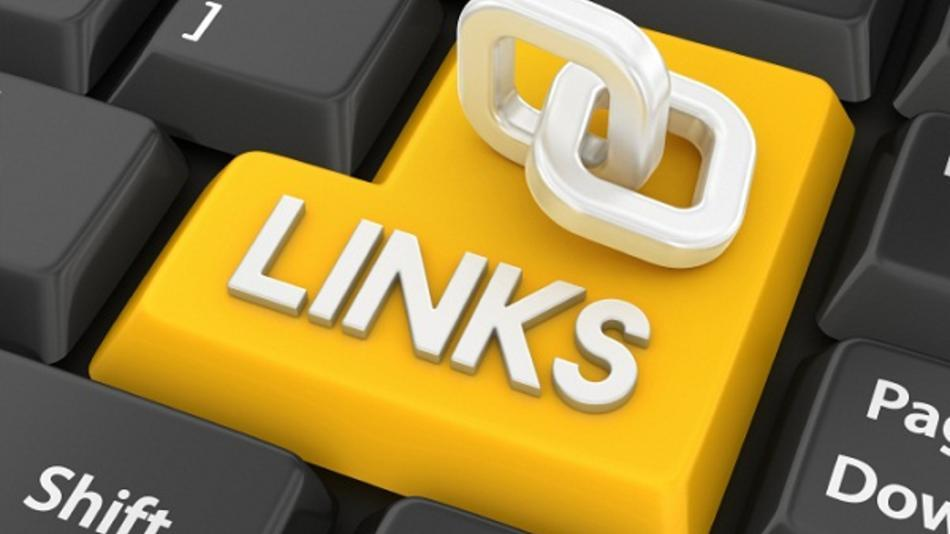 Links are the only ways visitors can browse through and access information on your sites. You can do a lot with links to enhance your site and make it easier to maneuver. This includes backlinks and internal links.
Backlinks make your site more authoritative. You do not need to know everything about link building to create links in my ecommerce store. You can contact other blog owners to link to each other's sites. This is a huge advantage if an authoritative site links to your page.
Internal links are the biggest tool for on-page SEO. Once the page architecture is good and solid, the internal links will help move around.
Try to avoid having broken links on your page as much as possible. Use a broken link checker to ensure there are no dead links on my site.
12) URLs
With time, you will start noticing how short URLs start becoming. Google favors shorter URLs. It is better if you have a keyword in a URL. Ecommerce stores today have links that occupy a third of the link box. Having a keyword in the URL increases search traffic.
13) Avoid Duplicate Content
You might be tempted to put out as much content as possible in content marketing. But, unfortunately, the search engine results pages will not make your site rank better. With new algorithm updates, it might be tempting to redo a blog you did in the past without removing the old one. However, it is not good practice.
15) Focus on Good Content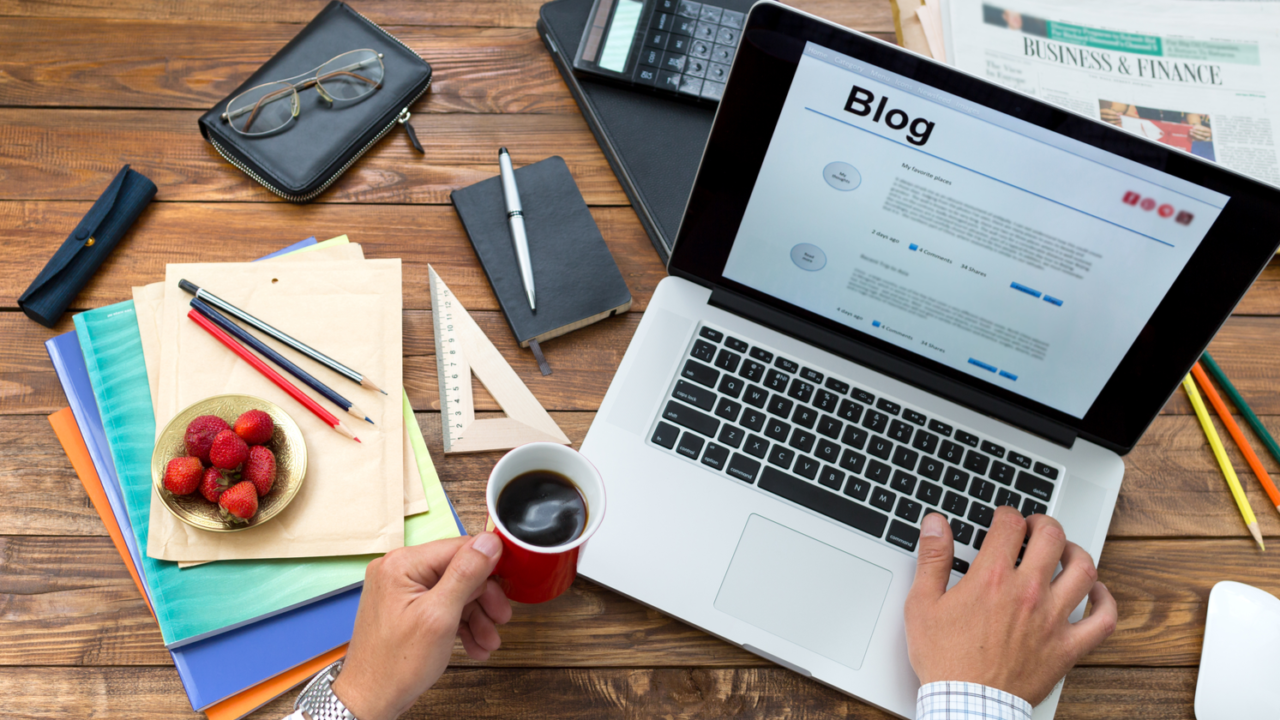 Image Source: searchenginejournal.com
Good content will keep the visitor glued and likely to click on an internal link. Once the visitor likes your page, a lot of good can come out of it. Here are some ways to maintain good content.
Killer Intro
This is where you get the visitor hooked. Make the intro relatable, promising and precise. This is where you make any sales or page interactions, if any. If a visitor never gets past the intro, you are not making any sales.
Table of Contents
Your blog's table of contents is a snapshot of what the client will see on a page. This helps them jump straight, knowing they will find what they want.
Headings
Once the visitor is past the intro, they need guidance. This is where headings come in. Headings help the visitor jump straight to what they want to read. All your ecommerce websites should have headings and subheadings in the blogs.
Intentional Writing
Try to avoid unrelated stories on your page. Go right straight to the point, knowing your visitor's time is valuable.
Images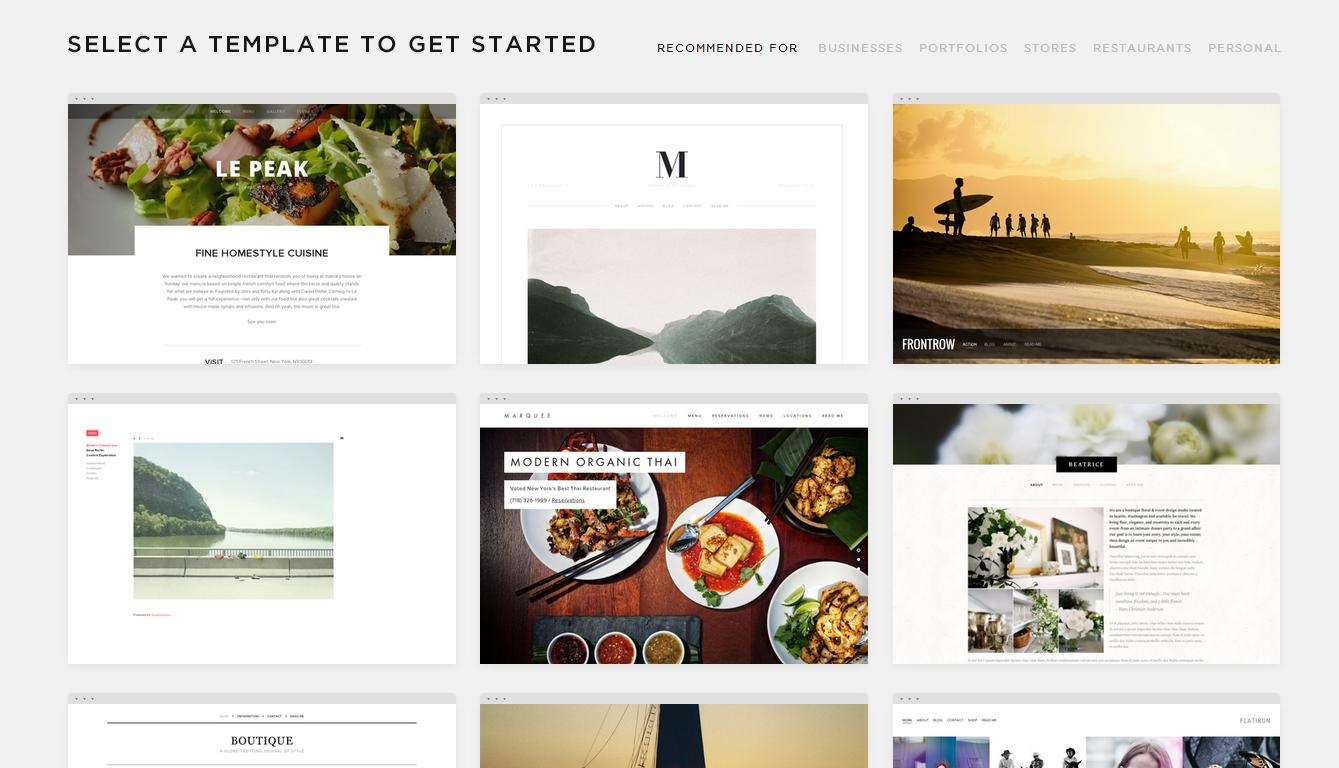 Image Source: thenextweb.com
Images are the best way to illustrate what you are writing. Images are visitors' first information points, and the written content is the supporting content. Most people think it is the other way around. A good article with low-quality images will get fewer interactions compared to a relatively average article with mind-blowing images.
The reason why sites like wiki-how are doing great is because of the intense use of images.
I highly recommend image breaks.
Short Paragraphs
A short paragraph is easy to read through fast. But, on the other hand, a stuffed paragraph looks like a lot of work to start reading.
16) Social Media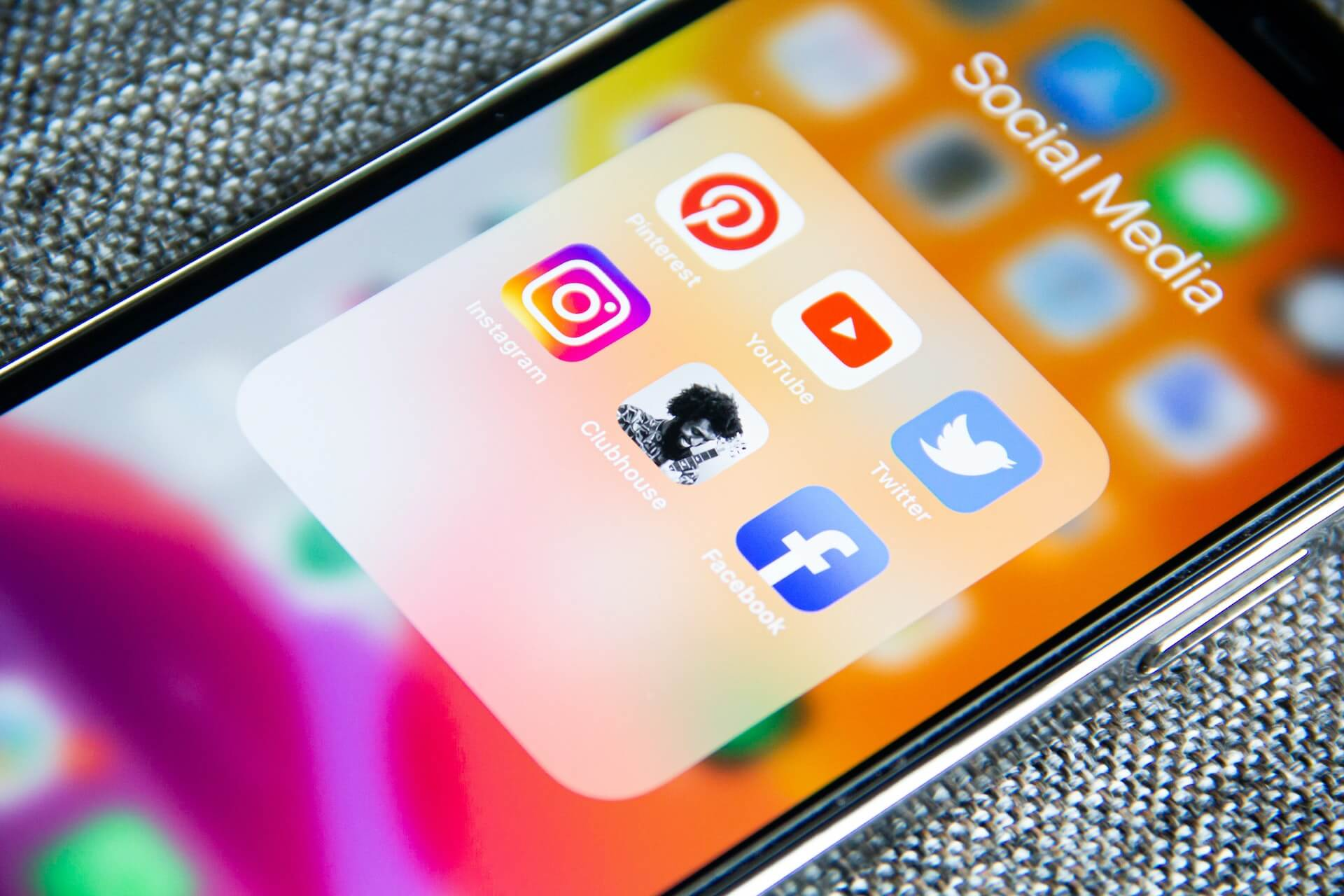 Image Source: buffer.com
There are a lot more people interacting with sites via mobile phone. So, if you are smart, it is time to start linking your content to social media platforms. This is one thing that will take your content to the next level.
There is a higher chance that you will make an online sale via phone interactions. With social commerce, users can research brands, discover products and purchase them without exiting the social media app. Therefore, ensure you link to social media's product and category pages.
17) Use Google Analytics
I started by saying that you should sign up for a Google search console. Then, after you have done everything suggested in this article, it is time to use Google analytics to see how well you are doing.
Google Analytics creates detailed reports on how your sites are performing, and this helps you step up your ecommerce SEO campaign.
SEO Checklist in a Nutshell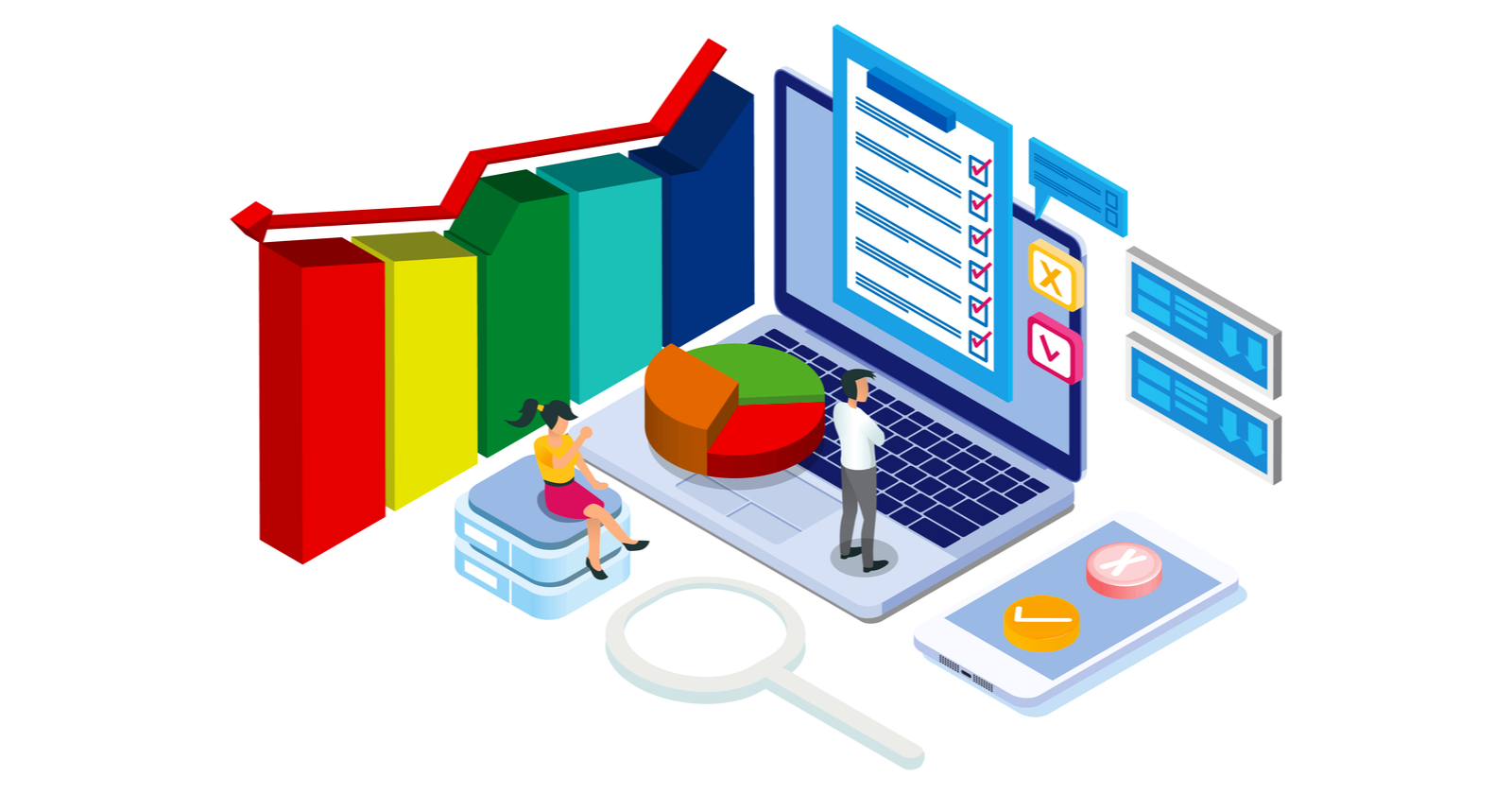 Image Source: searchenginejournal.com
When setting up SEO for ecommerce, these are the things to pay attention to in order to gain from Google searches.
Google search console account
SEO plugin installed
Bing webmaster tools
Ahrefs webmaster tools
Primary keyword
Search intent
Researching what people want
Robots.txt file
Website structure
Crawlable website
Mobile friendly site
Image compression plugin
Indexable site
HTTPS check
Fast loading pages
Great intro
Great images
Short paragraphs
Table of contents
Relevant content
Good meta description
Alt text on images
Internal links
Backlinks
URL keywords
NO keyword stuffing
Link to authoritative sources
Title tags
Main keywords
Guest posts
Competitor keyword research
Publishing interesting and engaging content
Reclaiming lost links.
Final Thoughts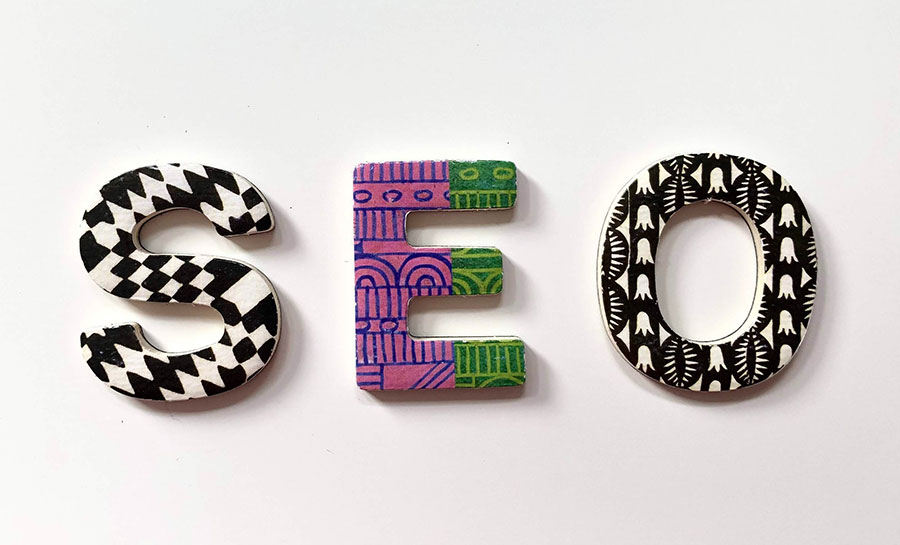 Image Source: fluxcreative.com.au
Ecommerce marketing is constantly shifting and changing. To keep up, you must be at the top of your game. A checklist helps you stay updated on your website's needs to thrive.