As a business owner or marketer, you know the importance of having a strong online presence for your brand. However, have you considered optimizing your website for local search results? Local SEO is critical for businesses that depend on foot traffic or serve a specific geographical area.
You can boost your visibility to potential customers in your area and ultimately drive more foot traffic to your physical location by developing a great local SEO strategy. With so much competition, standing out in organic, local search results is critical. So, let's look at how to create a winning local SEO strategy that will push your company to the next level.
What Is a Local SEO Strategy?
Local SEO is a search engine optimization (SEO) approach that focuses on improving your site's rankings in local search engine results pages (SERPs), allowing more customers to find and visit your business.
Therefore, local SEO strategy is the overall technique or process a local business owner uses to optimize a site's content and online presence for higher rankings locally. Although a traditional SEO strategy will boost your visibility on a wide scale, local SEO focuses its efforts on attracting customers around your physical location and getting them to your door.
How Does a Local SEO Strategy Work?
When a local SEO strategy is done correctly, it will equate to a higher search engine results page (SERP) ranking, which will get your business more revenue, exposure, and new customers. Google uses several factors for local rankings, but it mainly focuses on three signals:
Relevance– Does your business listing match a searcher's intent?
Prominence– Is your business popular both online and offline?
Distance– How close is your local business to a searcher at the time of their search?
Although it's impossible to change your physical distance from the searcher, a great local SEO strategy can assist your company in matching Google's other ranking criteria, allowing you to greet local searchers at the top of results. Therefore, if a customer searches using a location or the "near me" feature and your business listing match the query well, you will appear in Google's local SEO 3-pack, which shows the top three local businesses that match the search criteria.
What Are the Most Important Local SEO Ranking Factors?
Before implementing a local SEO strategy, you need to know the key areas to target. The important local SEO ranking factors include:
1. Accurate NAP
To achieve higher rankings, it's important to provide accurate information about your business. As a local business owner, these powerful local SEO tools will include NAP (Name, Address, and Phone) information throughout the sites where you have established a presence.
This includes all your social media profiles and local directories. All local businesses should observe this since an inconsistent NAP can confuse search engines, which could lead them to think you are not legitimate or have multiple businesses.
2. Titles, Headers, and Meta Descriptions
Another important factor in local SEO ranking is optimizing titles, headers, and meta descriptions using location-based keywords relevant to your business. When creating these items for homepages, blog posts, and so on, include your city and locally relevant keywords relevant to the service or product you offer.
3. Localized Content
Creating content relevant to your business's geographic area will help signal authority for local searches. Writing about neighboring attractions, upcoming events in town, or even how-to articles about the services you provide can help demonstrate relevance and enhance rankings.
4. Local Backlinks
High-quality backlinks from trustworthy sites in your industry are required to improve local visibility. These links enhance the trustworthiness and relevance signals sent by search engines, which can lead to a significant increase in rankings over time.
5. Local Schema Markup
Finally, using local schema markup is critical for providing search engine crawlers with factual information about a specific business, such as an address, phone number, hours of operation, ratings and reviews, and so on.
It also helps potential customers find you faster by clearly displaying snippets of information right in their SERPs (search engine results pages). This data will add massive credibility to search engines, potentially improving rankings on local results pages.
What Are Some Local SEO Strategies?
Image Credit: pinterest.com
To thrive in your local search rankings, you will need to use a killer strategy that can help you in the long term, although it will take a lot of time, planning, and perseverance. However, you will need to monitor and improve your local SEO strategy in light of the ever-changing search landscape to capture as many new customers as possible.
Here are some local SEO strategies that you should work on:
1. Optimize Google My Business
A Google My Business (GMB) page should be at the top of every business's local SEO to-do list because it is the simplest approach to promoting brand awareness. Creating and optimizing your free GMB listing improves your visibility not only on Google Search but also on other Google services, such as Google Maps.
Why Is Google My Business Important for local SEO?
Google My Business listings are important for local SEO since GMB signals constitute 33% of all local pack signals. Google is also the first place 63% of consumers go for reviews before visiting a business. Therefore, the lack of a presence on Google is a major mistake since it doesn't allow you to get more potential local customers, which you are losing to nearby competitors.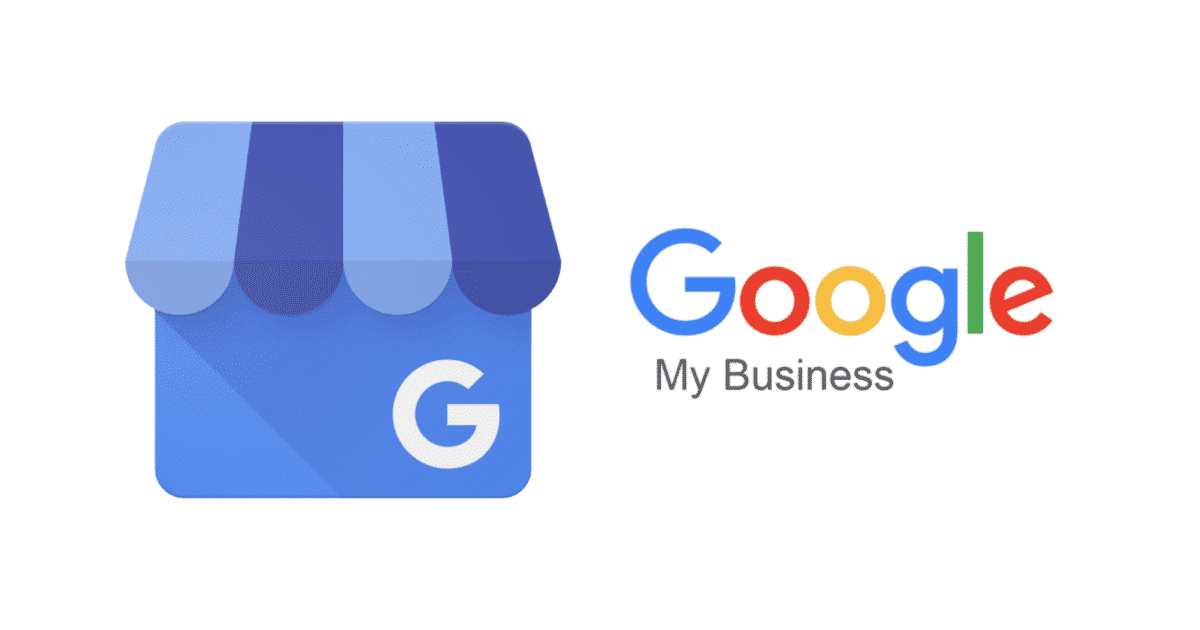 Image Credit: onlineshop24.com
It is also important to maintain your GMB on a local level because it helps you evaluate different aspects of your digital presence against your competitors, such as review count and overall rating. In addition, due to the importance of a GMB listing in local search, it's critical to employ a local search rank checker not just to assess how you compare to local competitors but also to identify insights that can boost your brand's reputation and online rankings.
Local SEO Strategy for Google My Business
Start by claiming your Google My Business listing. If you are claiming several Google My Business bulk listings or for multiple locations, you can add them in bulk using Google's Bulk Location Management Tool. You can build a listing for each of your locations by uploading information about each site in a custom spreadsheet or by using Google's pre-made spreadsheet template.
Once you've completed the basic listing, make sure to include as many details as possible to inform searchers fully. This includes creating a short description, uploading images of your products or services, and uploading an eye-catching profile photo. Notably, the Google Business profile photo of the listing is one of the most important features for consumers in local search results.
2. Citations
Although your Google My Business listing is the most important place to promote your brand online, it is just one of the many citations for your business. These citations, which are any instances on the Internet when your basic information is displayed, are still another important factor in your local SEO strategy.
Citations are divided into two main types: structured and unstructured. Structured citations are found in listings, from filling out forms to initially creating your business profile page. On the other hand, you don't create unstructured citations as they come from other online publications in the form of news articles, blog posts, and "Best of" guides.
Image Credit: ahrefs.com
Why Are Citations Important for Local SEO?
Citations are another way to increase awareness about the brand online. Each citation entry is an important component of your online reputation and search visibility. Citations usually account for 7% of all local search signals.
However, each citation must be identical to the others. When potential customers make local searches, search engines use these citations as a reference. This means that incorrect information across multiple citations costs you online visibility and may result in a lower rank in SERPs.
Local SEO Strategy for Citations
To figure out where you are listed on the internet, type your business name, address, and phone number into a search engine. You can also use methods like misspelling your brand name, typing a slightly different address than the real location, or finding duplicate listings to help figure out your inconsistent citations online.
Once you find the incorrect citations, note them and correct them. Also, if the citation is incorrectly listed on a guide or a blog post, contact the author and give the right details. Try to have control of as many online listings as possible to ensure more consistent citations and also to be able to monitor more customer feedback.
Apart from Google My Business, there are other sites worth claiming your listing on, including the Yelp Business Page, the TripAdvisor Business Profile, and a Facebook Page. However, since the manual process for finding and correcting citations can take time, there are many local citation software and local listing management services available to do the heavy lifting.
3. Website Optimization
GMB and third-party listings aren't the only strategies to help you appear on page one of SERPs. You may also use the corporate website to increase brand awareness and traffic.
Getting your website to the top of page one can provide greater benefits than a third-party listing. When a customer clicks on your website instead of a Google directory or Yelp, it's because they are curious about your brand and what it offers. All you need to do now is provide as much information as possible to ensure every visitor makes an informed decision.
Why Is Website Optimization Important for Local SEO?
Your website acts as another crucial citation piece for search engines, but it's the keywords you place in the right places on your website that can make your brand more visible, even if people aren't searching for your business.
Optimized local sites also help brands with multiple locations. When done effectively, your website receives more traffic from local searchers because of how you have designed and improved specific pages for each location.
Local SEO Strategy for Website Optimization
If you know which valuable local keywords you would want to rank for in local searches, you can use them in the right places all over your website, like in the titles of several content pieces, headings on the site, or as part of an image you add to your pages.
Another approach to highlighting these keywords is to use schema markup code, which you can add to your site's HTML code. This code can assist search engines in finding various elements of information on your site, so use it to emphasize relevant information.
When designing landing pages for your other locations, keep the URL address basic so that both search engines and customers can locate it. In addition, ensure you make your website mobile-friendly since, according to research, 88% of all local searches are conducted on smartphones or tablets. Don't skip this step to avoid missing an opportunity to bring in more potential customers and revenue.
4. Content
Content is the backbone of any local SEO strategy since it's what brings more eyes to your business. In many instances, producing this SEO content can generate more leads than paid promotions and advertising.
This does not, however, imply that you should simply produce content and hope for more leads. It must be meaningful and provide useful insights to the customer to spark their interest in what you have to offer.
Why Is Content Important for Local SEO?
The right content can drive large traffic and convert visitors to genuine leads. This places the burden on you to keep the overall tone and quality of the content consistent across the site so that they may easily keep readers engaged enough to seek your products or services.
Meaningful content will always stand out in SEO, which helps build your domain authority. Even a few high-quality pieces of content can easily set you apart from the competition, but choosing the relevant topics for your industry will need some research on your part.
Image Credit: henkinschultz.com
Local SEO Strategy for Content
Instead of looking for ways to sell your products and services, when writing content, choose a topic that represents your business as a whole. Creating these encompassing topics illustrates your understanding of the industry as a whole, which can position you as a thought leader for the local scene in your business category.
Search engines are the most common source of blog traffic. Ensuring that your content has the appropriate keywords related to your brand will effectively generate traffic to your site, and visitors can quickly become potential loyal consumers if each piece of content contains relevant information.
5. Customer Reviews
Customers expect social proof when choosing a brand. They want to know that other people have tried it and had a meaningful experience, which can be found in the form of customer reviews.
Actively obtaining, monitoring, and responding to reviews will demonstrate to future customers that your company uses feedback to connect with past customers and improve the overall experience.
Why Are Customer Reviews Important for Local SEO?
To get into the local pack, you'll need customer reviews, which are one of the top three ranking variables. After all, they are so effective at convincing them. Plus, most shoppers depend on customer reviews to make purchasing decisions.
Image Credit: losangelesseo.org
Therefore, the quality and quantity of your customer reviews on your local listings can easily attract more customers or deter them from your brand and towards your local competition.
Local SEO Strategy for Customer Reviews
If you already have existing customer reviews, take some time to learn how to respond to positive and negative feedback to show that you care about the experience of every customer. With the proper responses to customer reviews, you may turn a one-time customer into a loyal one or even persuade a critic to return for a better experience.
As you respond, make an effort to start asking for reviews actively. There is no one right approach to asking for evaluations, so you'll need to use a range of tactics to receive the feedback you want. This includes the following:
Feedback kiosk at checkout
Post-visit emails
Website review landing pages
SMS notifications
Asking directly
Using various review generation strategies ensures that you provide numerous routes to make the review request process as convenient as possible. With enough customer reviews and a steady amount of feedback coming in regularly, you'll enhance your business image.
Conclusion of Local SEO Strategy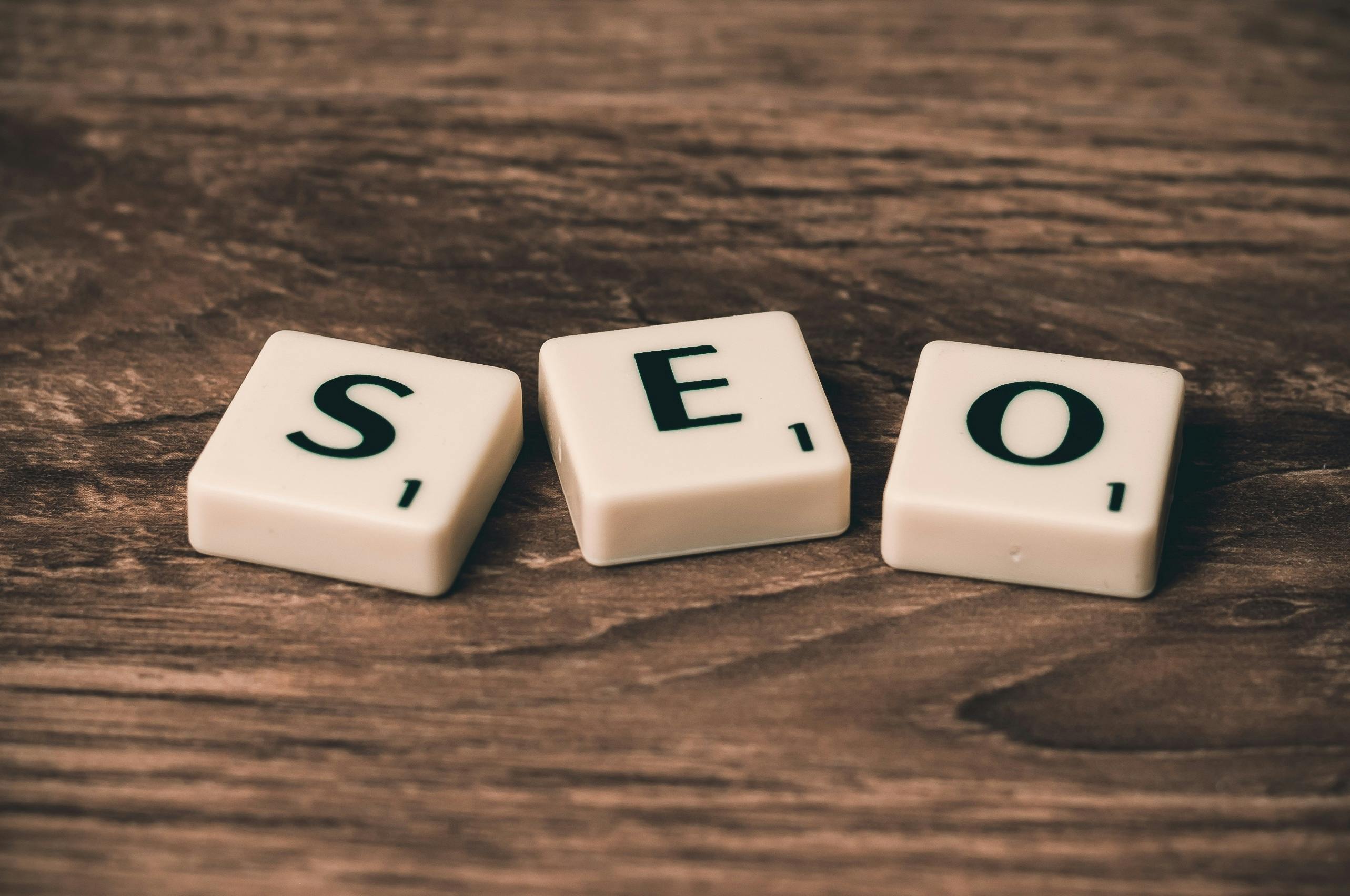 Optimizing your digital presence for your local geographic area can provide multiple benefits to your business. You'll be putting yourself in front of potential clients who are actively searching for businesses like yours if you implement the necessary local SEO efforts to stand out in local search results.
Every effort counts, whether it's improving the usability of your website, establishing your online presence, or developing a solid local reputation. So don't pass up this chance to offer your company a much-needed boost. Accept the power of local optimization and watch your company fly.
Featured Image Credit: skytechgeek.com