You may agree that SEO and content marketing usually appear as different strategies in digital marketing campaigns.
However, for best results, it is recommended not to do content marketing without figuring out how SEO fits in. By this time, you should already recognize the value of using SEO to gain the right audience. So how can SEO and content marketing work together to create valuable and relevant content?
Find out below.
What Are SEO and Content Marketing?
SEO and content marketing fuel each other and are necessary for any successful content marketing strategy.
To begin with…
SEO drives targeted and relevant traffic from Google, while content marketing builds authority, trust, and loyalty amongst your target audience. After all, many buyers rely on content for research before buying a product.
On the other hand…
Content marketing is not intended to sell anything or promote a brand but to raise awareness, educate, and entertain. The purpose of doing this is to foster engagement to gain more traffic and more customers.
The resultant combination…
Applying SEO to your content marketing allows you to tailor-make and optimize the information you pass to your audience while appearing higher on SERPs.
How to Make SEO and Content Marketing Work Together for You
Combining an SEO and content marketing strategy will improve the information you put out there and provide a better user experience for your customers. Here is how the two work together.
1) SEO Drives Continuous Content Production
You need content to use SEO.
One of the things search engines look for is how often you publish various media. Therefore, you need to publish high-quality content consistently. However, if you are starting or have trouble creating content, you can stick to a strict content-production schedule to make it easier. Plus, any scheduling tool will work.
Image source: jasper.ai
Things have changed.
Coming up with high-value media is harder today since the content isn't just a simple blog post. It's now social media posts, podcasts, vlogs, videos, and infographics. Therefore, it has become a technical process to create SEO content. After all, every new piece of media you create shows your relevancy.
Why should you diversify?
Creating new content continuously adds to your keyword research and potential trending topics. Having more range and diversity in topics gives you status as a domain authority. Additionally, content success depends on your SEO efforts in balancing the media you generate. Finally, it can feature in your content marketing by making essential e-commerce SEO considerations for a successful online marketing campaign.
2) Defining Your Target Market
The two complement each other to help you reach the right audience.
You can create valuable content and offer information on relevant topics, but you will only be successful if the target audience can see it. Therefore, it is crucial that you know who your target audience is, find the right SEO strategy, and market the content accordingly and to the right people.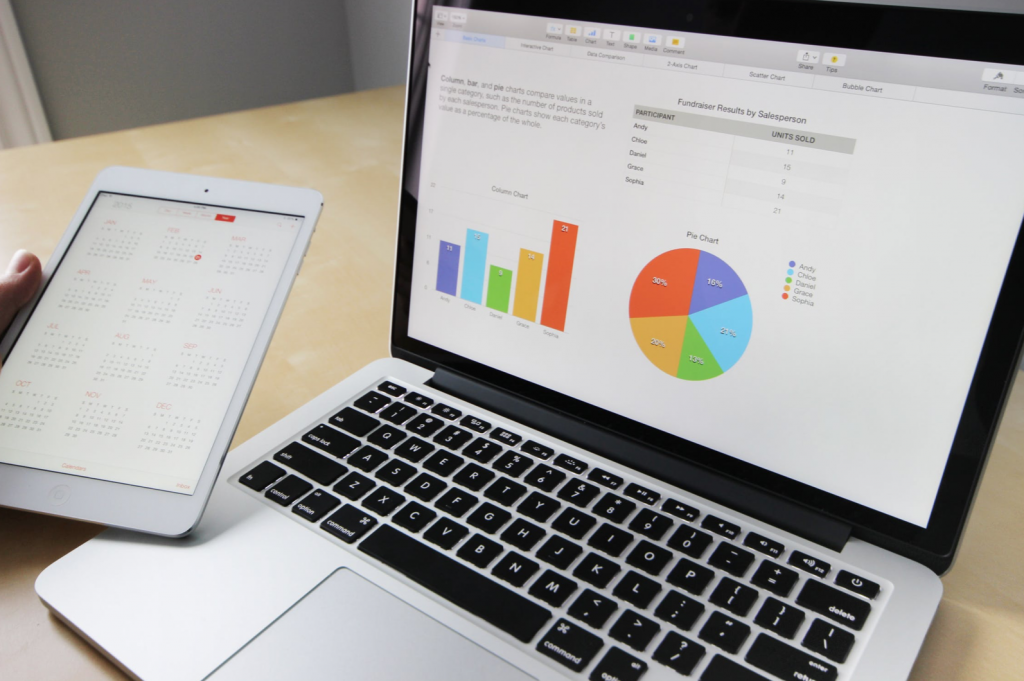 Image source: contentmarketingagency.com
Does it matter?
Remember that it will be easier to rank higher on search engines if you are not targeting the right audience. However, the conversions will be fewer. Hence, invest in your research if you want to target the right customers.
As a start…
You can find out what time most of your audience gets online. Where do they spend their time online? After all, knowing their demographics is key, and by doing this, your content will start to pick up.
3) Market Your Content with Search Engines in Mind
The goal is to achieve a high search engine ranking.
You can fill your content with keywords while avoiding keyword stuffing which makes your work lose value. Remember to rank higher, it helps to know how a search engine works.
In a nutshell…
Search engines catalog content based on what they are about. This is why if you Google "best SEO practices," the search engine results page will give you all the information about SEO practices.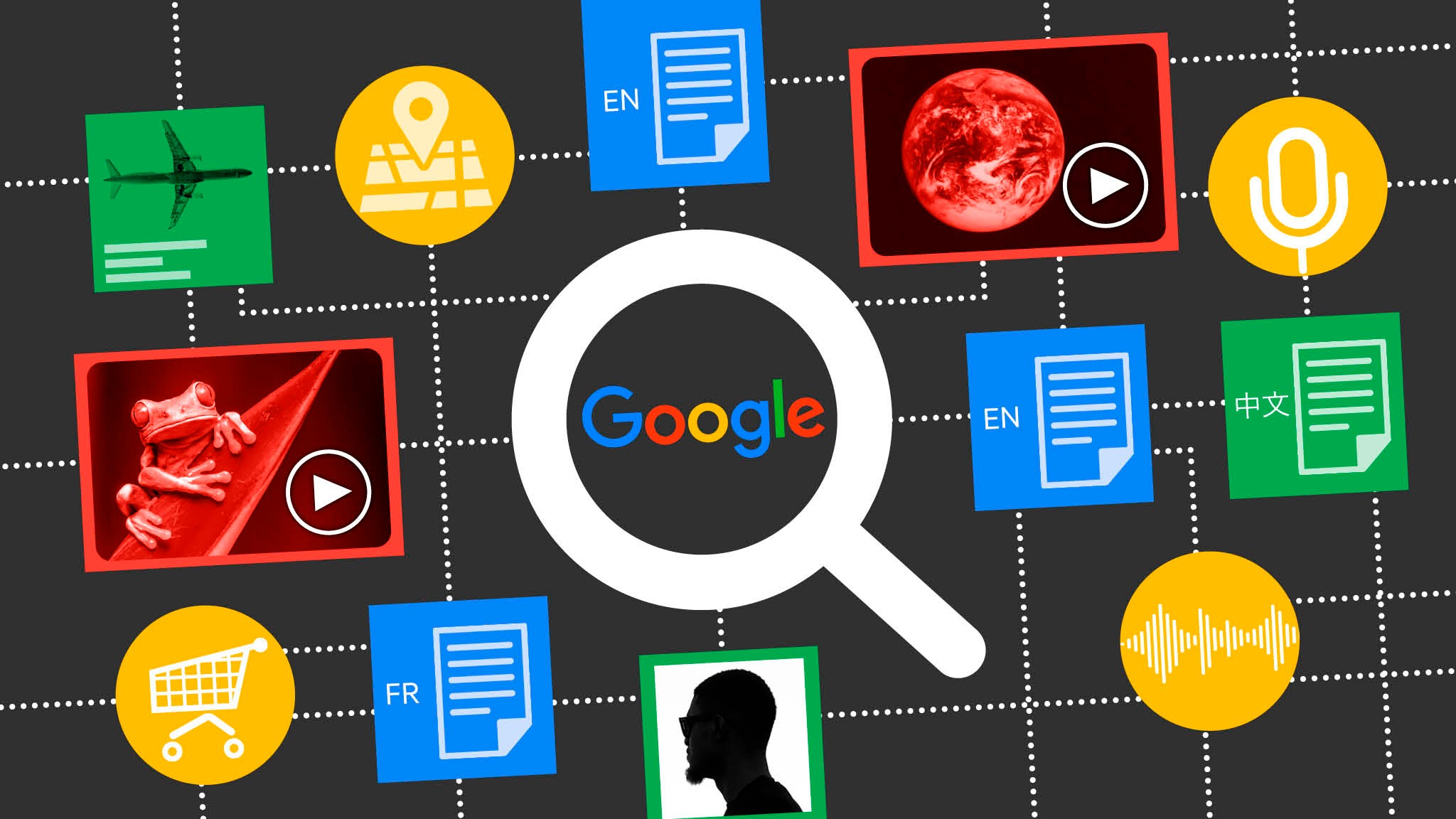 Image Source: financialtimes.com
How can you use this information?
From a content marketing view, you will need to break up your content into sections and subtopics. However, it would also help if the subtopics were as narrowed down as possible. Therefore, the narrower you concentrate your focus, the better for you since it will be easy for search engines to categorize your work.
For example, if you want to market the content of a furniture company, you will create content for sofa sets and beds separately. If you have difficulty finding the right keywords for your research, then using reliable SEO tools to get information will be simple. Plus, you already have the best content marketing strategy if your generated media is built from a complete picture of your audience's preferences.
4) Leveraging Keywords in Content Marketing
The words you use matter.
Search engine algorithms are trained to look at how your content is optimized, while search engine optimization features keyword placement. When searching for content to create, it is recommended to conduct thorough keyword research. Thus, think like a customer, and put yourself in their shoes.
Image Source: seointernational.com
How can you go about it?
For your content to rank higher for relevant keywords, you must be familiar with the 7 best SEO practices to improve your rankings. Understanding the long-tail keyword is also important since you can tailor your content and appear high on SERPs. At this stage, it won't hurt to check out the competition's work and see how they have merged their use of keywords with content marketing.
Making a list of the relevant keywords also helps with preparation. From a content marketing perspective, try to ensure that some keywords have "business potential" and that the content you create can rank for those keywords. Keep in mind that each keyword must have relevancy within the content.
5) Use Valuable Backlinks to Boost SEO Content Marketing and Brand Awareness
Associate with reputable websites.
Using any backlinks to poor-quality content will do little for your SEO. Additionally, it could easily affect your existing content.
How can you go about this?
Google search algorithms rank the best information first since most people rely on search results to make decisions. Therefore, there is a high probability that if your content starts ranking higher in SERPs, your inbound links will increase. This will significantly boost your domain authority since other sites will link to your content.
Image Source: prodima.com
Broken links sometimes occur and should be fixed immediately for more website traffic. The links also have to be relevant. For instance, linking cryptocurrency content wouldn't make sense if you operate a food blog. After all, linking irrelevant articles could cause harm in the long run.
6) SEO and Content Marketing Provide High-Quality Content
Balance an SEO strategy, content marketing, and creating content.
Quality content will always remain relevant and engaging. Notably, a well-written and easy-to-read article targeting your audience will attract more organic traffic. After all, the more valuable information you include relevant to the target keywords, the higher your rankings.
Image Source: silhouettecreatives.com
Consumers are more likely to share your content if they find it relevant and high quality. Content marketing strategies will also be made easier with successful content. However, SEO will not come to the rescue if you have poorly written and erroneous articles. So everything has to be thoroughly researched beforehand.
More considerations…
Check your content for readability and ensure to update it. Furthermore, long-form content is gaining traction since readers want to avoid going to multiple sites to find the information they want. As a result, search engines rank longer articles higher, and it's the perfect SEO content marketing strategy.
Insights to Improve Your Content Marketing
Consumer habits are never constant.
There is always evolution and more content being produced. Therefore, we can hardly rely on practices and performance data from a few years ago.
Here are ways to improve your content marketing strategy and rank high in a competitive market.
a) User Behavior and Automation in Real Time
Engage with your audience on a personal level.
Consumers are most likely to shop with brands that give them a custom feel, like personalized options and recommendations. However, remember that there is a distinction between personalized content and personal content experiences. Customers prefer the latter. Therefore, your success depends on knowing something personal about your target audience to deliver a unique message.
Image Source: analyticsinsight.com
Where can you start?
To know your customers, it is imperative that you rely on quality data. Well-assembled data will give you an upper hand in predicting your customers' behavior since we can't always optimize content to fit what people are doing on your site in real time. Therefore, in this case, AI-enabled SEO software can make a huge content marketing and SEO success.
b) Search Engine Results Page Positioning
Where to appear on SERPs?
Search engines' search results pages look different for every search. Searches now include dozens of features, including video content, maps, and people-also-ask, in addition to the traditional search results. For this reason, it is essential that you know what type of content pops up when you search for your main keyword.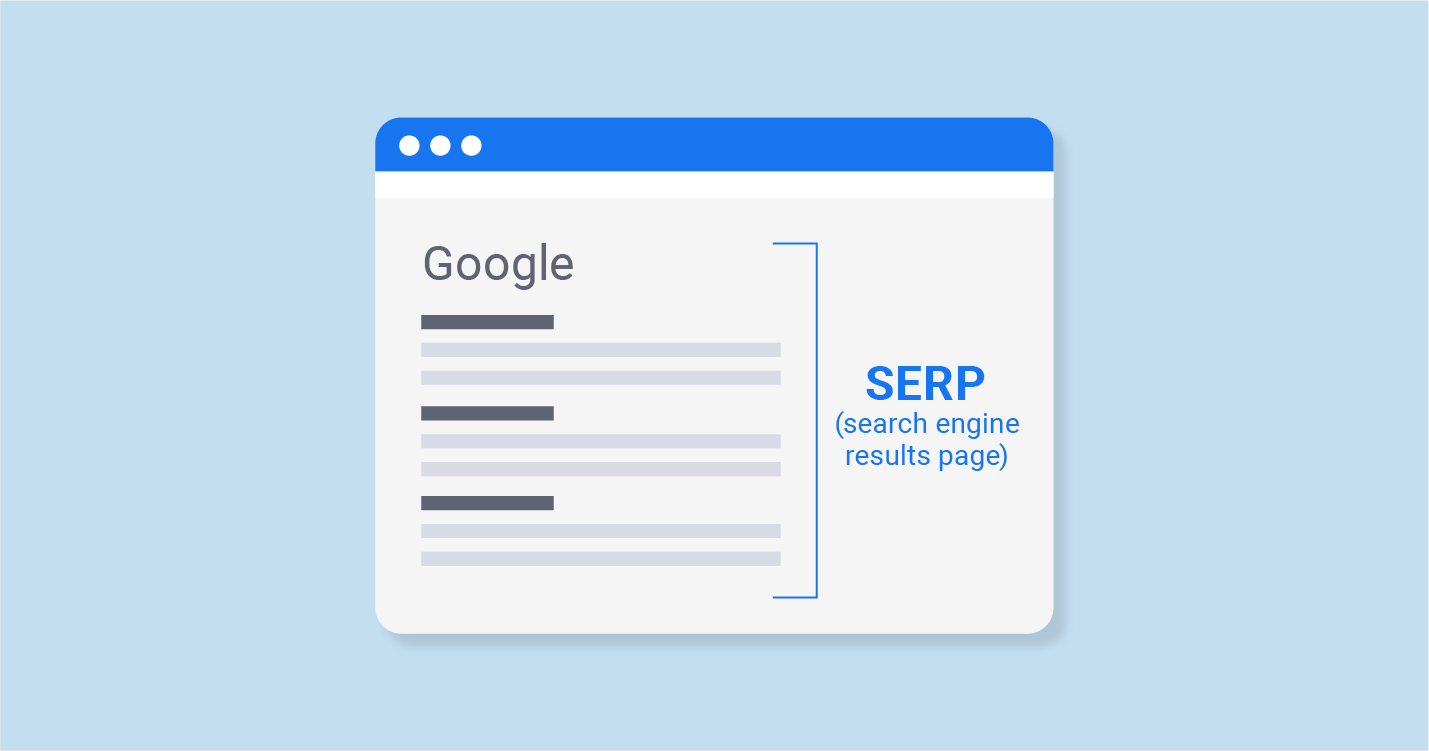 Image Source: sitechecker.com
For example, if you search your targeted keywords and listicles pop up, it would serve you better to tailor your content accordingly. Similarly, trends in your industry can be a good pointer when you write content. For instance, searches on health and healthcare provide quick pop-up answers. However, this doesn't apply to other industries like fashion or home improvement in search engine land.
c) A Focus on Search Intent
Knowing what your target market searches for allows you to provide the content your customers want. It would help if you looked at your customers' search journey. For example, you might be focused on providing informational content only while they are looking for transactional content. Additionally, you might have the content that customers are looking for, but it isn't ranking. In this case, your content might need another round of optimization.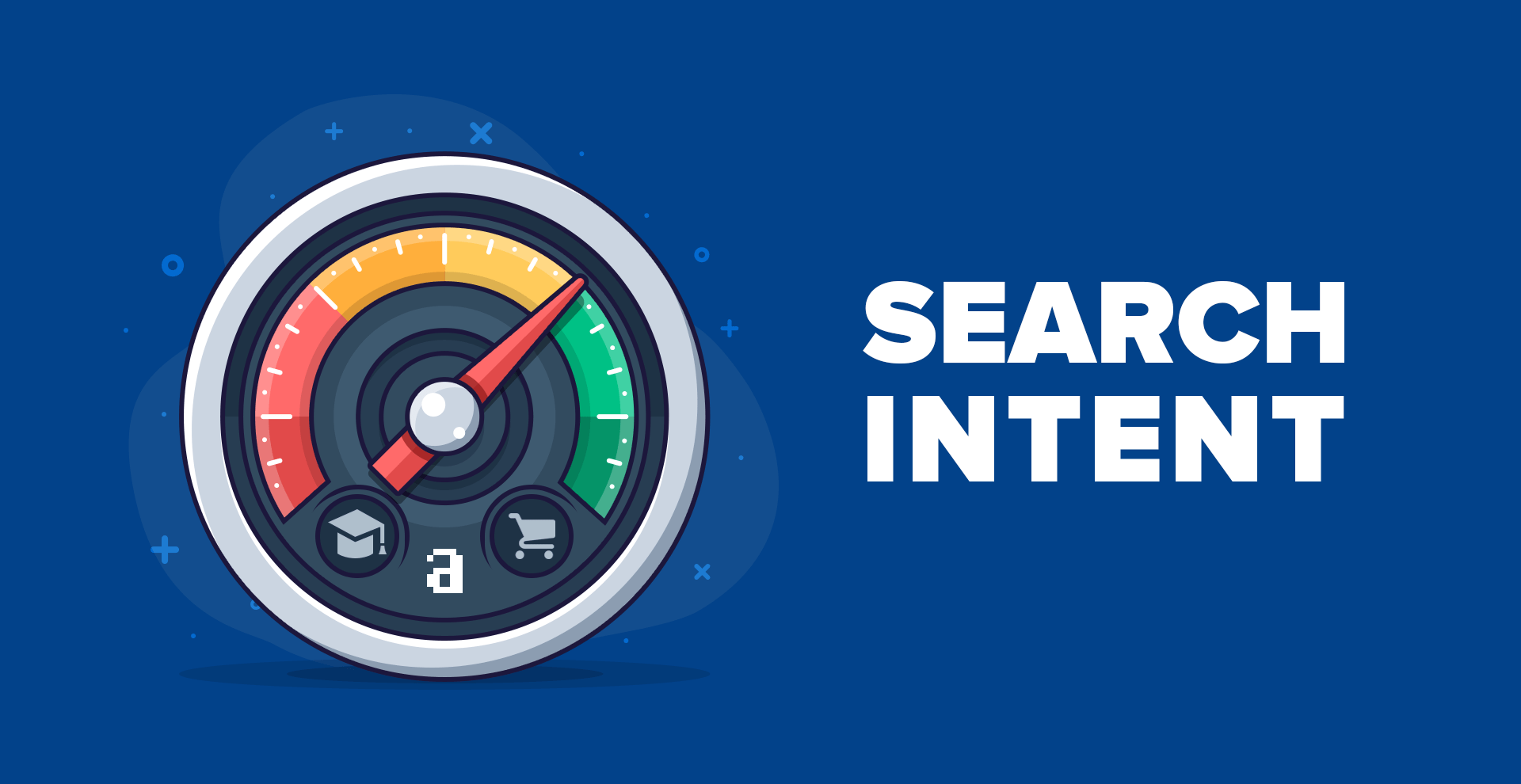 Image Source: ahrefs.com
Where to start?
Since most searches online revolve around queries, you can find out the "why" behind the queries. This will guide your media generation such that you strive to produce content and search results that answer the "why" questions that are most asked.
You can also go deeper and look at the micro-moments like know, go, do, and buy. Then, you can tailor content based on specific customer journeys using a micro-moment framework. Search engine optimization helps with this by helping you to prioritize content and move closer to conversions.
d) Market Insights
Market insights give you actionable information.
Conducting market research can directly be applied to help you with business decisions. Remember that the better you understand your market, the better you can identify the traffic and future of content ranking assets. Features like keyword research as a granular activity help determine prospective customers' search intent.
Image Source: businessenvatotuts.com
Other perks…
When you get to analyze your market insights, it can help you to track and spot macro trends. You will also be able to spot category-level opportunities and optimize them when you create your content. Additionally, optimizing your content based on market insight data can get it close to specific intents, less competitive SERPs, and long tail keywords.
e) Search Types
Did you know that how your target audience searches for information affects how you produce content? More so in terms of the type of information and format to use. If the majority of your customers use other search engines on their mobile phones, then you should produce content that's mobile friendly. In this case, your page speed also matters.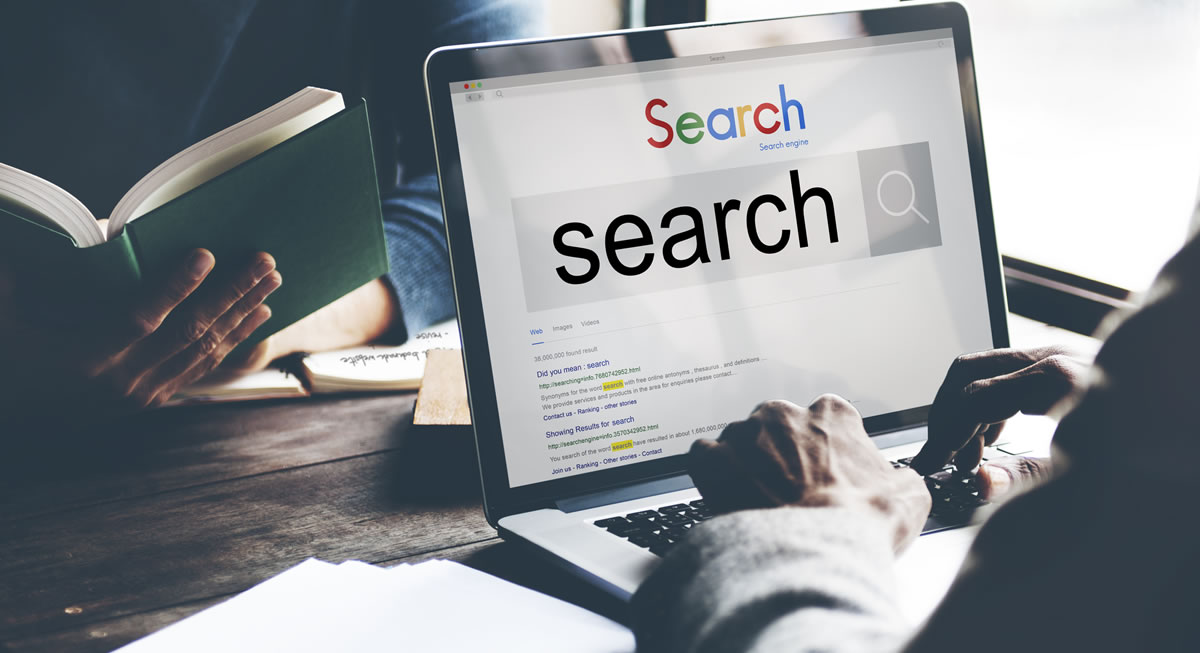 Image Source: adamseo.com
Other ranking factors that matter are on-page factors, external links, and technical elements. However, they matter more in some industries than others. Therefore conducting your research for your content marketing strategy is vital.
The more click-through rates you get, the better your conversions. Therefore, it is essential to utilize ranking factors optimally to get more people to click on your website.
Benefits of Content Marketing
We have already gone through how SEO and content marketing go hand in hand. We also already know of the benefits of SEO. But what are some of the benefits of content marketing?
i) Establishing a Connection with Relevant Leads
After getting your content in front of the right audience, you must have an excellent content strategy.
The next part involves promoting your content on different channels, such as social media, to get connections and establish the best leads for your content. Keep in mind that content marketing aims to build a community of good relationships with your customers.
As long as your content shows expertise and provides valuable information for consumers, you are halfway there. Additionally, create content that appeals to your customers at every stage of their journey.
ii) Building Trust with Your Audience
Your audience will trust you when you create value without asking for anything in return.
Creating high-quality content, interacting with customers, and answering their questions make you seem more trustworthy. Likewise, your customers will trust you for recommendations and information.
When your content appears in the right spaces and for your target market, it will improve your brand's reputation. After all, posting quality content ensures that your consumers positively associate with your company.
iii) Media Visibility
SEO content marketing increases your media visibility.
Your content helps you build trust and authority with your audience. Additionally, your SEO efforts will ensure your content ranks higher on the search engines. Content marketing is the new advertising and is the key to sustained brand visibility with digital marketing campaigns.
Positive brand visibility is the holy grail for content marketers. Consumers who like your content will likely share it and vouch for your products without prompting. These are the customers you should aspire to get.
iv) A Good Content Marketing Strategy Saves you Money
Hiring a content marketer to run multiple web pages costs less than hiring different specialists for different marketing strategies.
For example, hiring personnel for video advertisement paid ads, and traditional marketing would cost you more in the long run. However, when you employ one skilled content creator, you won't have to worry about traditional marketing because they already use technical SEO to rank higher.
For blog content, you will pay $150-$3000 for every blog post. However, as opposed to paying every SEO and content marketing specialist you can find, it will cost less. You will also get value for money once your content reaches the right audience.
The Bottom Line
SEO is strategized around content marketing for optimized results. SEO without content marketing will provide content that does not earn or rank. It is not a quick or easy process, and you might have to get the hang of it. However, once you do, you will rank higher and drive profitable customer action.
Featured Image Source: searchenginejournal.com